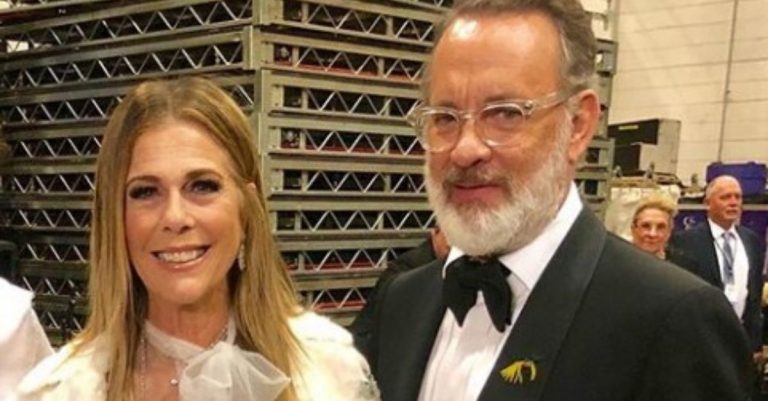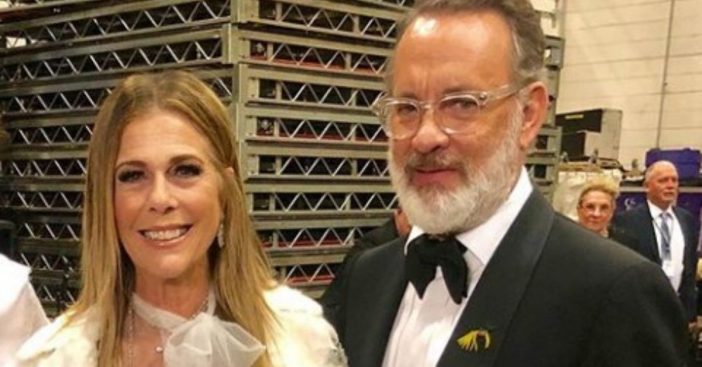 Tom Hanks and his wife Rita Wilson attended the recent Kennedy Center Honors in Washington, D.C. They both looked incredible walking the red carpet! Tom wore black tie apparel and had a full beard. In addition, Rita wore a white dress with silver moons and stars on it. How great do they look?
During the ceremony, Tom went back to his Forrest Gump roots with a reunion with Sally Field. In the film, Sally played Tom's mother. Sally was honored at the ceremony and Tom got lots of laughter when he took the stage to honor her saying, "Hey, Mama." Of course, it was in Forrest's accent!
Tom and Rita both looked stunning at the Kennedy Center Honors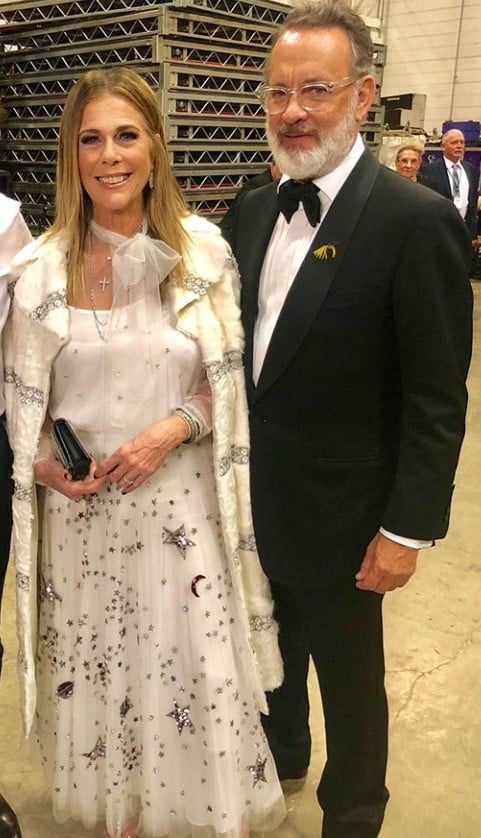 In addition, married couple Tom and Rita have also been seen lately promoting his latest film A Beautiful Day in the Neighborhood. Tom plays Fred Rogers, better known as Mister Rogers. He has said that he's learned a lot from playing Fred in the movie.
RELATED: The Simple Yet Wholesome Thing Tom Hanks & Rita Wilson Do In Their Spare Time Together
For instance, Tom said, "I'm trying to learn from him – you try to learn a little something from every gig – he taught me that listening is a million times more important than talking. There's an acronym that I'm using now in my own life – W.A.I.T. – which stands for 'Why am I talking?' You should just sit and start listening to everybody who comes your way and you'll be amazed at what you learn."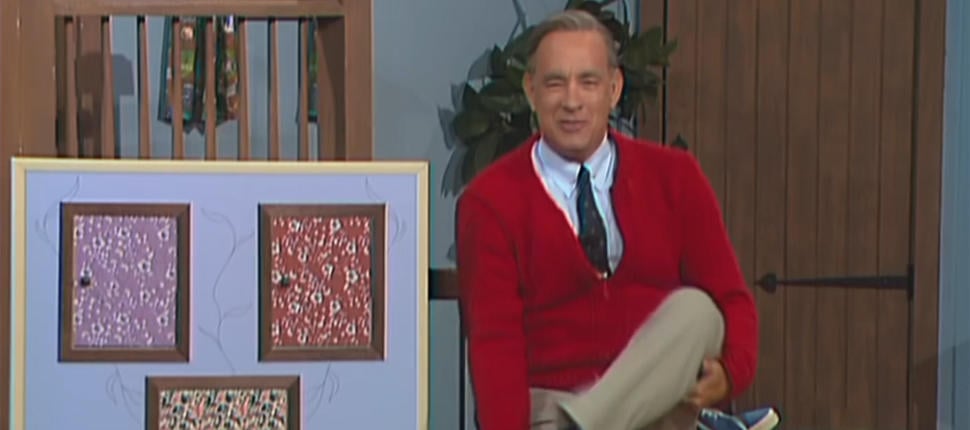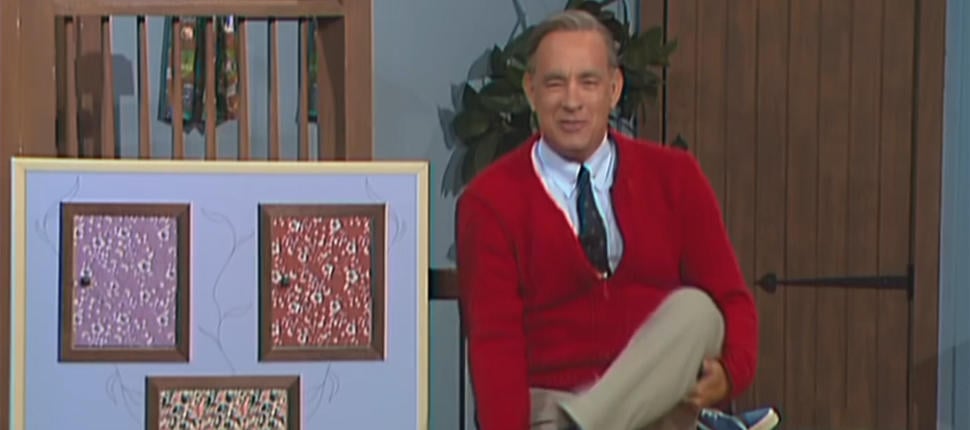 That sounds like a great life lesson! Have you seen A Beautiful Day in the Neighborhood yet? In conclusion, check out our review here! Watch the video below of Tom Hanks and Sally Field at the Kennedy Center Honors last night: