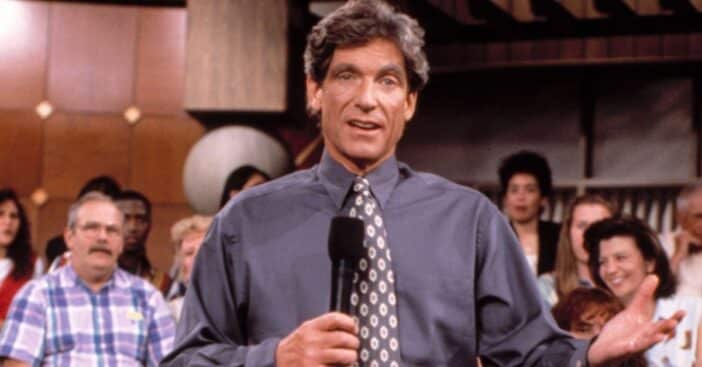 Maury, hosted by Maury Povich, has had 31 years on air, since its premiere in 1991. But this season, NBC has confirmed, will be the show's last. Starting in September, the network will air original episodes, and after this season, the show will exist in syndication and air reruns.
The program is known as a tabloid talk show that featured profanity and topical subject matter, and its end follows the termination of other talk shows, such as Judge Jerry, The Good Dish, and The Nick Cannon Show.
'Maury' is officially ending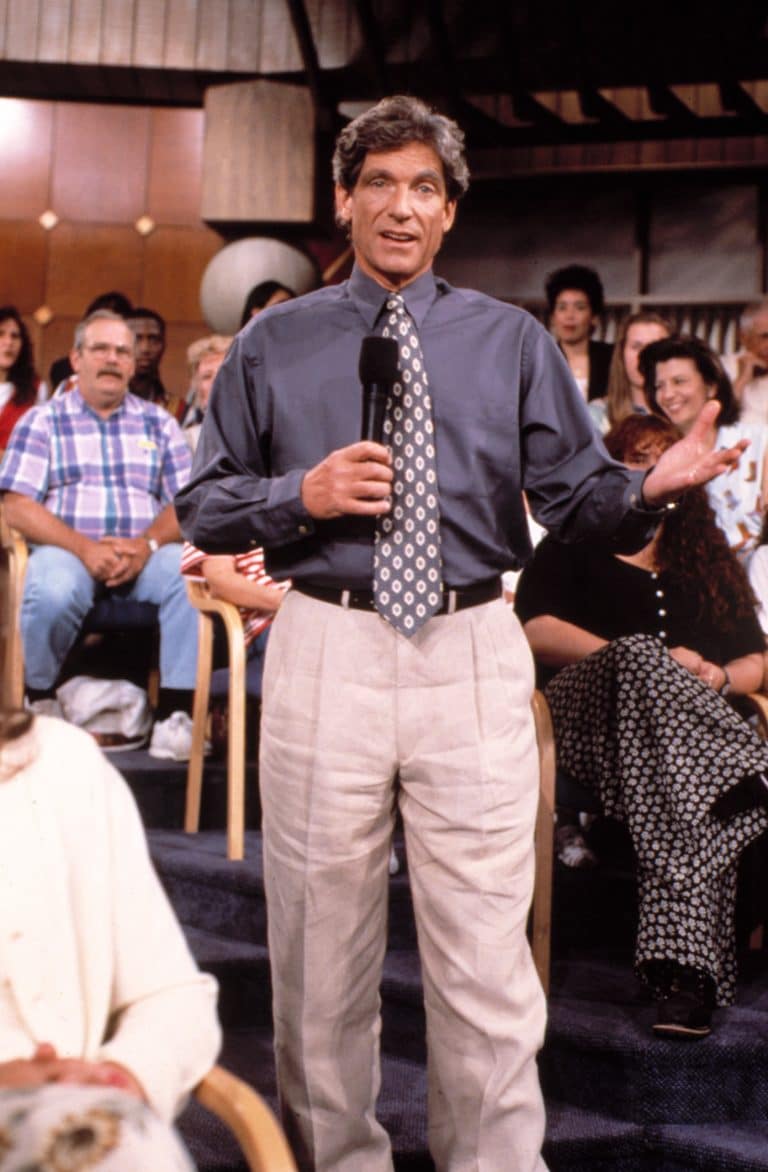 Maury was last renewed two years ago for the 2021-2022 season. Reportedly, host Povich has been ready to retire for six years but NBCUniversal wanted him to continue the series. "I'm so proud of my relationship with NBCUniversal and all those who worked on the Maury show," he has said, "but as I occasionally tell my guests on Maury, 'Enough, already!'"
Once new episodes end, the show will exist as reruns in syndication. The network confirmed Maury's cancellation to Deadline and has by time of writing not responded to NPR or PEOPLE for further comment.
Maury Povich's show leaves behind a very famous legacy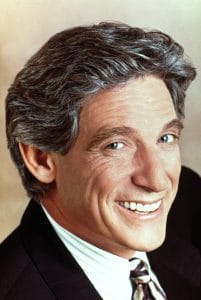 Maury is known for being both famous and infamous. It has covered topics such as domestic violence, bullying, obesity, gender identity, teenage pregnancy, and more. In 2017, it was nominated for a Daytime Emmy Award for Outstanding Talk Show Entertainment.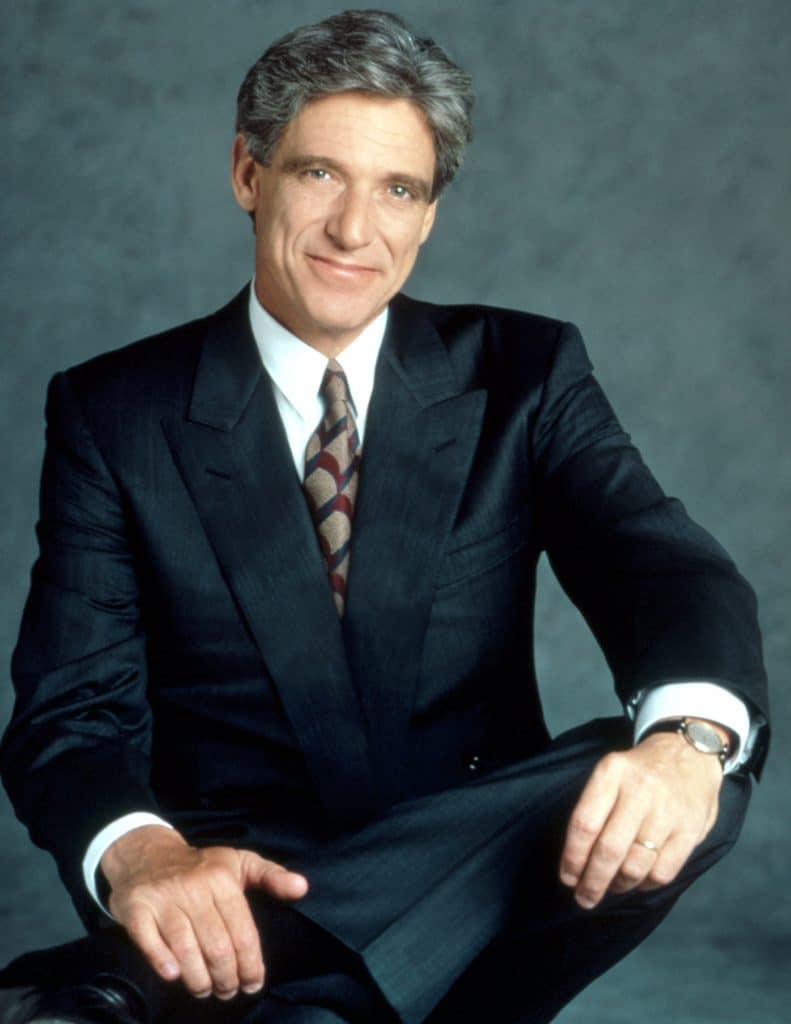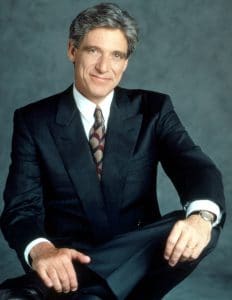 The show went by its longer title from 1991 to 1998. After that, it was shortened to Marury, and has required extensive editing to meet FCC regulations for profanity and indecency. Povich himself started his career as a radio reporter with WWDC, then became a household name in the '80s by hosting A Current Affair. As his latest series comes to a close, NBCUniversal's executive vice president Tracie Wilson said, "[Povich] and I decided two years ago that this season would be the farewell season for the show, and while his retirement is bittersweet, we are so happy for him to be able to spend more time on the golf course."
Did you watch the show?