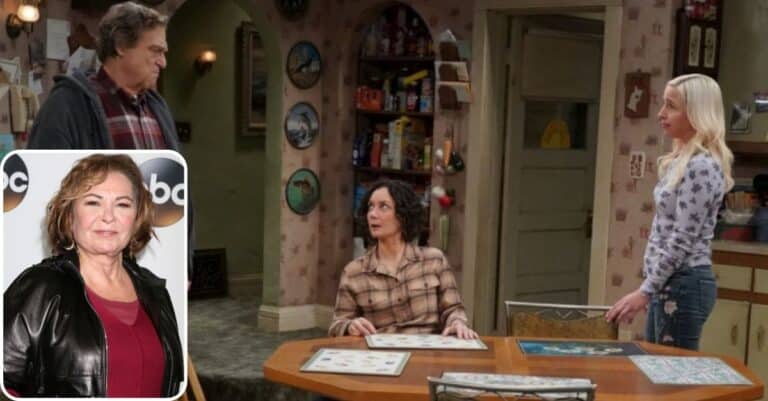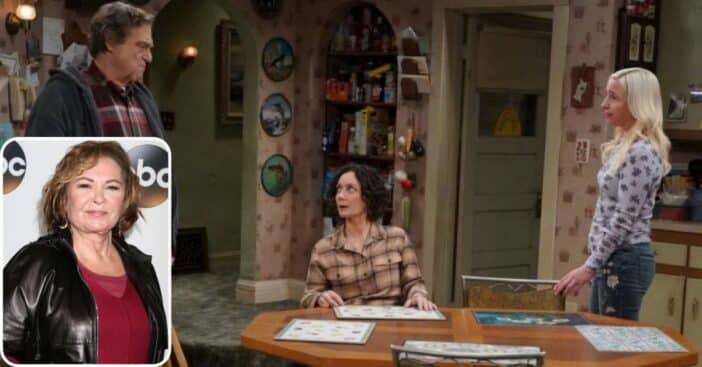 The Conners have finally acknowledged the legacy that Roseanne Barr left on the show and the beloved TV family. After Barr made a string of offensive comments, causing her to get removed from the show, they killed her off by citing an opioid overdose. Since then, they've kind of been walking on eggshells when it comes to addressing Barr at all.
But, in one season 4 episode, they finally did just that. It was in "Messy Situation, Miscommunication and Academic Probation" (season 4, episode 15), where Dan's long-time friend Chuck was worried about his wife Anne-Marie dying before him after she suffered a stroke. This led him to address his late wife and how much Barr's character meant to him.
'The Conners' address Roseanne Barr once more in season 4 episode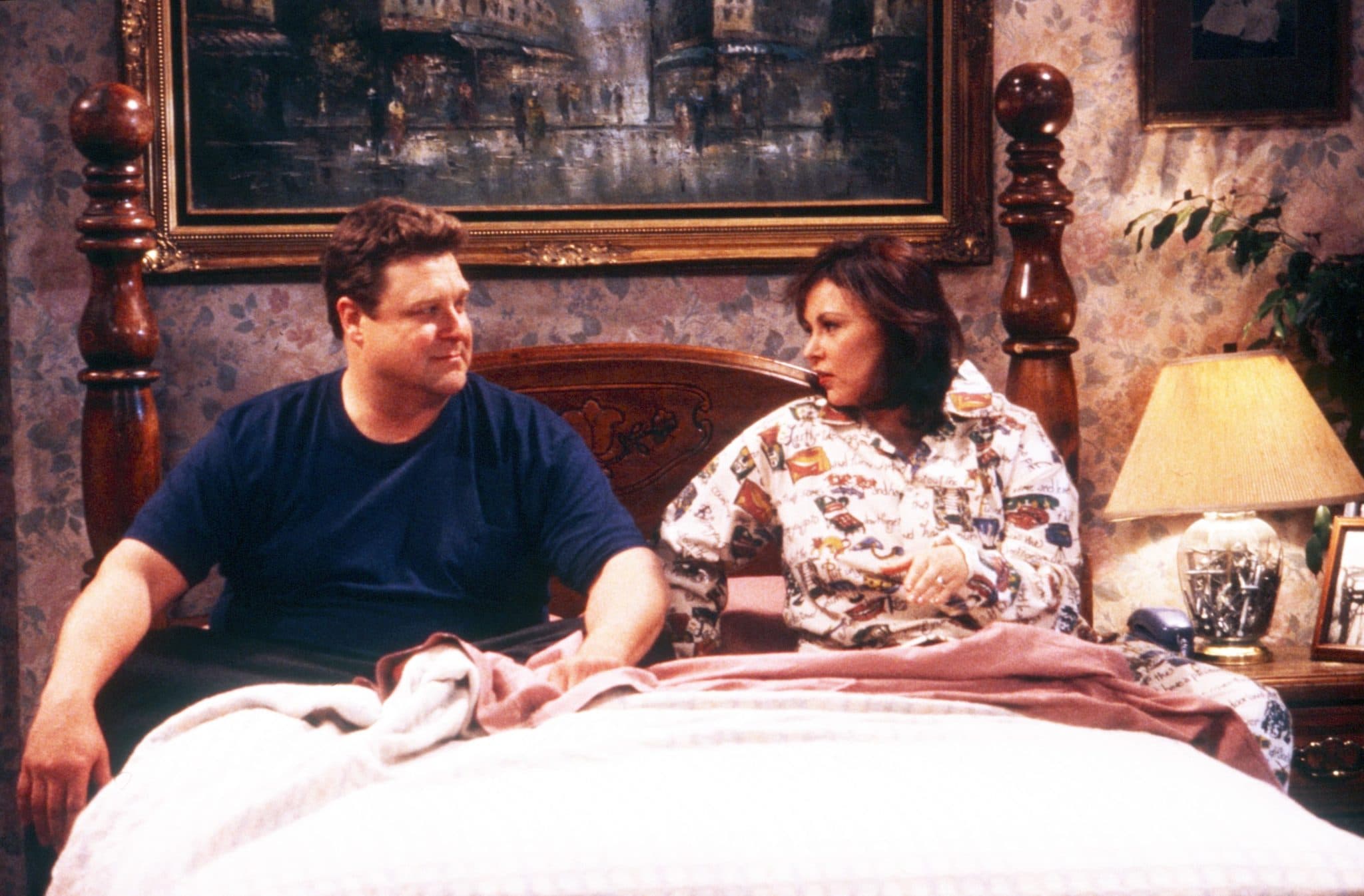 The conversation between the two characters was undoubtedly heavy for a typically lighthearted show, and not only heavy, but nostalgic as well. The Conners wouldn't have been a thing without the original Roseanne, which first aired in 1988, only to get revived again in 2018, but with a short-lived tale to tell. This would soon transition into the show The Conners, without Barr, and the whole cast would have to work around the obvious matriarch missing from her family—the matriarch who was the star of the show since the '80s.
View this post on Instagram
This comment on Barr's character was actually the total opposite of an earlier comment made in season 4 by Becky, where she had made a joke about the TV mom going to Hell. It was a controversial joke that sort of worked as a gag joke, because the episode itself was heavy and needed something to clear the air. Barr's character herself would often make such sharp remarks around her kids that it's hard to think of it in poor taste. However, Dan's speech absolutely proves that the strength of The Connors actually comes from none other than, Roseanne.