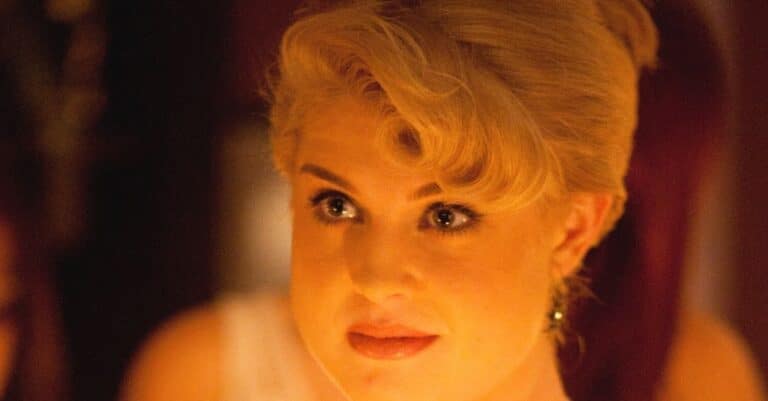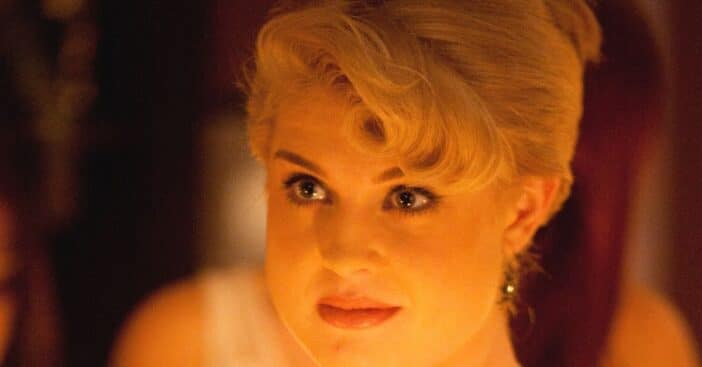 Kelly Osbourne is really open about her struggles but she isn't afraid to go against tabloids that discuss them in a negative manner. Kelly got real in her Instagram Stories by sharing an email she received from the popular tabloid the National Enquirer.
The email said that the National Enquirer "is preparing to publish a story which reports Kelly Osbourne has put on a tremendous amount of weight after slimming down significantly earlier this year." The editor-in-chief Dan Dolan asked for her comments but Kelly encouraged her fans to give him a piece of their minds instead.
Kelly Osbourne calls out the National Enquirer for 'fat shaming'
She captioned the screenshot, "This is what I deal with on a daily basis. Feel free to email Dan and tell him what you think about them fat shaming me." Kelly got a gastric-sleeve procedure last year which helped her lose 85 pounds. She has also been open about a relapse in her sobriety during the pandemic.
RELATED: Kelly Osbourne Fans Call Her 'Unrecognizable' After 85-Pound Weight Loss
View this post on Instagram
In another Instagram Story, Kelly explained why it hurt so much to see that email. She said, "This past year has been the hardest year of my life. I was compliantly and utterly broken. I am still putting myself back together again. I am happy. I am healthy and that's all that should matter." Not only has Kelly been dealing with personal issues, she dealt with her mother's fallout from The Talk and rumors that the family was racist.
What do you think about tabloids discussing a celebrity's weight gain?
RELATED: Kelly Osbourne Opens Up About The Start Of Her Addiction Problems