When shows continue to air reruns for years, even decades, after they first aired, it begs the question: how much do the stars continue to make? Do they even continue to make money on the reruns or does it all go to the networks? Apparently, it depends.
Generally speaking, according to the Screen Actors Guild-American Federation of Television and Radio Artists, most main actors will get paid for reruns. These are called royalties. They certainly don't pay the bills for everyone but they can be a nice bonus check every once in a while.
What your favorite stars make from reruns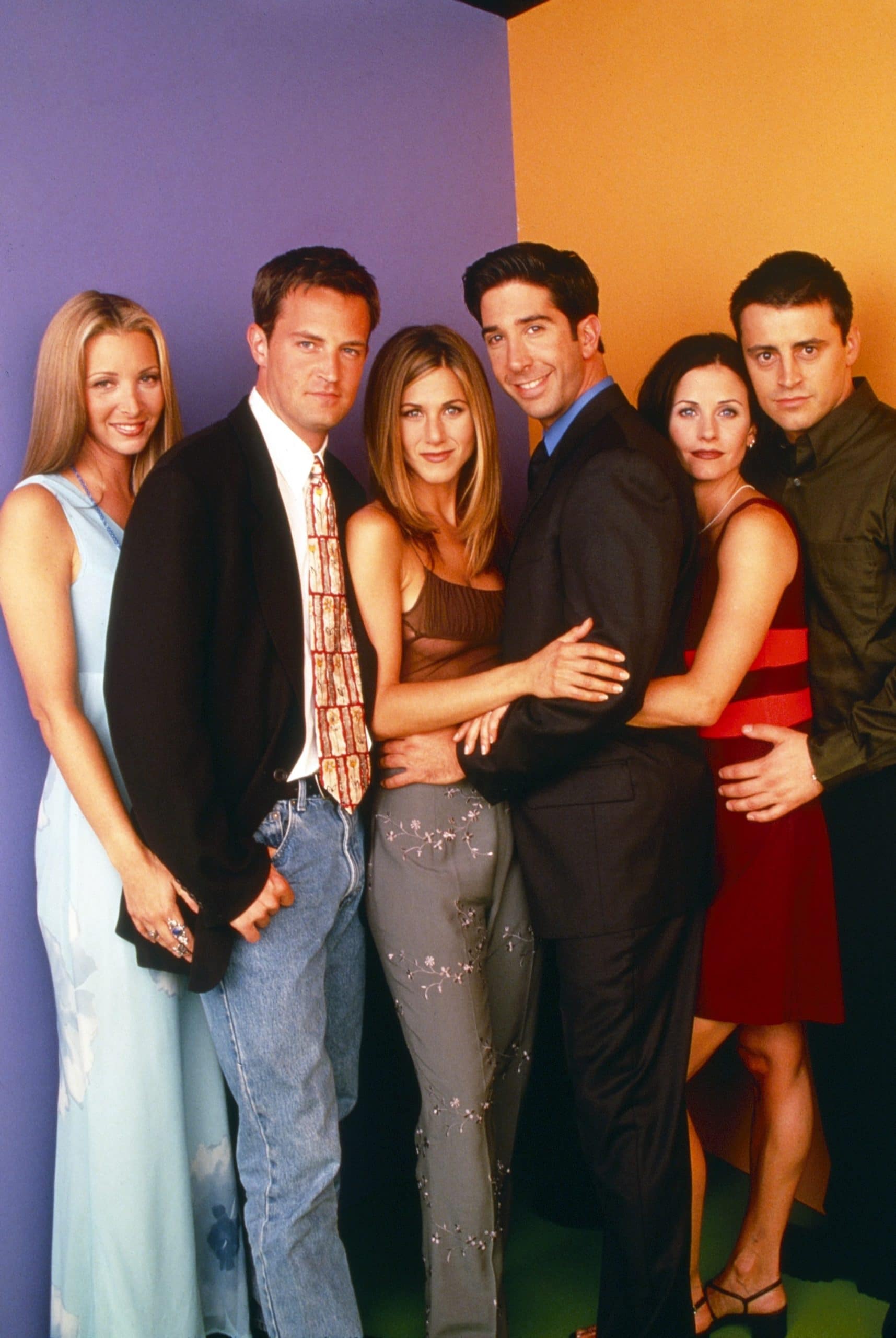 However, some stars are still raking in the dough based on the continued popularity of their series. Take Friends for example. The show is still just as popular as it was in the '90s and 2000s when it aired. Reportedly, Warner Bros. earns $1 billion each year from Friends reruns and each of the main stars earns around $20 million a year.
Another beloved sitcom is Seinfeld. The series ran for nine seasons and most of the royalties go to the show creators Larry David and Jerry Seinfeld. They reportedly earn around $400 million per syndication cycle.
Other stars aren't as lucky. While Gilligan's Island is an iconic show in TV history, its stars earn next to nothing. While many of the show's actors are now deceased, Dawn Wells spoke in 2015 that they didn't get any money from reruns. The producer, Sherwood Schwartz received all of the cash.
The answer is that it can range
What happens when the creators and stars have now passed away, for instance with the cast with I Love Lucy? The show has been off the air since 1957 but still airs reruns. Now, TV executives from the channels the show plays on make the money. The show reportedly earns $20 million per year.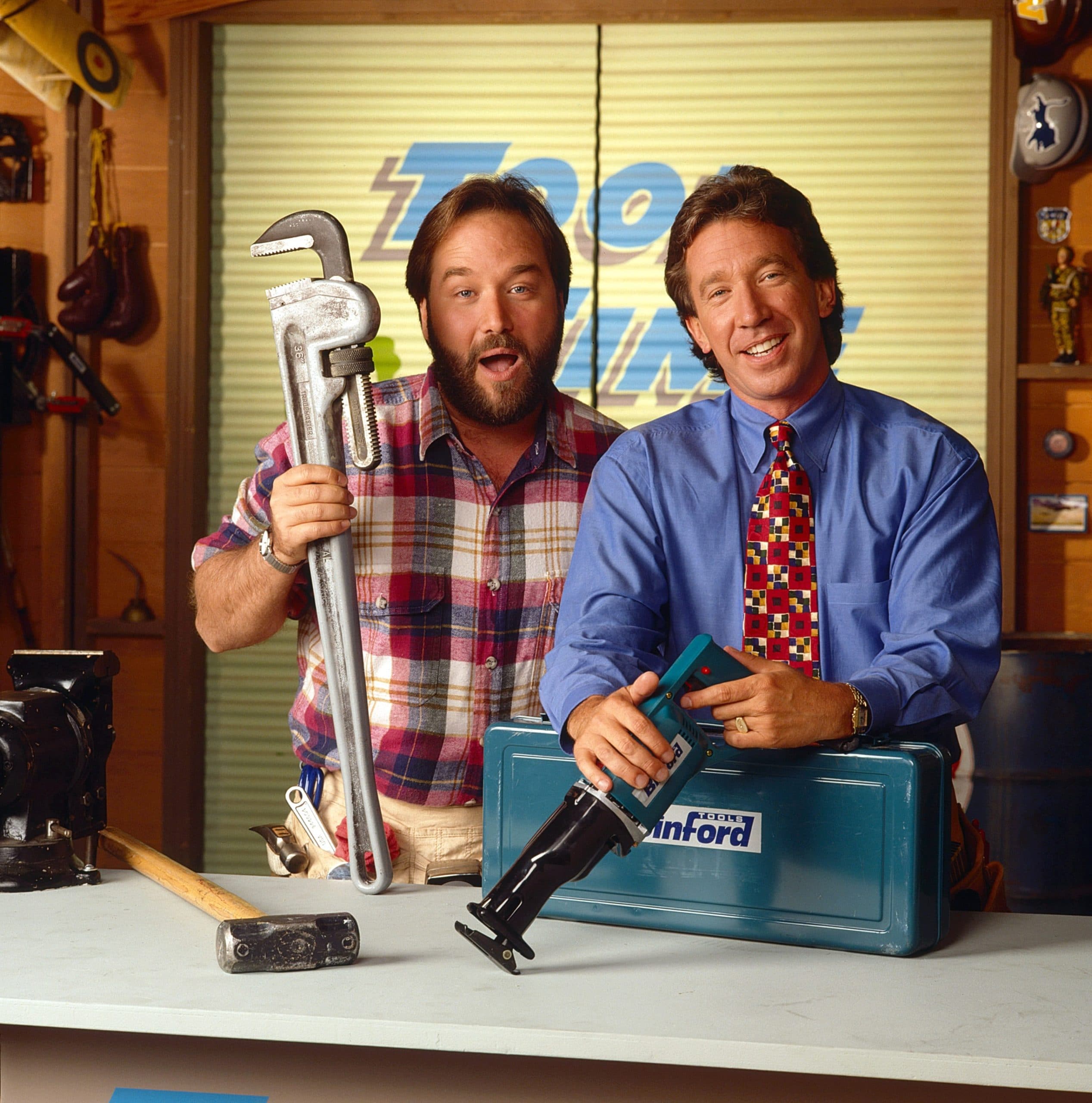 So far, it sounds like either they make a lot of money or nothing. There is always a middle ground, like with Home Improvement. Richard Karn, who played Al Borland on the series once said, "Every time the show gets bought around the world … you get a little percentage of that. … You don't want to have to live on that, but it's a nice kind of annuity."