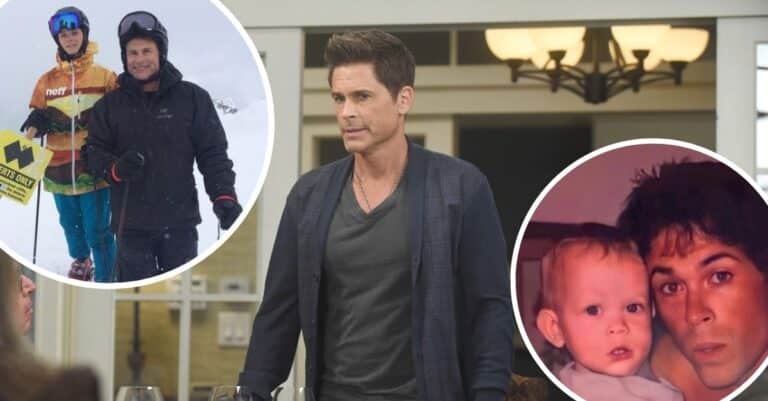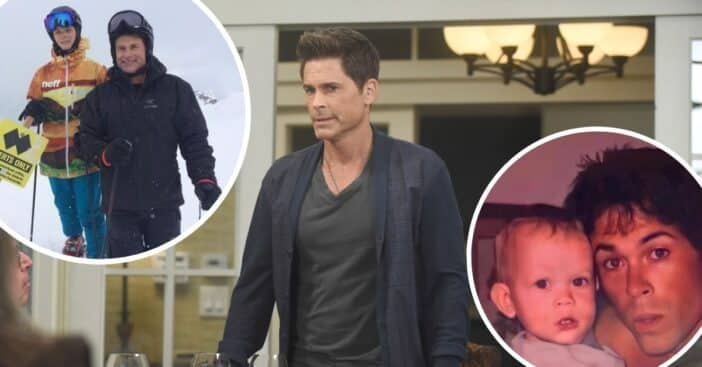 Rob Lowe recently turned 58 years old and his sons celebrated the day with some very sweet posts. Rob and his wife Sheryl share two sons, John and Matthew. Both men are now adults and look up to their father for inspiration and support.
26-year-old John, who is a TV writer, shared several photos to celebrate his dad's birthday. One was a throwback to when John was young and the other was a more recent snap. He wrote, "Happy birthday to this 2016 People's Choice Award nominee, my pops. What a man, what a father, what a career. LOVE YOU!"
Rob Lowe's sons honor him on his birthday
View this post on Instagram
28-year-old Matthew, a lawyer, shared a photo of the father-son duo skiing together. He shared, "Happy Birthday to one of the best to ever do it! Truly an expert on all things and one of my best friends, I love you."
View this post on Instagram
Rob proved to be dad of the year when his son John followed in a similar path of addiction and he helped him get out of it. Rob has been sober for decades and helped his son John gain sobriety too. John said about the experience and his dad, "On the most personal level possible, when I was struggling with addiction, he was always there for me. I credit that with being one, if not the main, reason that I'm sober and living a healthy lifestyle."
When John received his one-year sobriety chip, Rob received his 30-year chip. What an emotional moment that must have been.