Gene Hackman has been in Hollywood for over sixty years. He began his career in 1958 when he joined the Pasadena Playhouse in California and met fellow actor Dustin Hoffman. Both of them were voted "The Least Likely To Succeed" and Gene got the lowest score ever from the Pasadena Playhouse. They were determined to prove their teachers and classmates wrong and moved to New York City.
In the '60s, Gene received some smaller television roles and began acting in off-Broadway plays. He almost got the role of Mike Brady in The Brady Bunch but he took his agent's advice and declined it for a more promising role. Gene's big break came in 1967 in Bonnie and Clyde, playing Buck Barrow. Now, he's known for Hoosiers, Superman, The Firm, and many others, securing him a spot as one of the most famous actors in the world.
Gene Hackman celebrates his 93rd birthday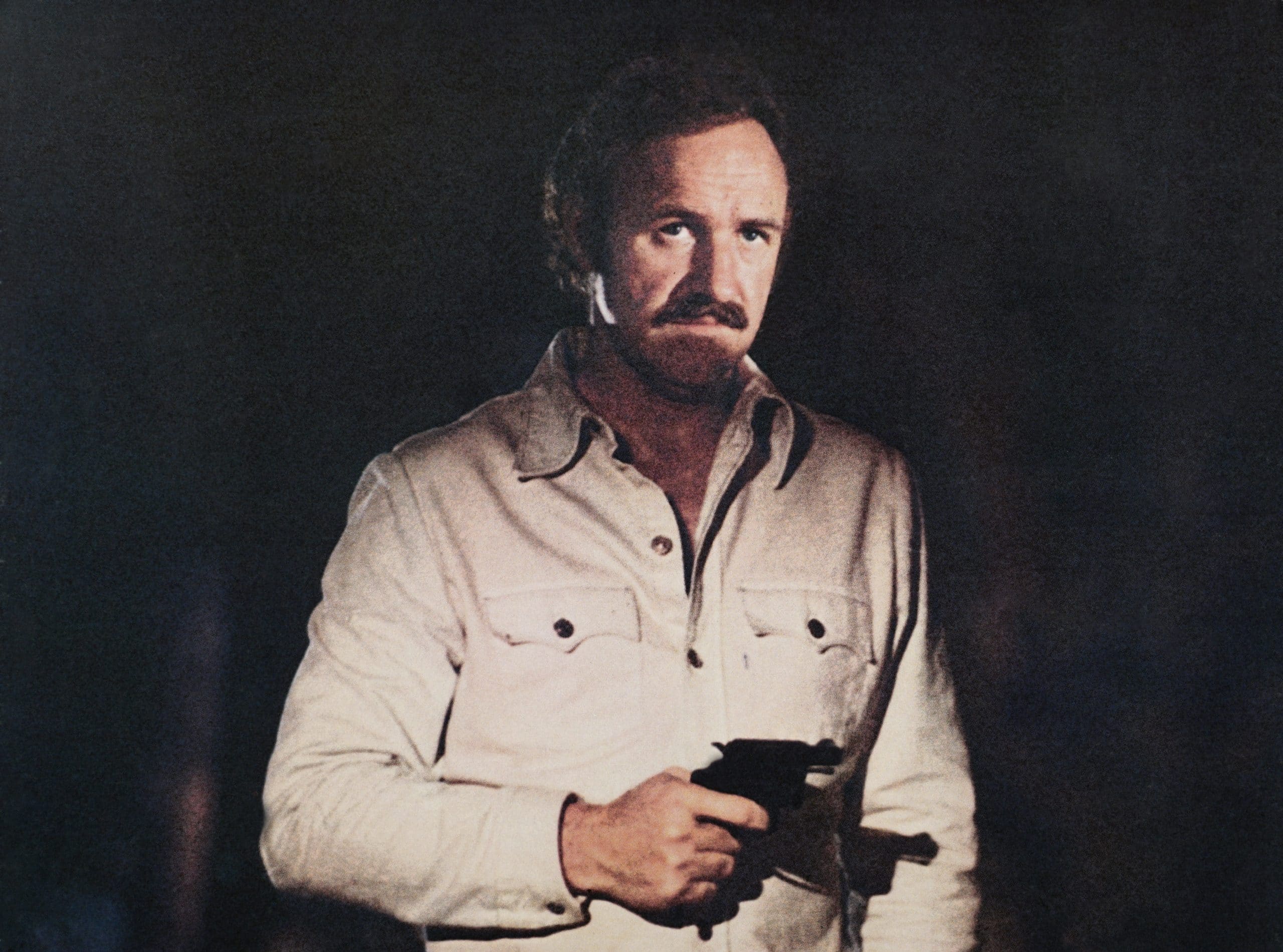 On January 30th, Gene celebrated his 93rd birthday and fans made sure to pay tribute to the icon on social media. One tweet shared that Gene "was told by everybody he didn't have what it takes to be an actor, was given the lowest score ever by the Pasadena actors studio, worked as a doorman, didn't get his first film role until his mid-30s and didn't become a leading man until his 40s."
Others shared photos of Gene in various films and television shows, sending their birthday wishes to the star. Another fan tweeted, "Gene has always been one of my [favorite] actors. I could watch him all day long. He was consistently brilliant throughout his career, with so many outstanding performances it's difficult to know where to begin."
Sadly for fans, Gene retired from acting in the early 2000s and focused on writing novels. He briefly came out of retirement to voice two documentaries in 2016 and 2017. Happy birthday, Gene!