National treasure Dolly Parton recently hosted the 57th annual ACM Awards show. During the show, she opened up about her life and how she still can't believe all of the things she was able to accomplish during her long and successful career.
Dolly is not only a famous country music singer, but an actress, philantrophist, and founder of the theme park Dollywood. She has also been married for decades to her husband Carl Dean. Growing up in a poor family in Tennessee, Dolly said that she still pinches herself at times.
Dolly Parton often wonders how she did everything she's accomplished in life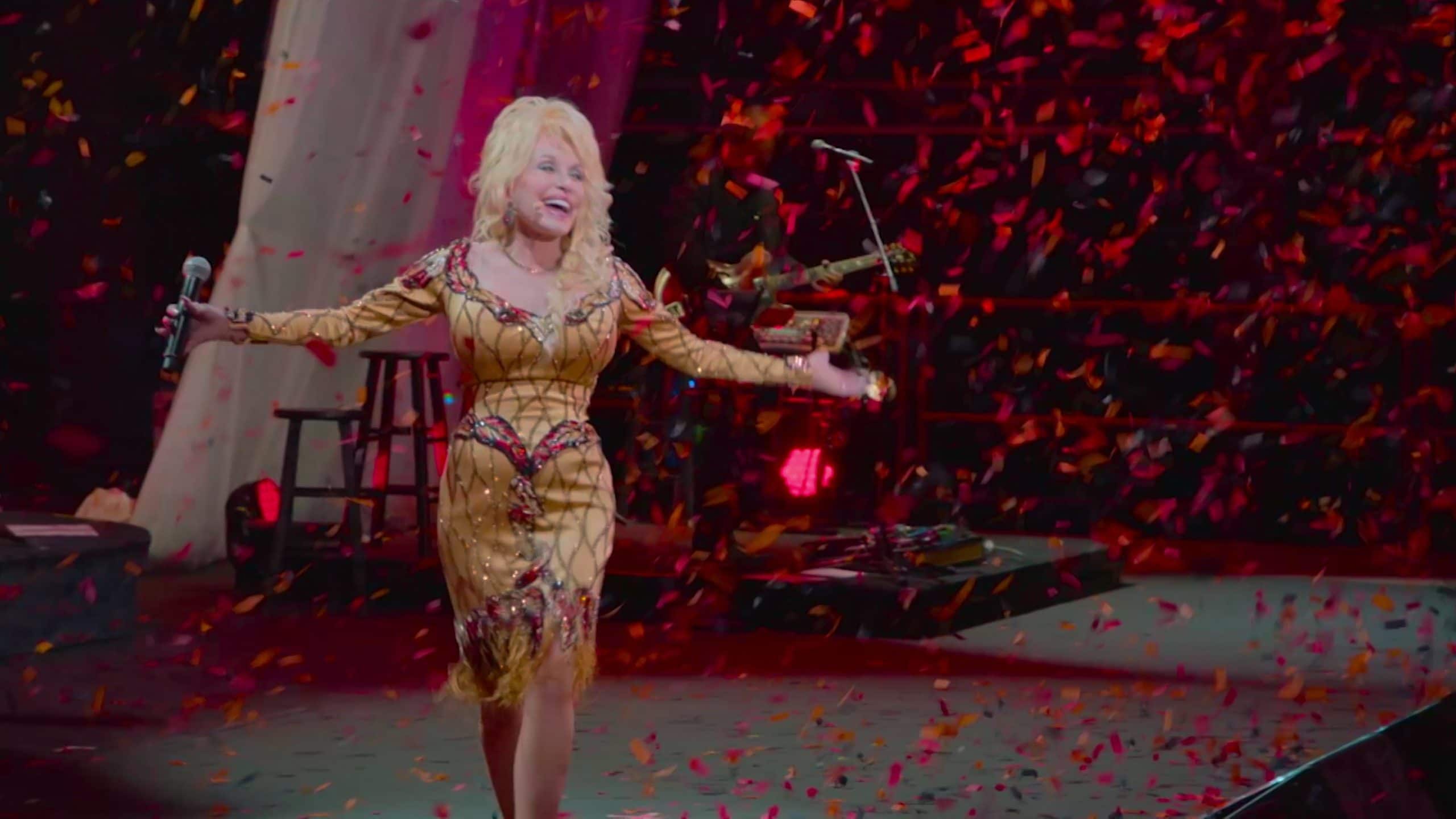 She shared, "I often go into my museum in Dollywood, you know, because I'm in the mood to be there or we're in there doing something or putting something new in. And I look at all that stuff and think 'When, how did that happen?' I shake my head when I see, like a documentary or something. I think how did I do all that, how did I get all that done."
Dolly added, "I would never, ever tell somebody not to follow their dream. If you're dead serious about what you're doing, you got to buckle up and take it. You've got to sacrifice as far as you can and compromise, but don't ever sacrifice your soul and your principles and your values."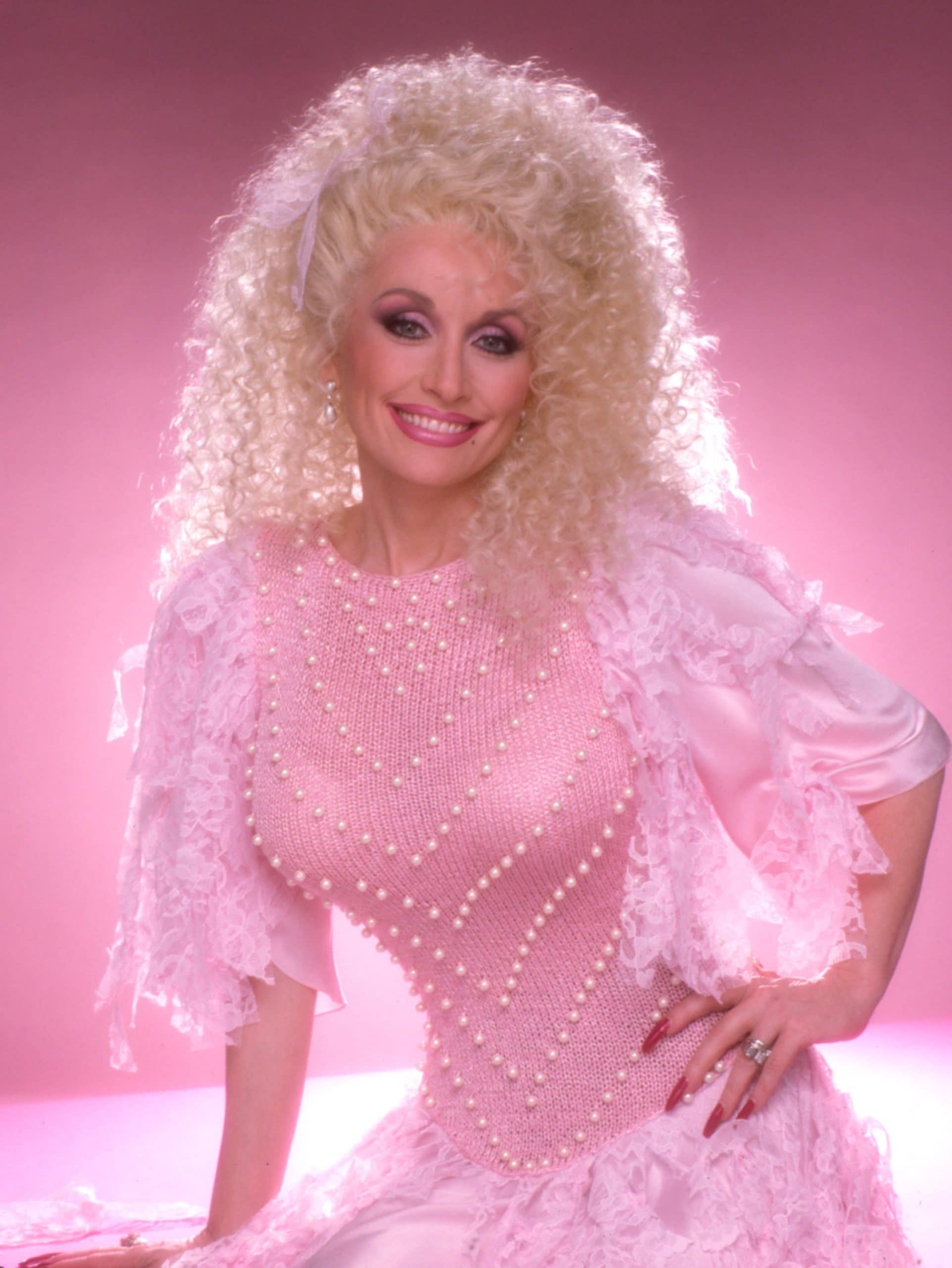 Dolly proves that if you can dream it, you can do it. You can watch her host the ACM Awards on Amazon Prime in case you missed it.