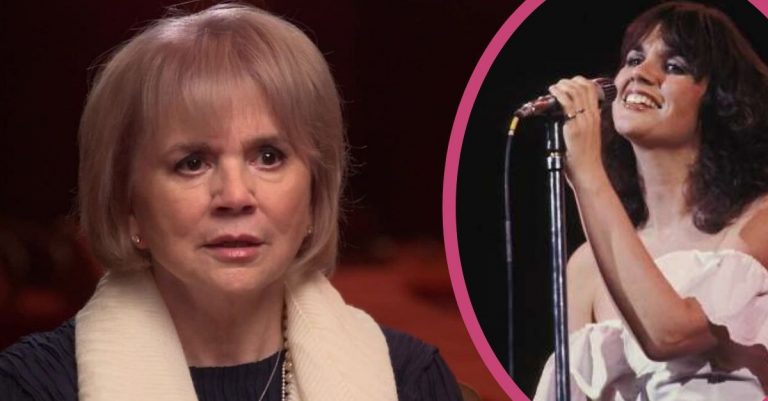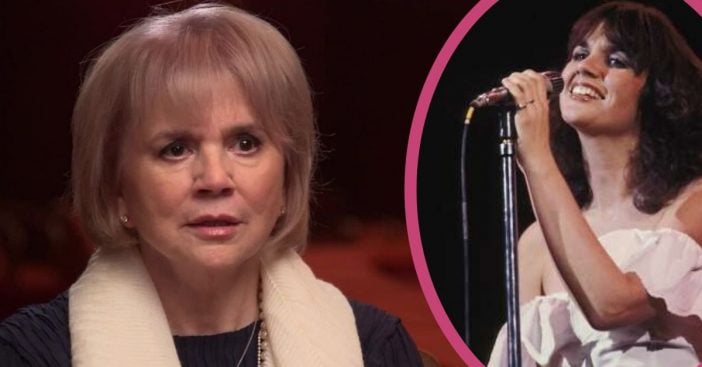 UPDATED 7/7/2023
Linda Ronstadt (one of our Fabulous Stars of the 1970s) sat down with CNN's Anderson Cooper some time ago to talk about her battle with Parkinson's disease. She specifically talked about the moment she knew Parkinson's was going to end her music career before she even knew what it was. Since a 2009 show that she knew would be her last, Linda hasn't been able to sing at all due to the awful side effects of the disease.
That 2009 show is when she knew she would not be able to sing again. The show was in San Antonio, TX and she was performing songs from her 1987 album Canciones de Mi Padre, paying homage to her Mexican heritage. "Literally my entire career flashed in front of my eyes. I remembered every show I'd ever done," she says, noting her gratitude for the fact that it was Mexican music behind her because the band was able to back her up nicely and rely on them when she couldn't sing. "I had 'em sing a lot of songs," she says, "because it was hard to get through that show."
Linda Ronstadt actually suffers from 'progressive supranuclear palsy'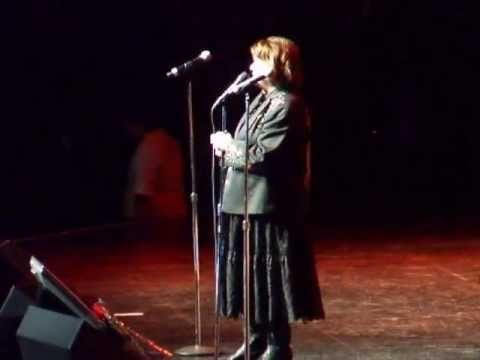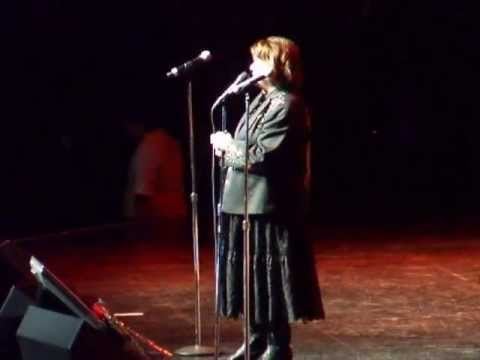 The 73-year-old is speaking up about a rare brain condition that she has that is similar to Parkinson's. She doesn't actually have Parkinson's at all. Called progressive supranuclear palsy, it gradually affects motor control skills among other things and there is no cure. "I was expecting [the doctor] was going to say I had a pinched nerve and they could fix it. And he said, 'Well, I think you might have Parkinson's disease,' and I was totally shocked. It took him about a year after that to come to the diagnosis and then took a little bit longer to come to supranuclear palsy," Linda explains.
She also talks about how this disorder affects her day-to-day life. "Everything becomes a challenge. Brushing your teeth, taking a shower," she tells Cooper. Linda even says that simple things like maintaining your balance, eye movement, and speaking become a chore. "Eating is hard … I've had to relearn how to eat. You could carve a new brain map if you're patient and willing to do that, but it's hard," she details.
More about progressive supranuclear palsy
Cooper asks Linda one simple question during the interview, "There are going to be people who are seeing this who are facing obstacles, or facing Parkinson's; maybe some people who have just received diagnoses. What would you tell people — what advice do you give?"
Linda does not hesitate in simply responding with, "Acceptance." Her initial announcement was in 2013 when doctors diagnosed her with Parkinson's disease. They would later revise that diagnosis in late 2019 to progressive supranuclear palsy. According to EMedicineHealth, a person suffering from this disease can live a long life with the proper medical and nutritional needs being met. Learn more about this rare brain condition via the video below!
And of course, here's the wonderful Linda performing my personal favorite, "Blue Bayou"..