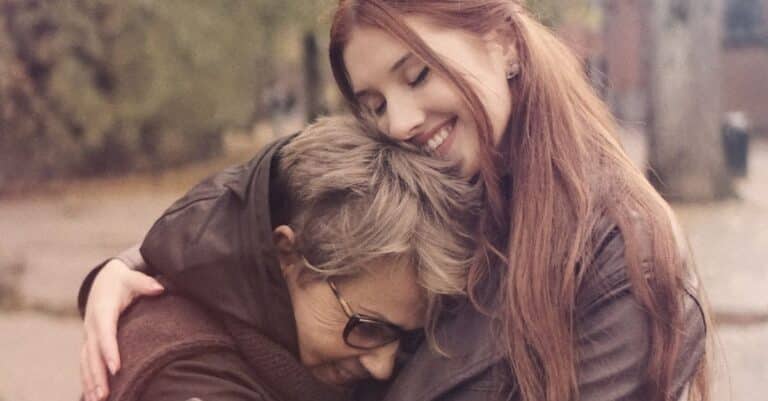 The Ask Amy advice column has dealt with countless dilemmas over the years. Many of the situations are ones that others can relate to and could find wisdom in. For one person, nicknamed Sad Grandma, though, the situation is a mark of how times have changed.
This submission was from a woman who had not seen her family in some time and, based on her letter, that was unlikely to change for the better. Amy offered some advice for how to think about the situation and how she could amend it. All of this came from the grandmother's comment about hosting guests. Learn more about the incident and fallout here.
Sad Grandma reaches out for help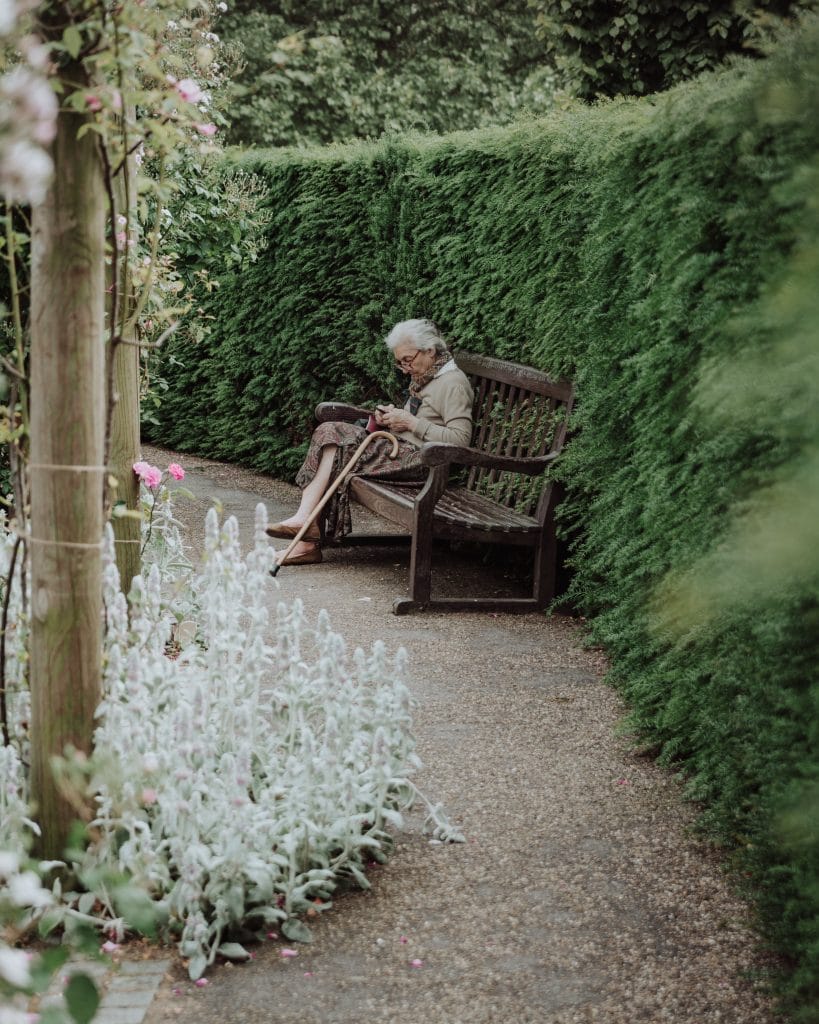 The individual reached out to Ask Amy, detailing how her daughter and her family do not live in the same country as her and, between this distance and COVID-19 social distancing restrictions, she had not seen them in three years. "During their last visit," which was three years ago, Sad Grandma shared, "I made the mistake of voicing to a friend on the phone that it was hard to have houseguests for a prolonged period."
Her daughter heard what she said and "of course, and was very offended." Her daughter was planning a visit for the spring with her family. "I apologized multiple times since for this and thought we were good, but I have been informed that they will not be staying with me when they visit," Sad Grandma went on. "I am heartbroken. I will miss out on so many things if they are not here. My daughter will not change her mind. How do I get past this and enjoy what time I am allowed?"
Changing the unchangeable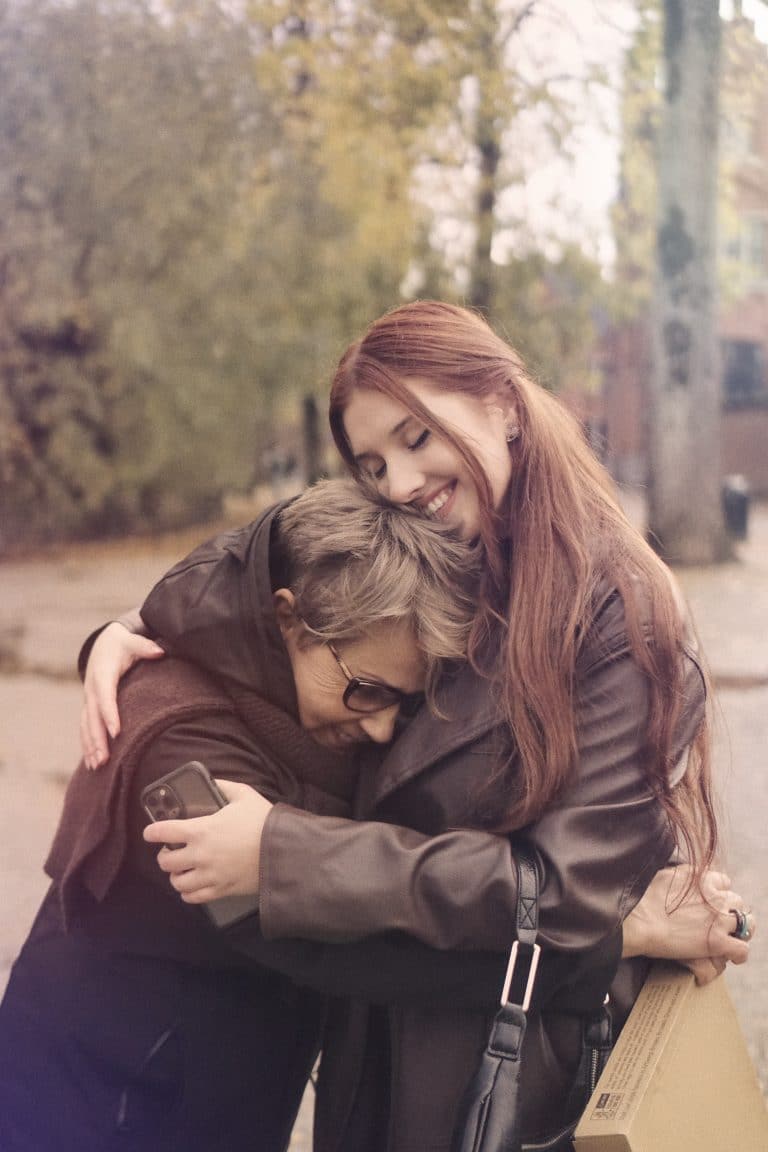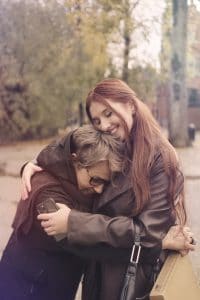 Amy advised Sad Grandma to accept her daughter's choice and not feel heartbroken, adding, "This could actually work out well for everyone, and you should approach this with a positive attitude." She consoled, "If she and the kids are staying nearby, then you won't necessarily be missing out on too much."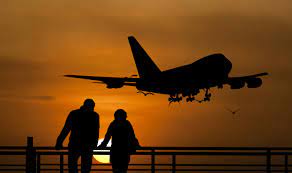 As for making this work out for everyone, Amy suggested getting the family a temporary membership, as well as inviting the daughter and her family over for dinner. Additionally, the kids might decide they want to spend some of their nights over at grandma's house. What do you think of this advice? Do you think these responses from everyone are reasonable, or is there more information you'd like to have?