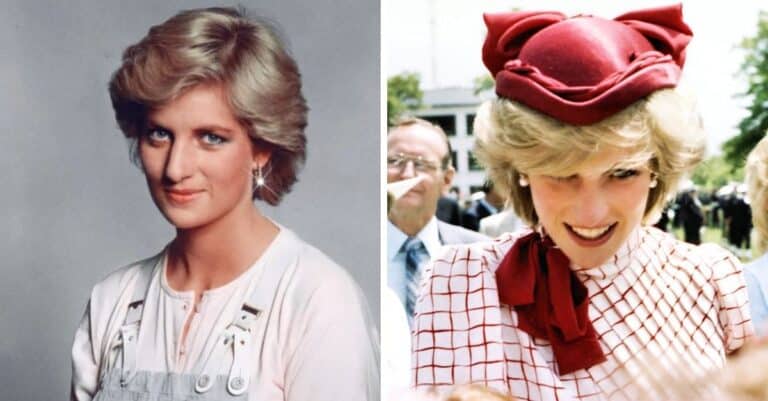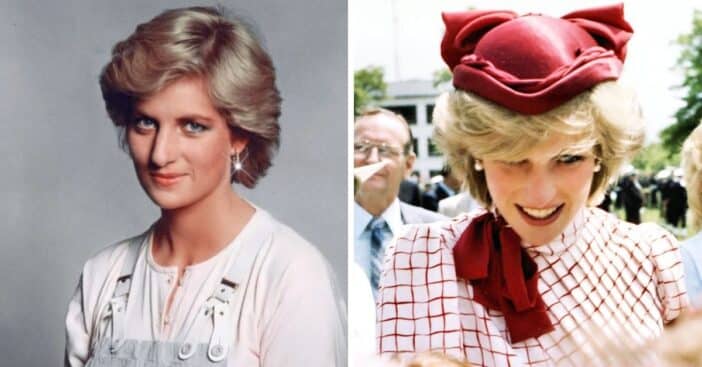 Legendary photographer David Bailey, who is now 83 years old, claims that Princess Diana actually had terrible hair in real life. He also added that aside from her hair unfortunately being pretty awful, she had wonderful skin. He claims that her hair was '"solid as a plastic dummy" because of the "hairspray."
So, it wasn't necessarily because of the hair itself, but the hair products she had been using that were popular during that time (i.e. big '80s hair). Bailey was often known for his stunning black and white portraits of the Royals.
Princess Diana actually had pretty awful hair because of all the hair product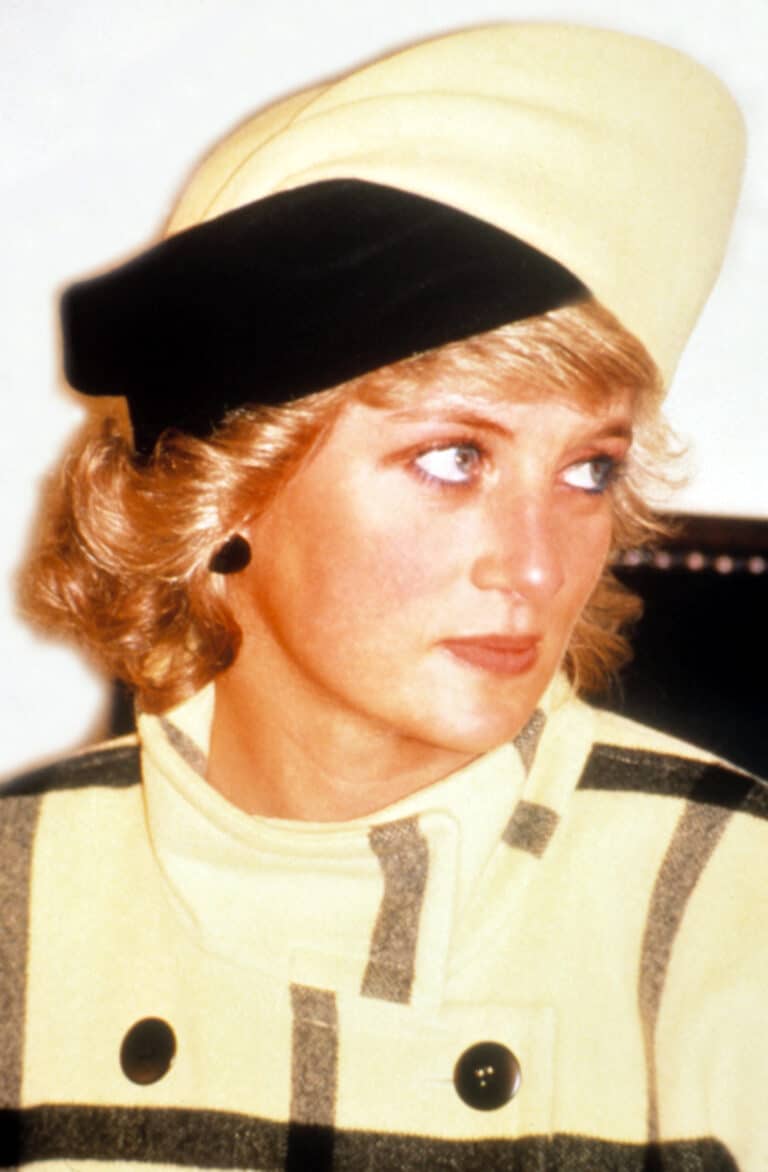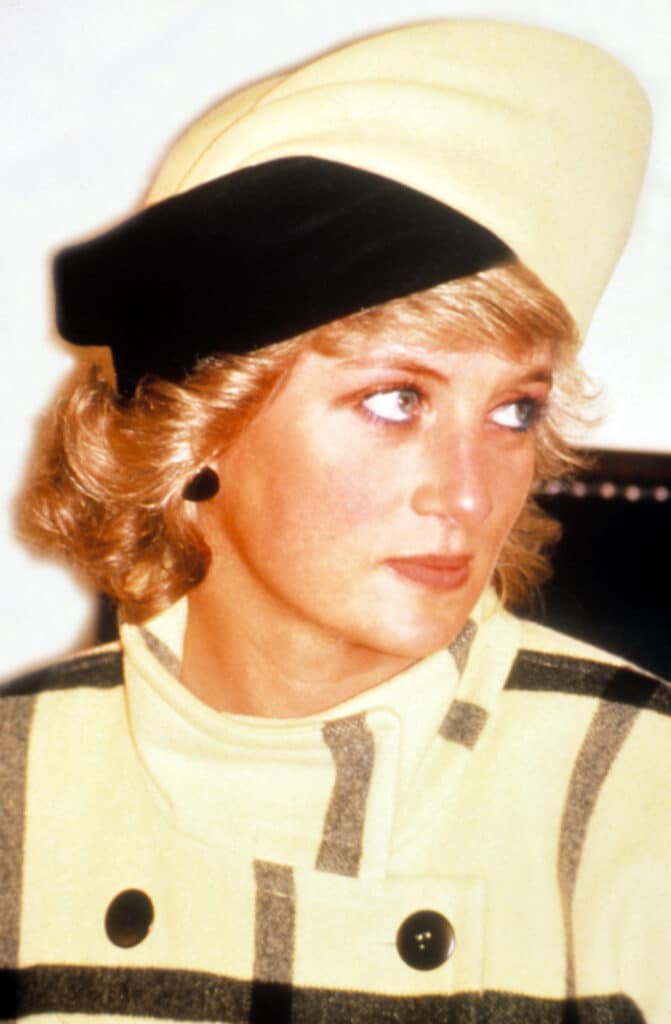 Aside from his eye-catching photos of the Royals, he worked with a number of other beautiful women, some of the most beautiful women of that era, including Julie Christie and Marie Helvin. This was mainly during the 1960s.
And besides being known for his gorgeous photos, he was also known for his "insatiable appetite" towards women. Bailey married his first wife, typist Rosemary Bramble, and their marriage lasted five years, ending in 1964. He would then go on to marry the French actress Catherine Deneuve in 1965, and that marriage ended in 1972.
Continuing a timeline of his marriages, he then married American model Marie Helvin in 1975, and that lasted ten years. Currently, he is married to model Catherine Dyer, and they have been together for 35 years. They met when she was just 19 on a fashion shoot for Italian Vogue on the Isle of Sky. They have three children together.
Helvin was actually one of Bailey's nude subjects during his shoots, as well as Rolling Stones' Mick Jagger's ex-wife Jerry Hall. Other famous subjects under Bailey's eye include Ronnie and Reggie Kray, George Michael, Mick Jagger, and Bob Geldof with Paula Yates.
View this post on Instagram