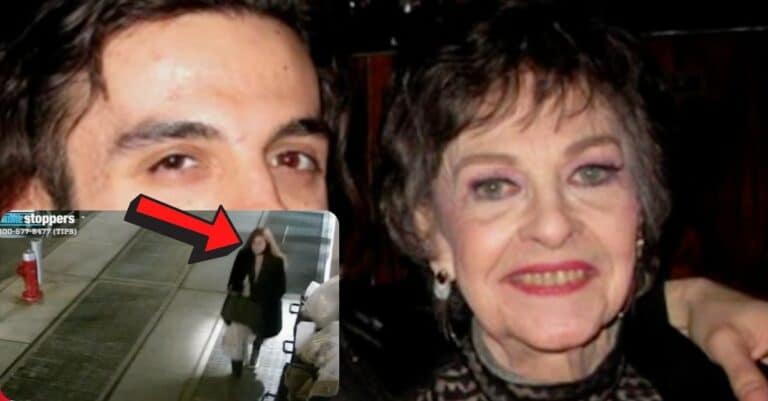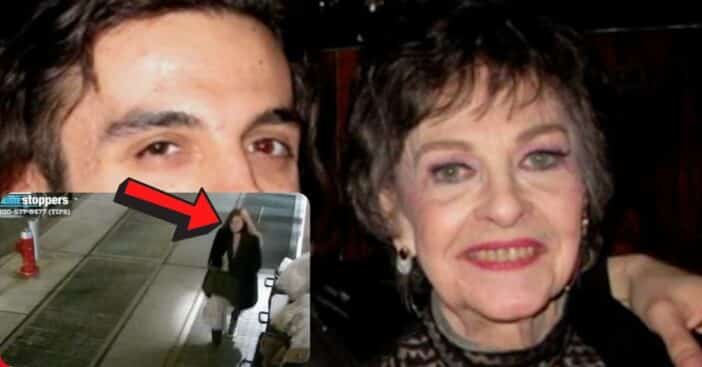 An 87-year-old grandmother and local singer in her area was pushed to the ground while in NYC. Barbara Maier Gustern was sent to the hospital as a result of the incident. She had been wrapping up rehearsal that evening and was shoved to the ground by another woman.
Gustern suffered a "massive" head injury and is currently in critical condition.
87-year-old grandmother pushed to ground, in critical condition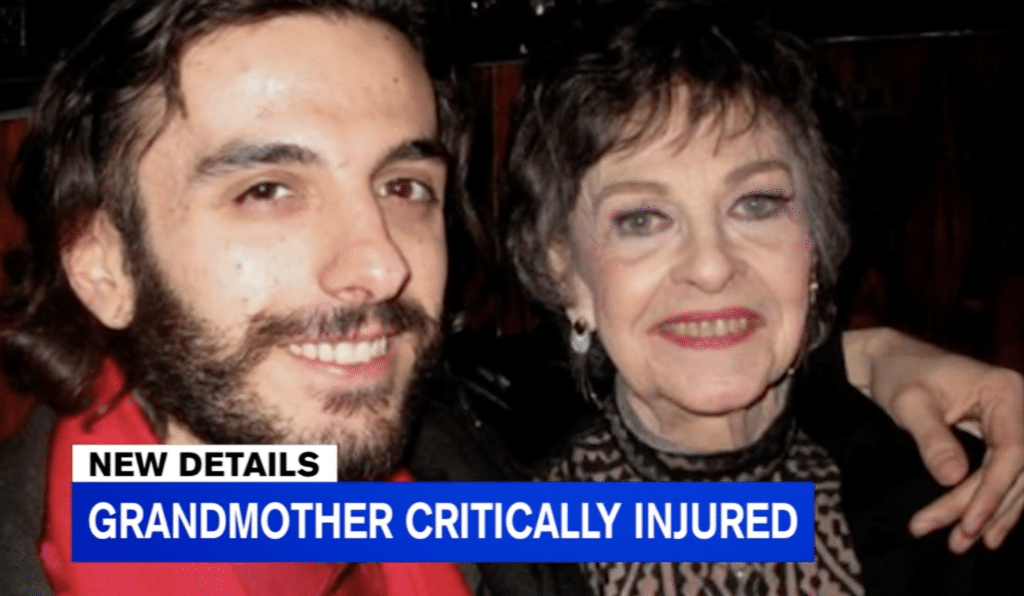 "She's the light of my life," says her grandson, AJ, who flew in to be by her side as she rests in Bellevue Hospital in Colorado. "I'm angry at the state of the world. I'm angry at the state of the city."
Gustern's friend and fellow performer Barbara Bleier was with her just moments before the horrific incident occurred. "She was bleeding profusely from the head," Bleier witnessed.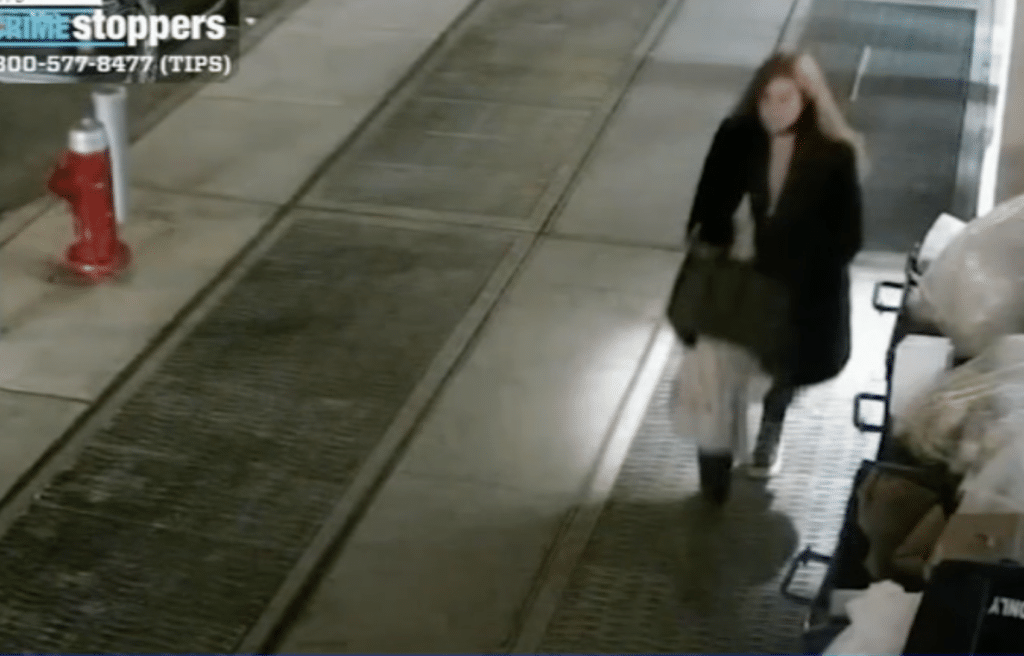 Gustern was apparently walking along 28th Street and was on her way to attend a student's performance when the woman attacked her near 8th Avenue. Police are still in search for the suspect.
"I know my grandmother would want to forgive and I do as well," says AJ. "However, I believe she should be removed from the streets. This whole city needs help." Anyone who knows who this woman is who attacked Gustern is encouraged to offer tips to authorities, and for people to stay safe on the streets, especially in NYC.