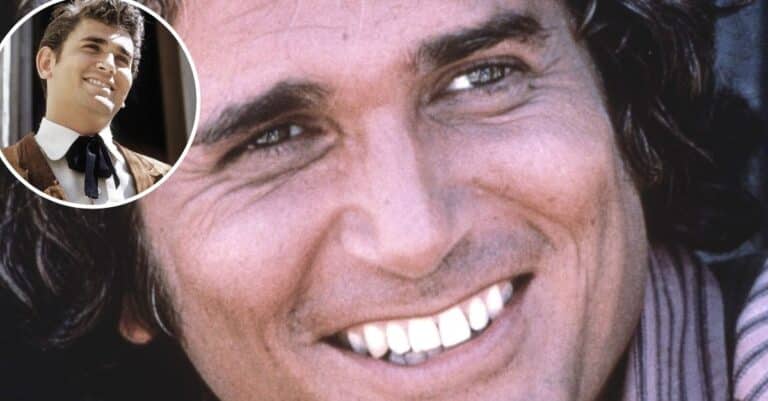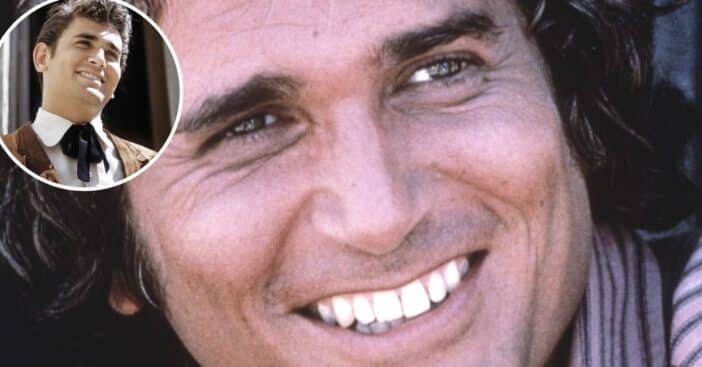 Melissa Francis was on Little House on the Prairie when she was just a young girl, but she now looks back on the show with fresh eyes. These days she mainly works as a journalist on television, but opens up about working on Little House from time to time. She admitted that she believes creator and star Michael Landon "stole" certain elements from Bonanza.
Before Michael created Little House, he starred in the classic television Western Bonanza. Michael even helped write 20 episodes of the series, so he learned what truly worked and what didn't. Melissa sees a lot of similarities in the show and believes that Michael realized what was successful on television at the time. He saw what worked on Bonanza and applied it to his new show.
Melissa Francis says Michael Landon used elements from 'Bonanza' for 'Little House'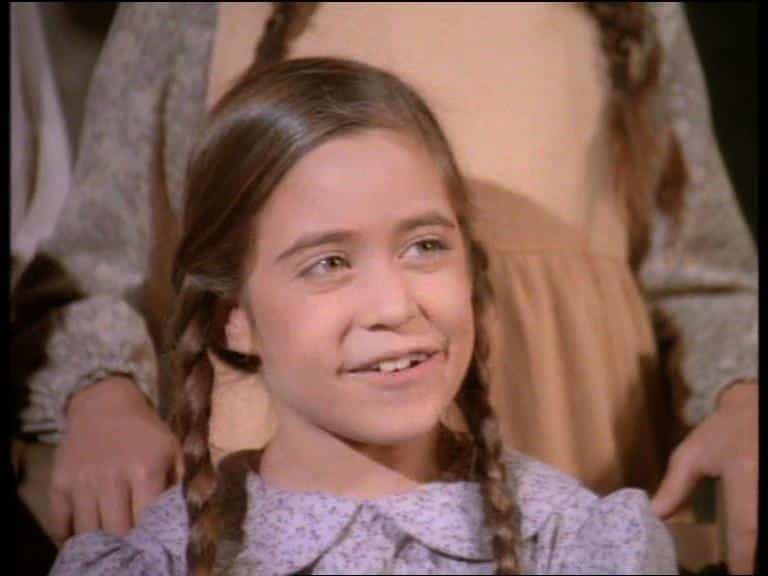 Melissa shared that one of the things she believes Michael took from Bonanza was "creating scenes with a bunch of dudes with guns and horses surrounded by pretty women." He also wanted to create a show that focused on good morals and how the good guys always come out on top.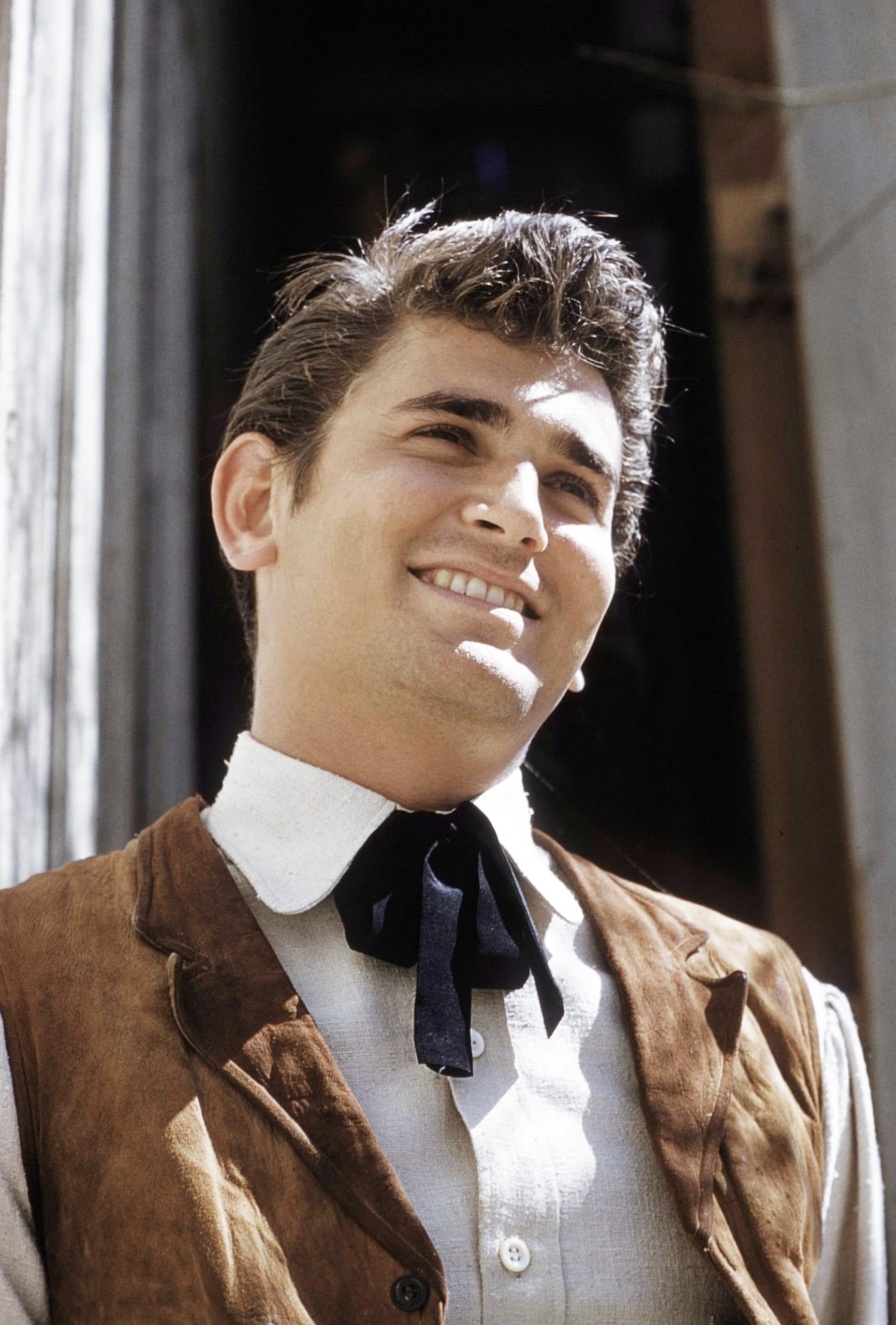 While Melissa believes that the show was often "predictable," people love that type of show. While many shows are now over the top, TV watchers often flock towards "comfort shows" or rewatch their favorite series during hard times.
Michael truly saw what worked on Bonanza and applied it towards Little House and it was a success! The series ran for many years and is still a classic show today. Who was your favorite character on Little House on the Prairie?