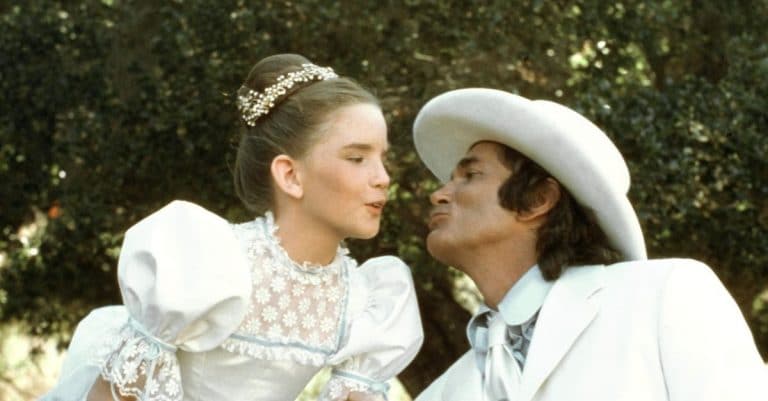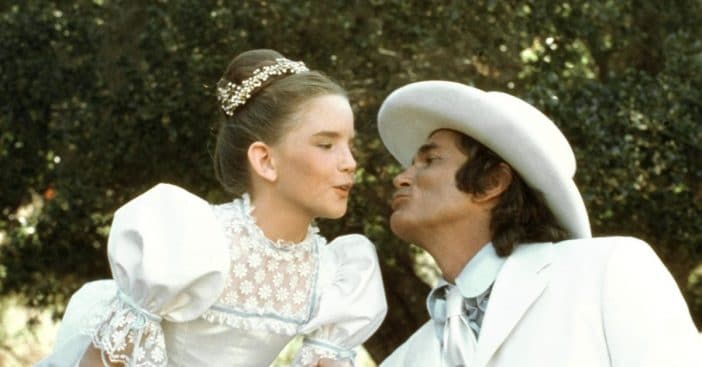 Michael Landon was not only an actor in Little House on the Prairie, but the creator, director, and producer of the show. Michael's daughter Leslie went to the same school as young Melissa Gilbert. Many children auditioned for the roles, but ultimately Melissa was cast as Laura Ingalls.
Before she was officially cast, Leslie spilled the beans to her at school! Leslie shared the whole story in her memoir. She said, "One of the times I almost got myself in deep water was my dad telling mom before he announced the casting for 'Little House' that he had found his 'Half-Pint.' He talked about Melissa Gilbert. Then he looked at me and said, 'Leslie, I think she actually goes to the same school with you and Mike [Landon Jr].'"
Leslie Landon shares the story of telling Melissa Gilbert she was cast in 'Little House on the Prarie'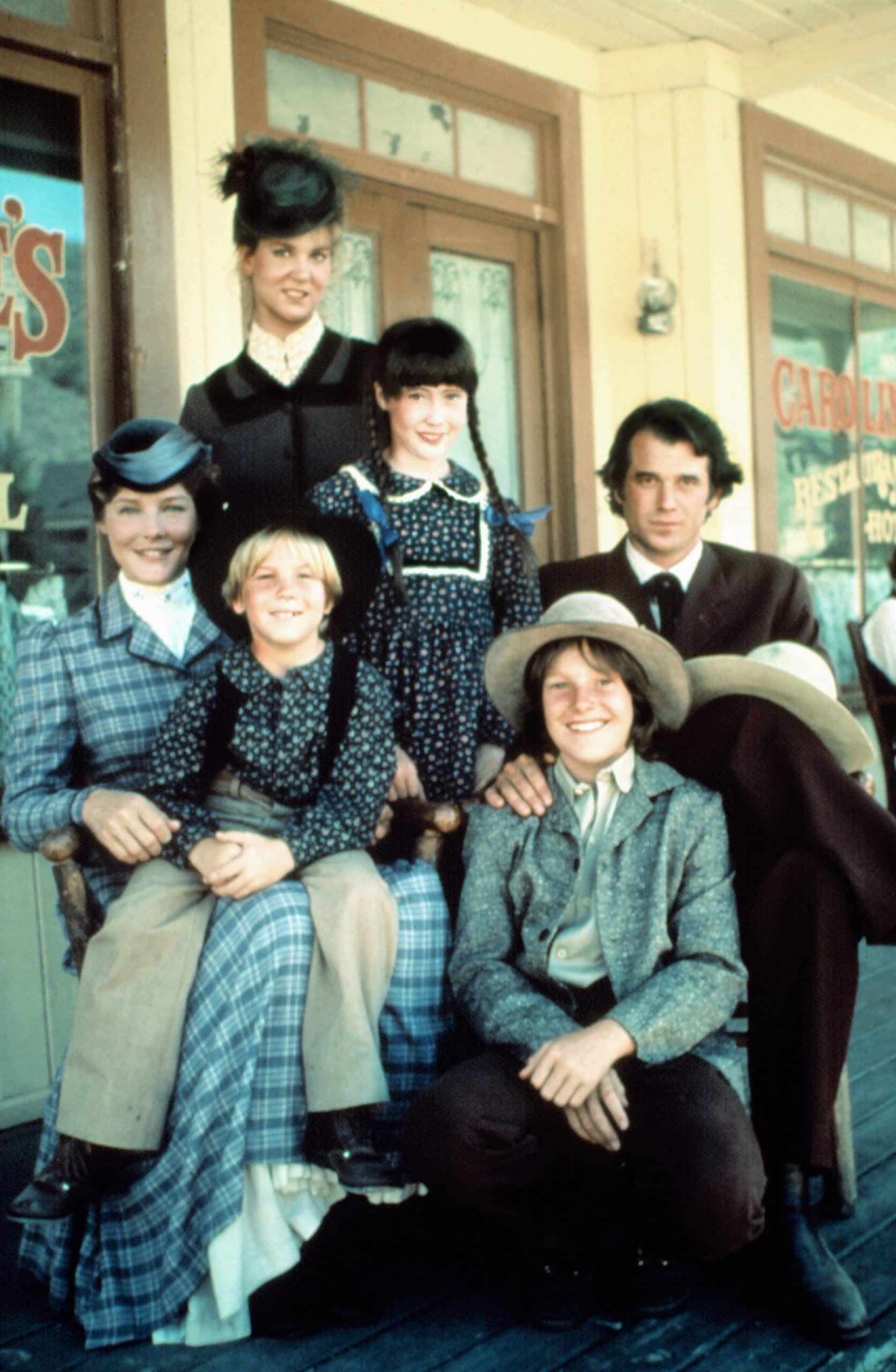 Leslie didn't realize she had to keep it a secret. She was a bit older than Melissa so she went to find her at school. Leslie admitted, "So, the next day I asked a teacher where Melissa Gilbert was and she pointed her out to me. I walked over to her and I introduced myself. Then I said, 'Oh, by the way, my dad said you're going to be the next Laura Ingalls.'"
RELATED: 'Little House On The Prairie': Michael Landon's Off-Screen Affair Affected His Relationship With Melissa Gilbert
Leslie came home and found out she was in big trouble! Melissa found out even before her agent knew she was cast in the series. She said, "I learned from that moment on that I had to be very careful with what I heard at the dinner table."
Of course, everything worked out alright. Leslie was even cast in the series as she got older. She played school teacher Etta Plum.