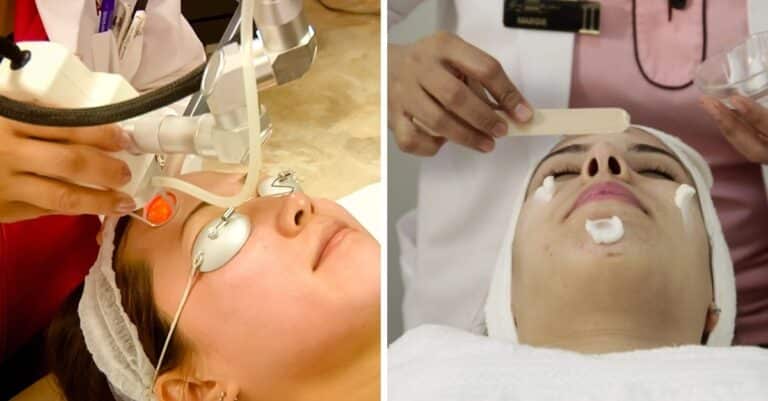 There are tons of beauty treatments out there that swear to be helpful for skin and aging, but can sometimes have the opposite effect after you turn a certain age. In this case, we're talking about those treatments after age 40.
Dr. Simran Sethi, M.D., founder of RenewMD Beauty & Wellness shared insight into the top three most popular beauty treatments that anyone over 40 years old should avoid, according to SheFinds.com. Let's dive right in…
1. Aggressive Chemical Peels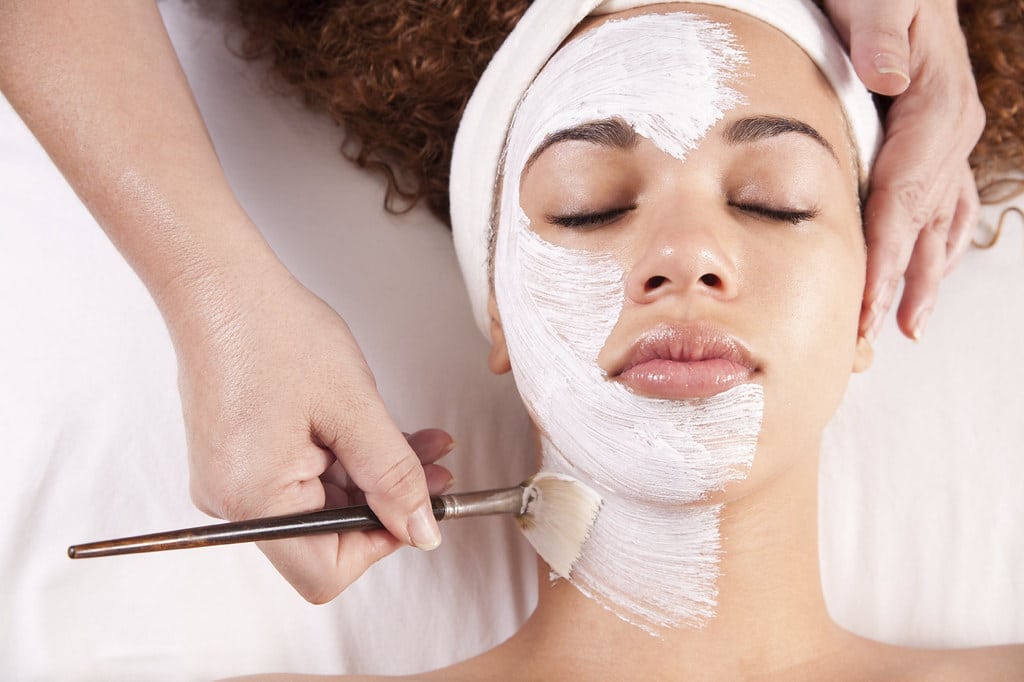 Chemical peels are a common way of utilizing trauma or injury to your skin's layers in an attempt to create a more youthful look. However, these peels can disrupt and disturb the skin's barrier and the skin renewal cycle. And, should the skin continue to be disrupted, it can cause sensitivity and inflammation can make skin dry, uneven, and dull. Sethi says of the treatment, "The 'skin renewal cycle' is the skin's natural self-rejuvenation that begins to slow down in your 40s. As women approach menopause, their ability to produce their own, natural, and strong lipid skin barrier decreases, and here is when anti-aging reinforcements begin."
2. Carbon Dioxide Laser Resurfacing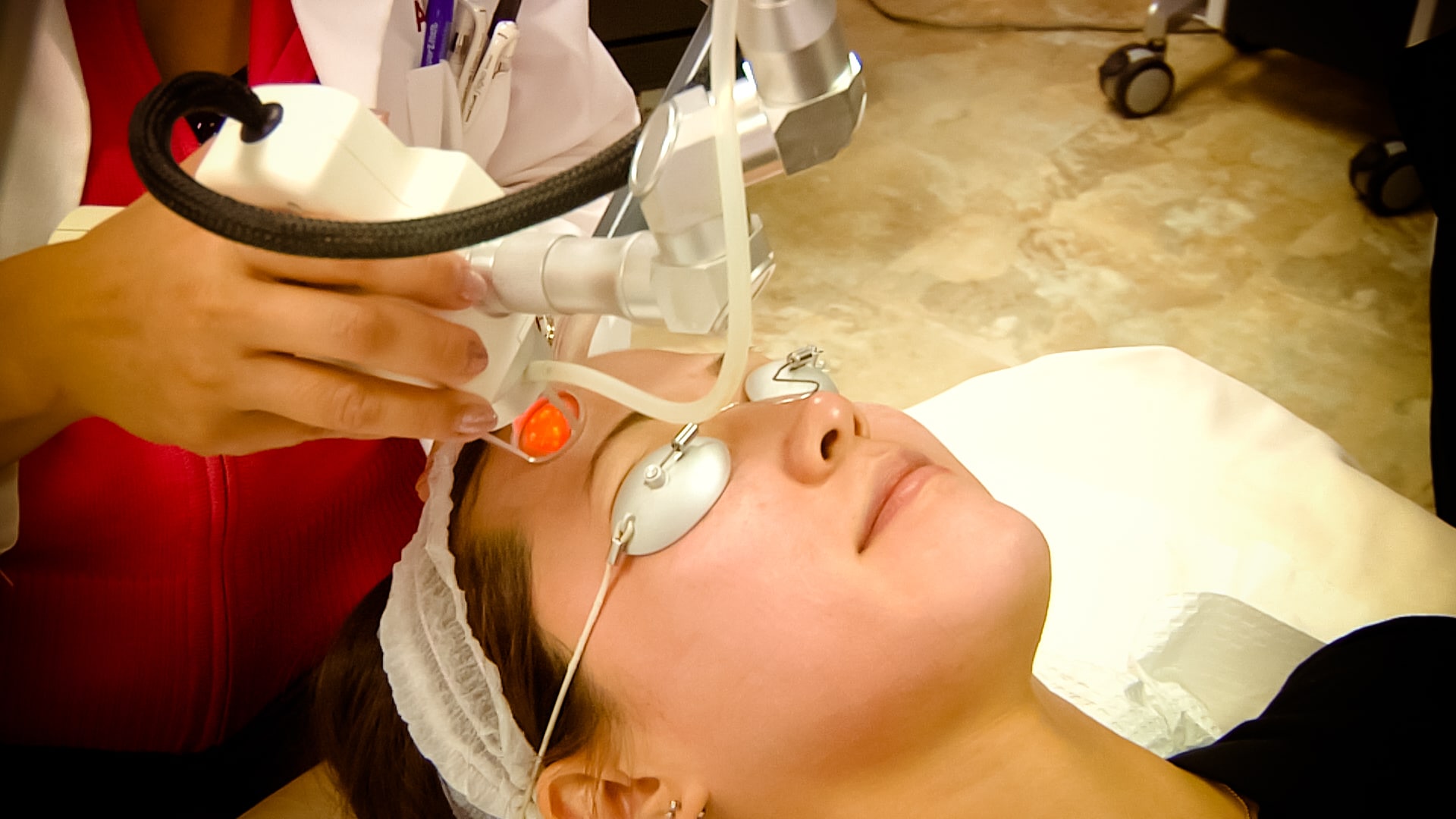 This kind of procedure was often used a few decades ago to remove fine lines and acne scars. It's often used by burning off the entire top layer of the skin to stimulate the production of new skin. However, undergoing this type of procedure requires a lot of aftercare, and this can become especially more difficult for those over 40. Sethi says, "In your 40s, the skin renews at a slower rate and has lesser ability to produce skin-barrier-sparing lipids, making the recovery of aggressive peels much longer and uncomfortable. The longer your skin in its 40s tries to heal from a procedure, the more sensitive it will be, and this disrupts the skin's skin renewal process and lipid barrier formation."
3. Fillers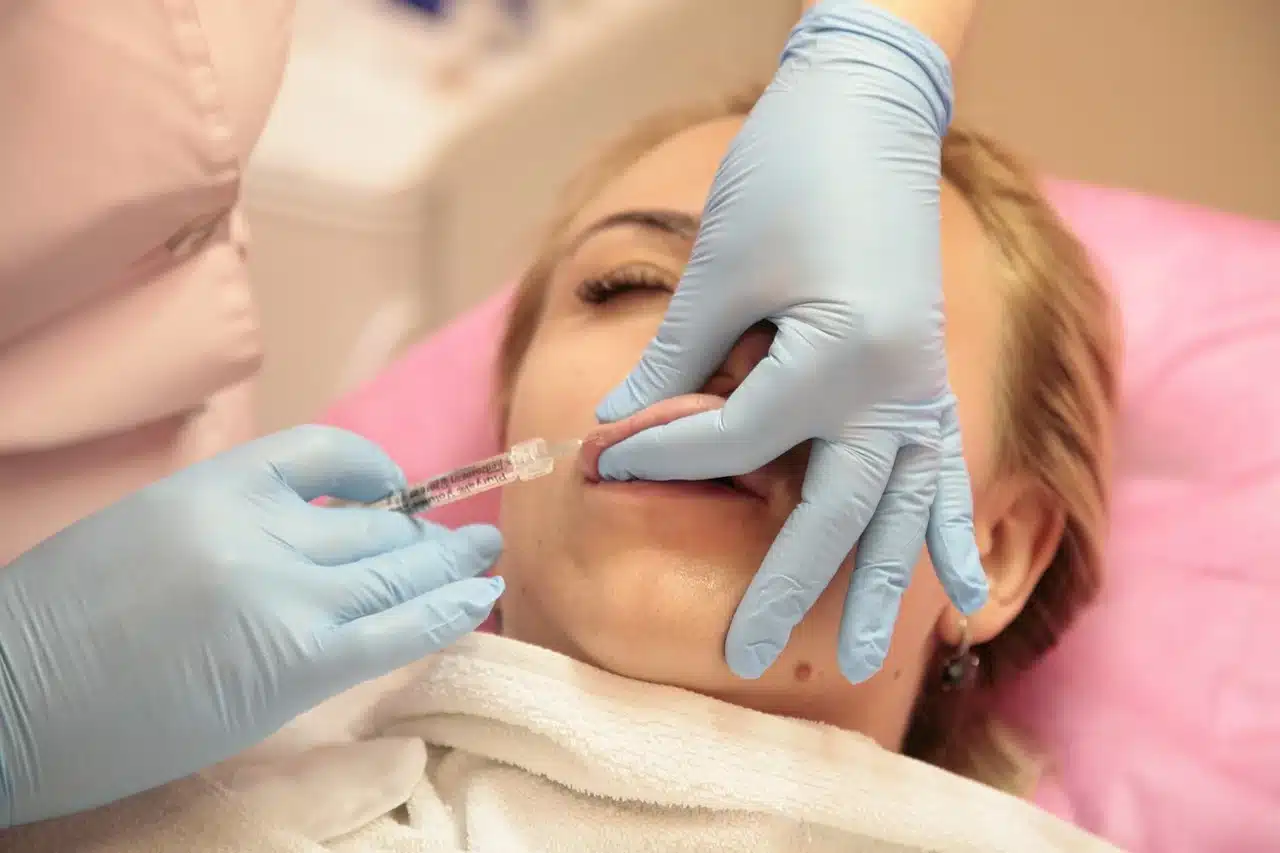 Fillers have been popular and are becoming even more popular as we see celebrities getting them left and right, an influence to all of us to do the same as we age. Sethi has a lot to say about fillers, and how they should be used judiciously in people 40+. "As the face matures, it loses elasticity and volume, and many people begin noticing 'jowls' and pronounced folds, especially around the mouth (marionette lines and nasolabial folds)," Sethi says.
"These changes are a result of gravity and reduced skin elasticity, and the usual correction involves lifting the skin. However, if fillers are used to lift the skin and fill in the areas that have lost volume, the fillers can actually make people appear overfilled and artificial, instead of more youthful and naturally contoured."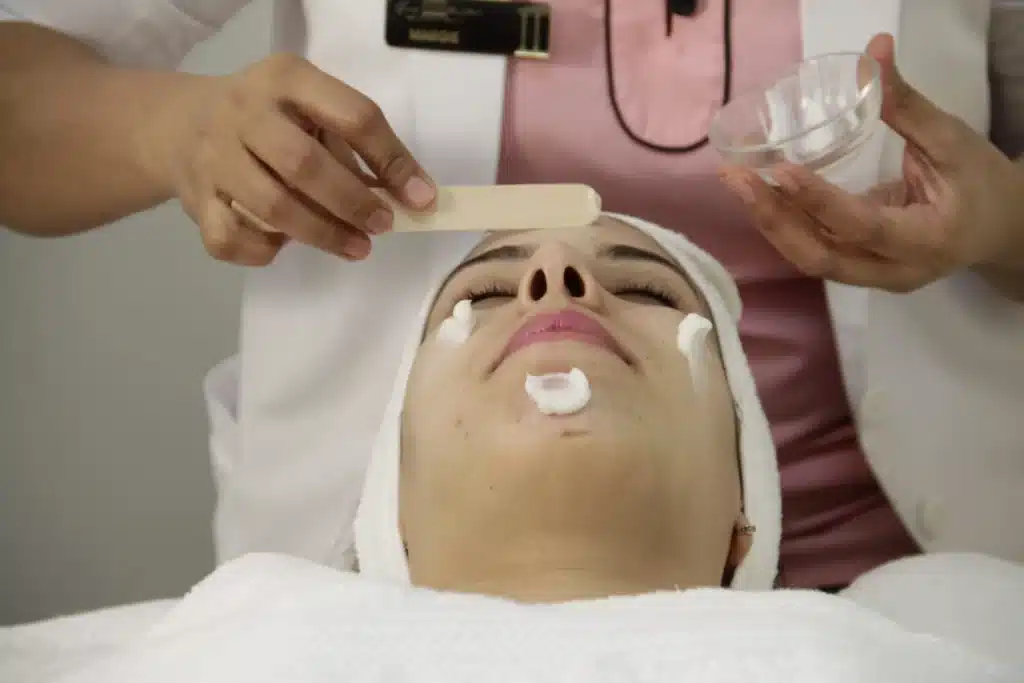 Sethi goes on to say that for those who are looking for some sort of facelift or skin rejuvenation after their 40s can look into "technologies like Ultherapy and radiofrequency treatments," which she says to be "non-invasive treatments" and come with much more natural-looking results.