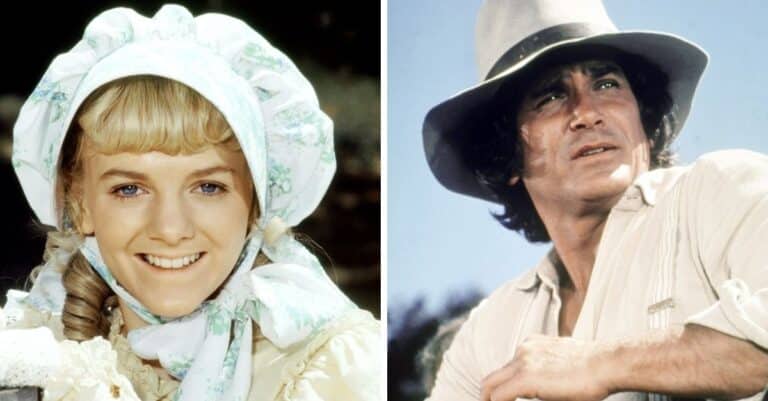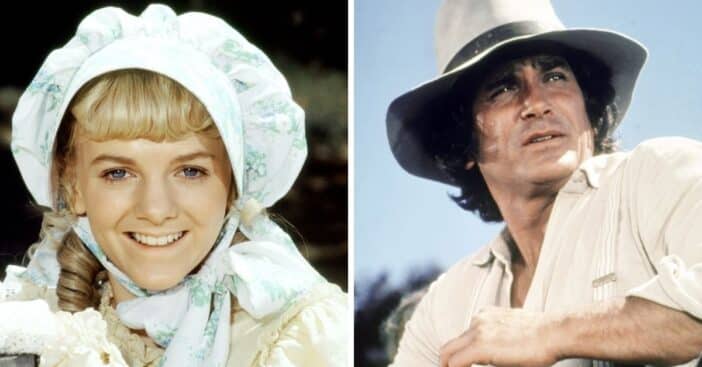 An actor's on-screen persona is just one sliver of who they are, and for Alison Arngrim, there were many sides to her castmate Michael Landon that seemed at odds with one another. While acting on Little House on the Prairie, Arngrim came to saw Landon as a man of many contradictions.
To viewers, Arngrim was the snooty Nellie Oleson, a small character in the books given abundant personality by Arngrim for the show. Meanwhile, Landon was the wholesome, steadfast Pa, Charles Ingalls, and also served as one of the directors and producers. Working with Landon gave Arngrim a look at the many sides to the complex icon.
Michael Landon was a man of contradictions on and off the screen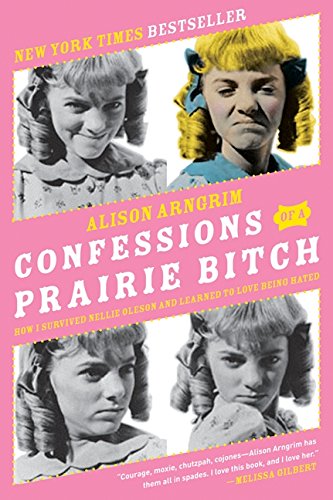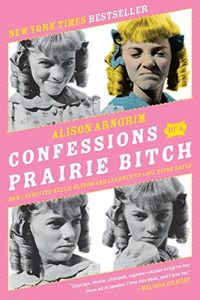 Arngrim's memoir, Confessions of a Prairie Bitch: How I Survived Nellie Oleson and Learned to Love Being Hated, does not just share her own experiences in Walnut Grove; she offers discussions about her castmates with context from their personal lives. Landon could not just be Pa and he was not always the man he presented himself in his private life. "Michael Landon was one of the biggest walking bundles of contradictions I have ever met," Arngrim said of the series lead.

"He was a 'family man' and talked endlessly about Lynn, his second wife, and his children, to whom he seemed utterly devoted," she continued. "He had divorced his first wife, with whom he also had children, when he got caught having an affair on the set of Bonanza with Lynn (she was working as an extra and a stand-in). He went on to divorce Lynn for Cindy (a Little House stand-in…) when Lynn caught them at it. I can't imagine what must have gone through her mind then, after having gotten her start the same way." Others were aware of Landon's extramarital acts and it affected his relationships with the cast, especially a young Melissa Gilbert as she grew up seeing her TV father act so contrary to his supposedly wholesome nature.
Arngrim shares how the contradictions began early on for Landon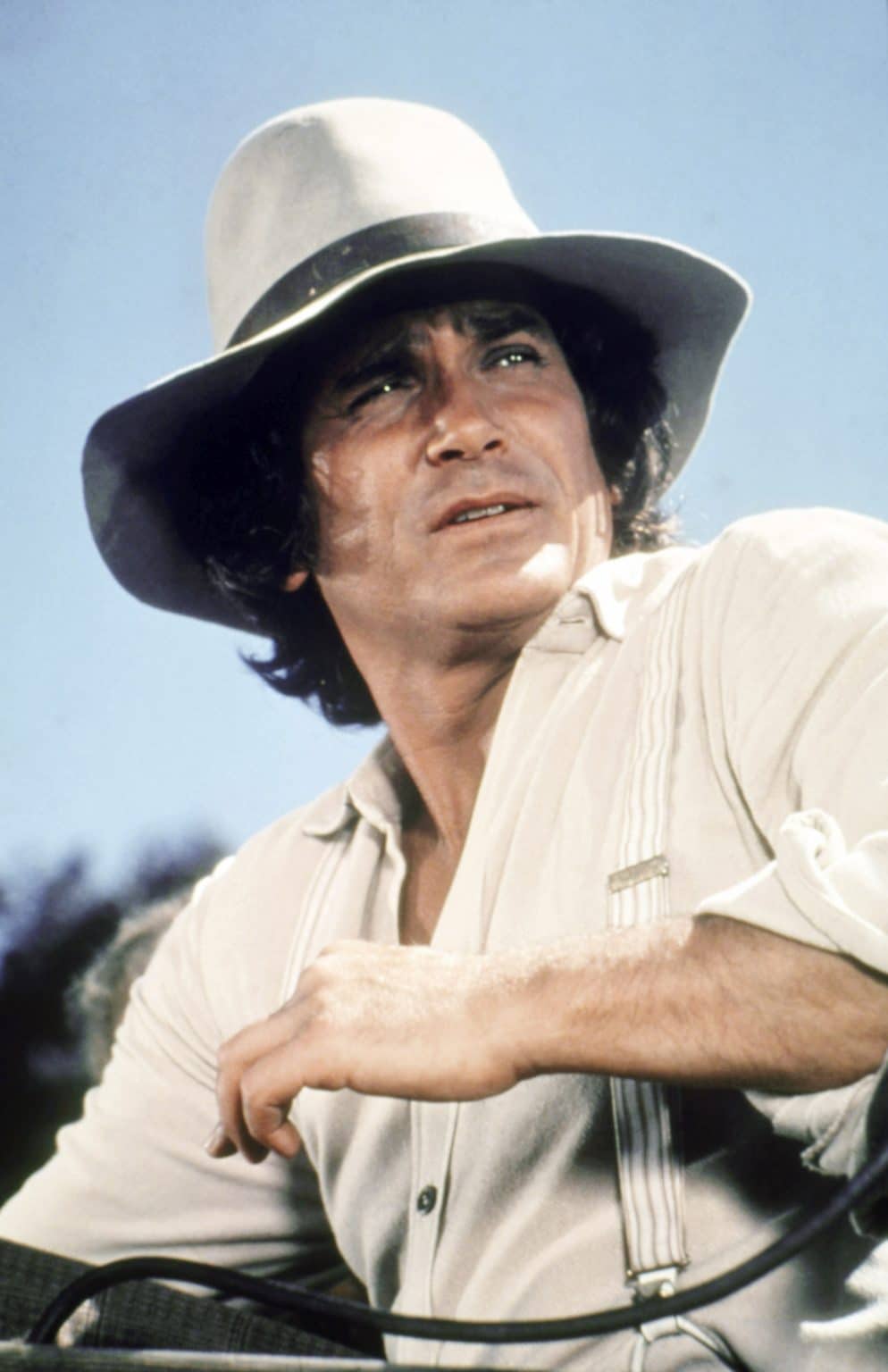 Landon was also exposed to distressing situations in his own childhood, which Arngrim explores in her memoir. "Charles and Caroline Ingalls (played by Karen Grassle) represented for all of America the ultimate perfect parents, and their brood had the happiest of childhoods. Yet Michael's own childhood had been utterly miserable." His mother was emotionally abusive, and when the stress made Landon wet the bed into his teen years, she would hang the wet sheets out of the bedroom window to show passersby.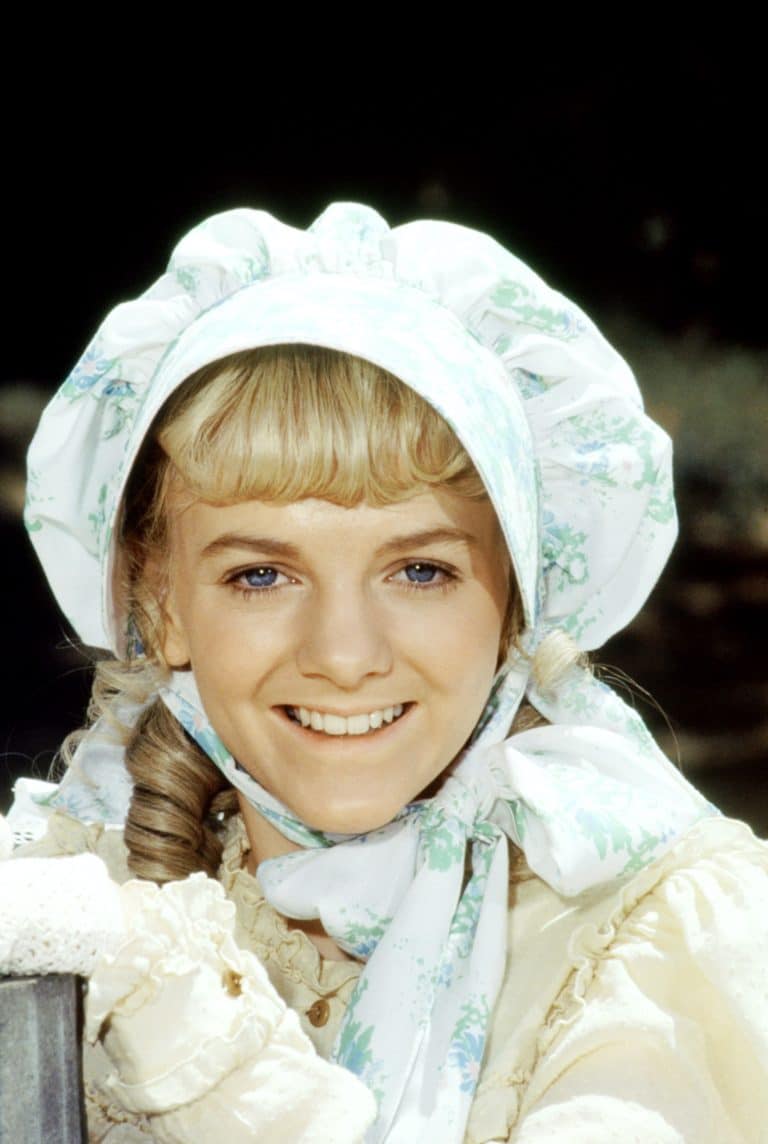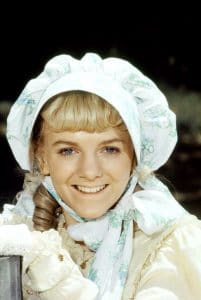 Additionally, "Little House was one of the most religious – and most specifically Christian – shows ever on television," Arngrim explained, "Michael was Jewish and had grown up in a home filled with religious conflict, including ugly battles over how he was to be raised." He participated in prank wars with the cast, yet held everyone to very high standards. He went to great lengths to save money but interfered with castmates benefitting financially. "I loved him and loved every minute of working with him," Arngrim went on, before stressing, "But I have to think that being around someone that driven, that focused, that, well, just plain intense, on a regular, day-to-day basis would be enough to drive most people completely out of their minds. Michael was like Charles Ingalls. Except when he wasn't."
Even so, while she had "no idea if he loved me," she felt he did something better: "He respected me."