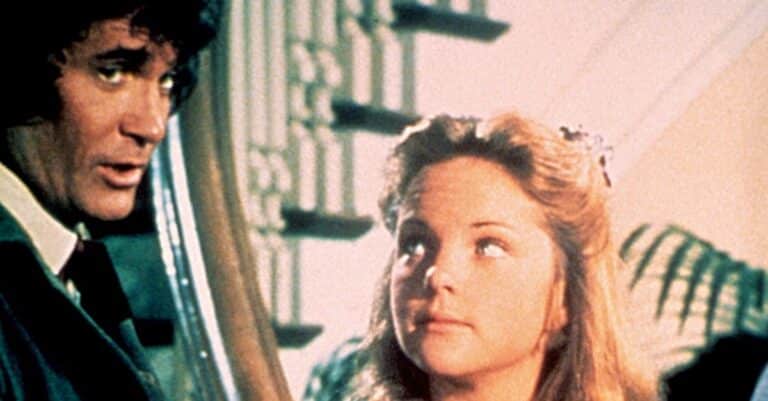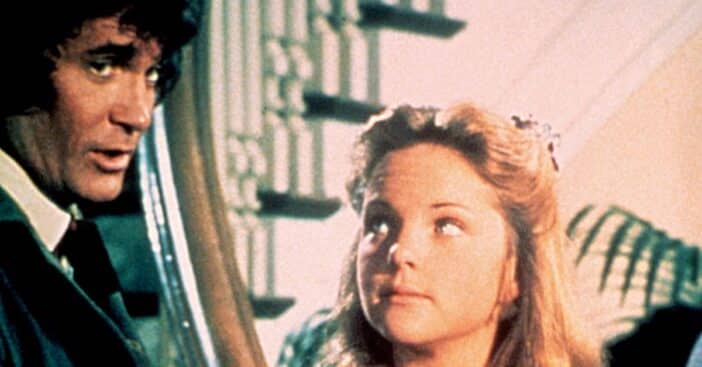 Michael Landon and Melissa Sue Anderson worked together on Little House on the Prairie. Even though they had an age difference, they became good friends. While Melissa left the show early, they remained close.
Unfortunately, Michael was diagnosed with pancreatic cancer in 1991 and his former co-stars gave him a lot of love and support. Years after his death, Melissa opened up about their friendship and how she felt after he shared his cancer diagnosis.
Melissa Sue Anderson opened up about Michael Landon's public cancer diagnosis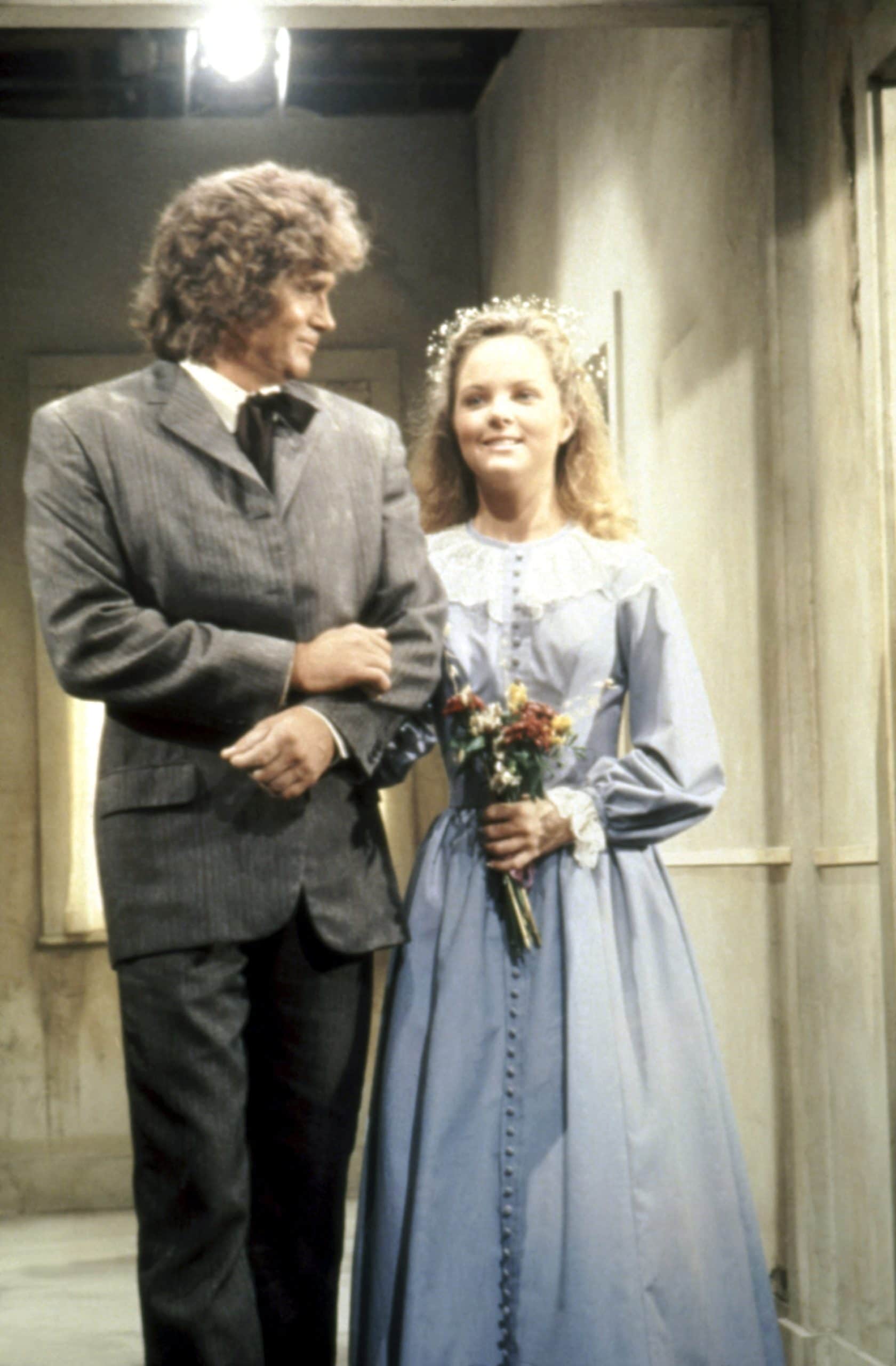 She said, "Over the years, even as an adult, I went for advice from him. I think I reminded him of himself when he started out, even though I was much younger than he when he did 'Bonanza.' We both wanted to learn so much."
Melissa added, "It might have been one of the first times a celebrity came out so publicly with an illness. And it just was unfortunate that he only survived three months. I think he did it because he knew he had to. He didn't want to be found out by the press, because maybe he thought it would have been worse. It was fortunate in a sense that he got to see how much he meant to people."
While they were close, Melissa also shared a similar opinion to her co-stars, that Michael could be controlling. She believed that his more difficult personality traits were likely caused by his abusive upbringing.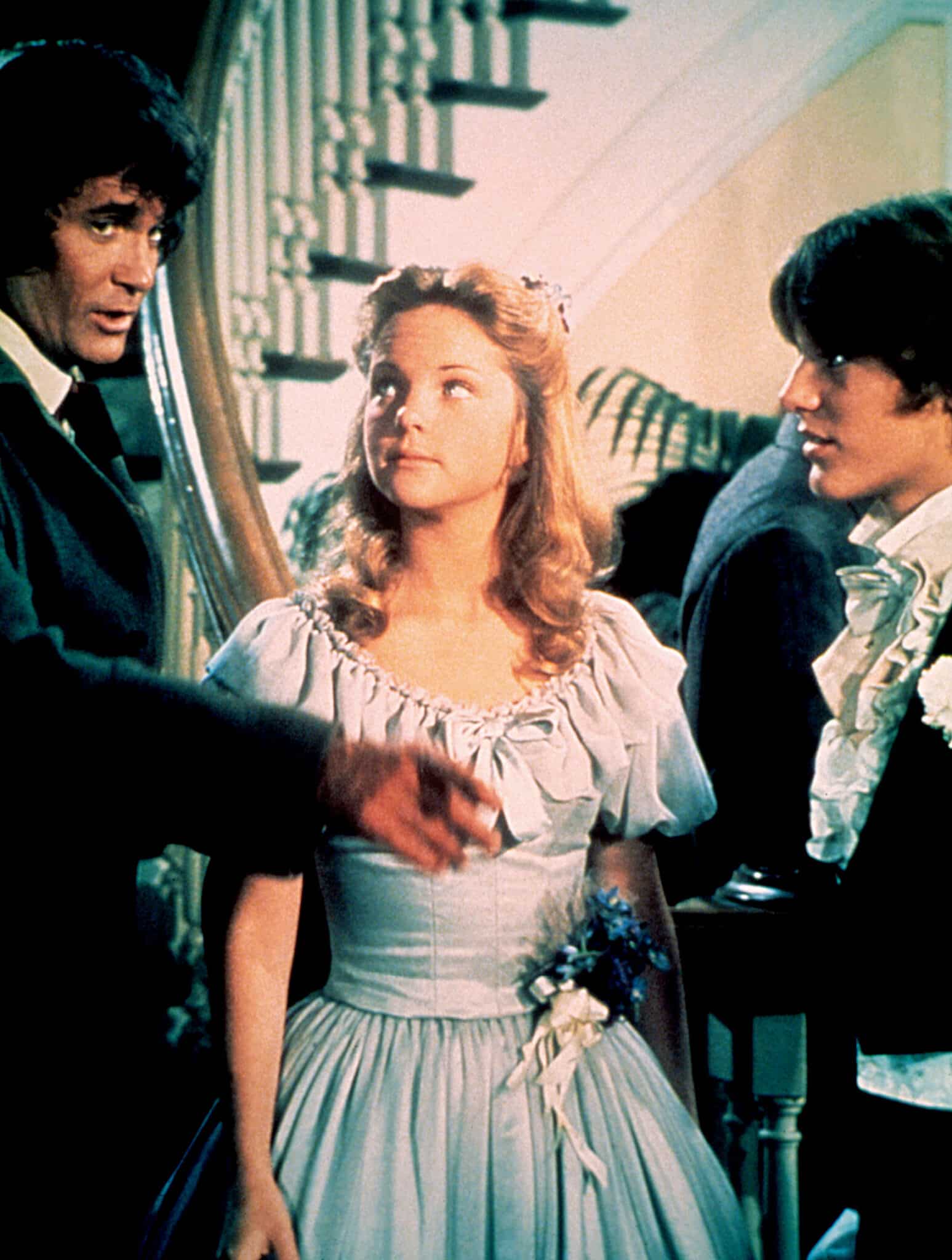 She concluded, "Having said all of this, I must say that [Landon] was just like the rest of us – flawed. He was a huge television star with huge insecurities, and underneath it all, a huge heart. Mike Landon, the regular guy, was great. I loved him. He looked out for me when I was growing up … he was always there with a shoulder to lean on, if I needed one."