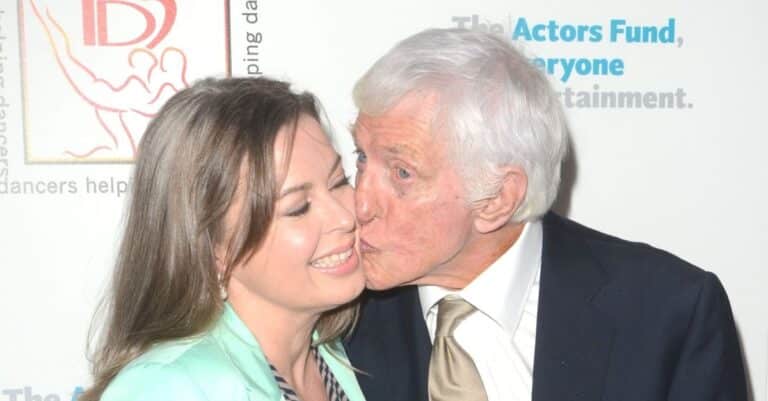 Dick Van Dyke and his wife Arlene Silver have a 46-year age difference. Dick is now 96 years old while Arlene is 50. Even so, their relationship works for them! They met back in 2007 when Arlene was working as a makeup artist. They developed a fast friendship that eventually turned romantic and they wed in 2012.
Dick shared the reason their marriage works so well. He said, "We share an attitude. She can go with the flow. She loves to sing and dance, which we do almost every day. She's just delightful."
Dick Van Dyke shares the reason his marriage works despite a 46-year age difference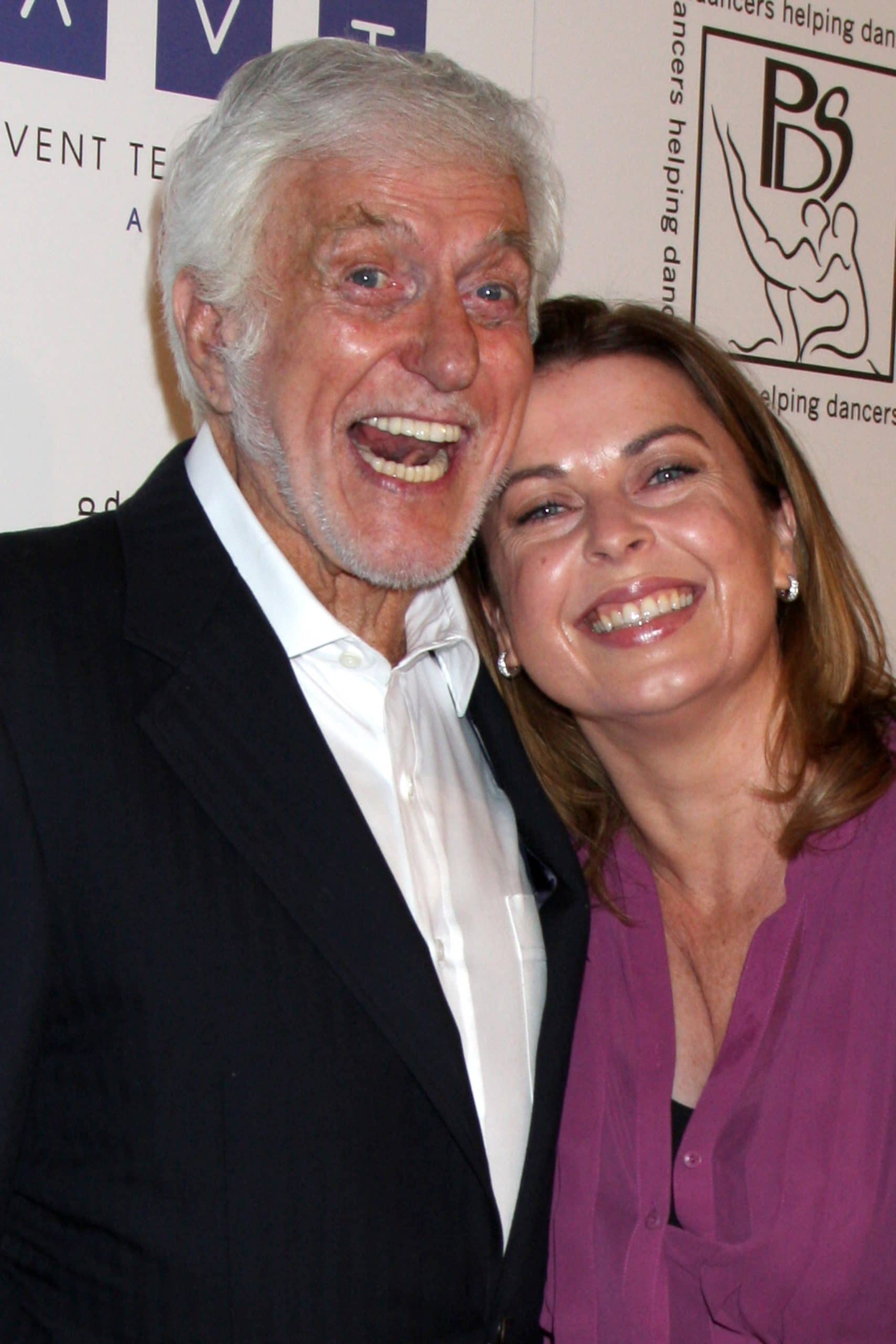 They proved that in Arlene's new music video. Dick and Arlene dance and sing in the video and look adorable together! Arlene added, "He is the most perfect human being. I've never met anyone so happy, so genuine, so amazing. He's just like a happy pill."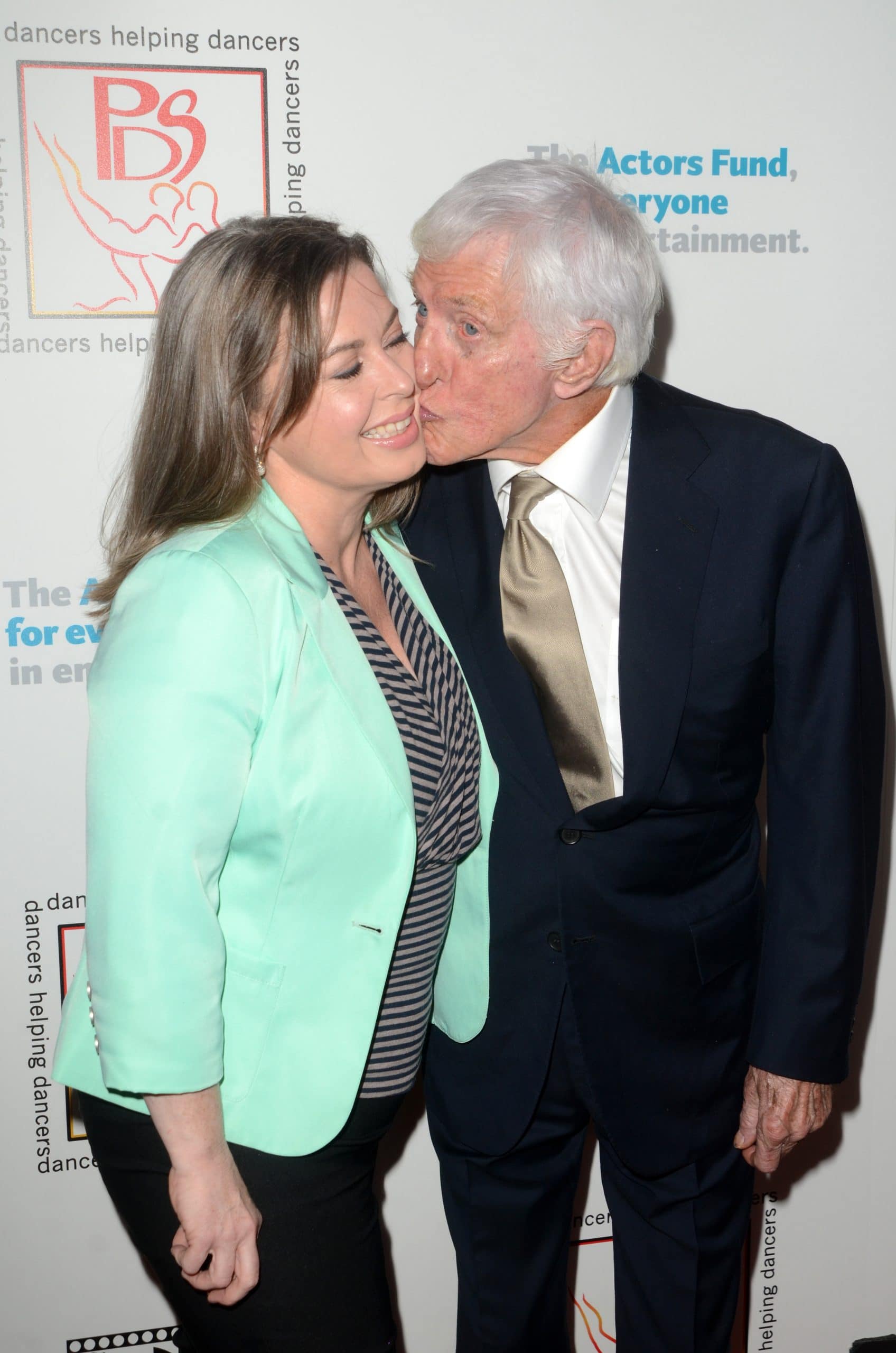 It wasn't always so easy. When they began dating, Arlene was worried that people would think that she was just a gold digger. However, she said that the response to their relationship has generally always been positive.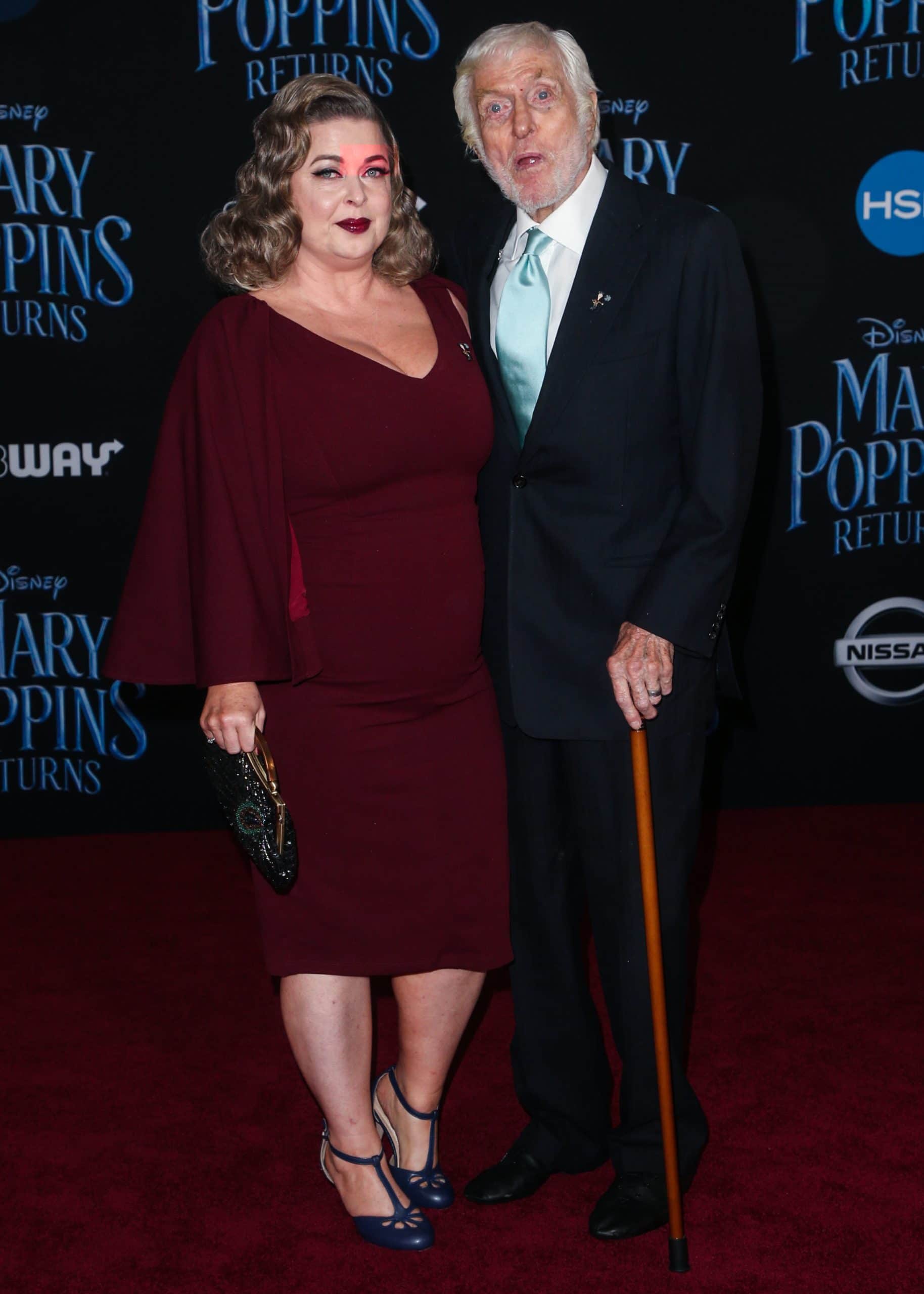 Dick also shared, "I sometimes forget that we're doing a great experiment here — 46 years difference. And we work at it to some extent. There's got to be some understanding, find out what old habits don't work anymore. It takes some adjusting and fitting in but that's part of the fun of it."