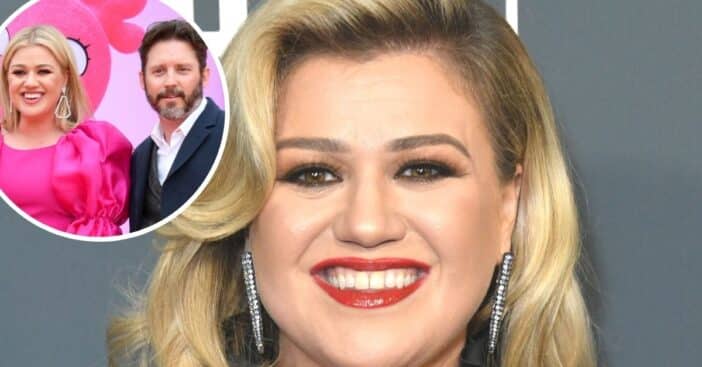 Kelly Clarkson filed for divorce from Brandon Blackstock in June 2020 after about seven years of marriage. The divorce is now finalized and a judge signed off on the settlement. According to court documents, Kelly has to pay Brandon $115,000 per month until January 31, 2024.
If Brandon decided to remarry before then or if either party dies, then the payments would stop earlier. Kelly will also have to pay $45,601 per month in child support. Both payments began on Feb. 1, 2022. However, child support will continue until the children are eighteen.
Kelly Clarkson has to pay thousands to ex Brandon Blackstock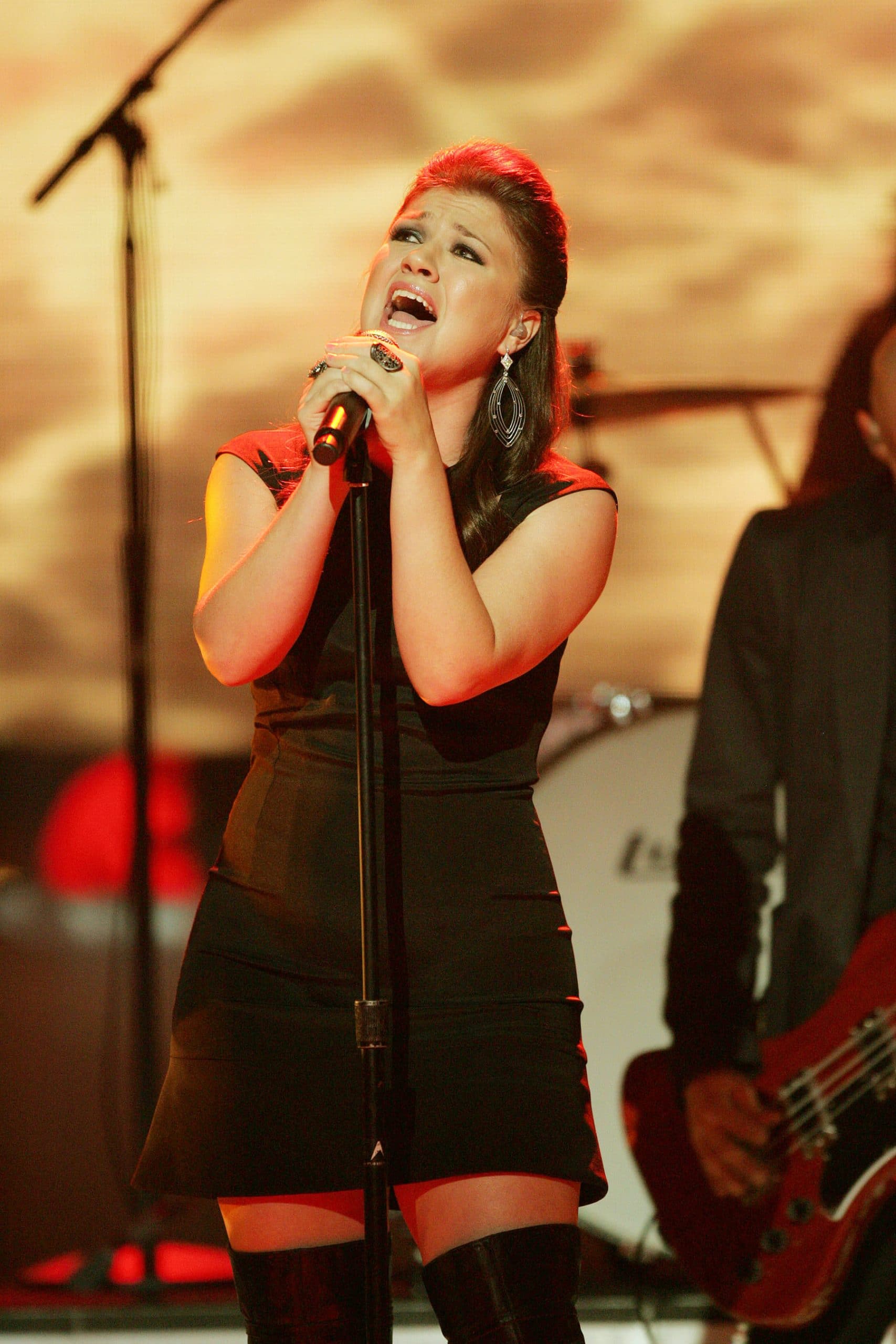 Kelly and Brandon share joint legal and physical custody of their two children, River Rose, 7, and Remington Alexander, 5. Kelly does have primary physical custody of her children in Los Angeles.
Reportedly, Kelly will keep her California and Montana properties but Brandon will be staying in Montana and paying Kelly rent for a few more months. Kelly and Brandon met back in 2006 at the Academy of Country Music Awards. They got married in 2013.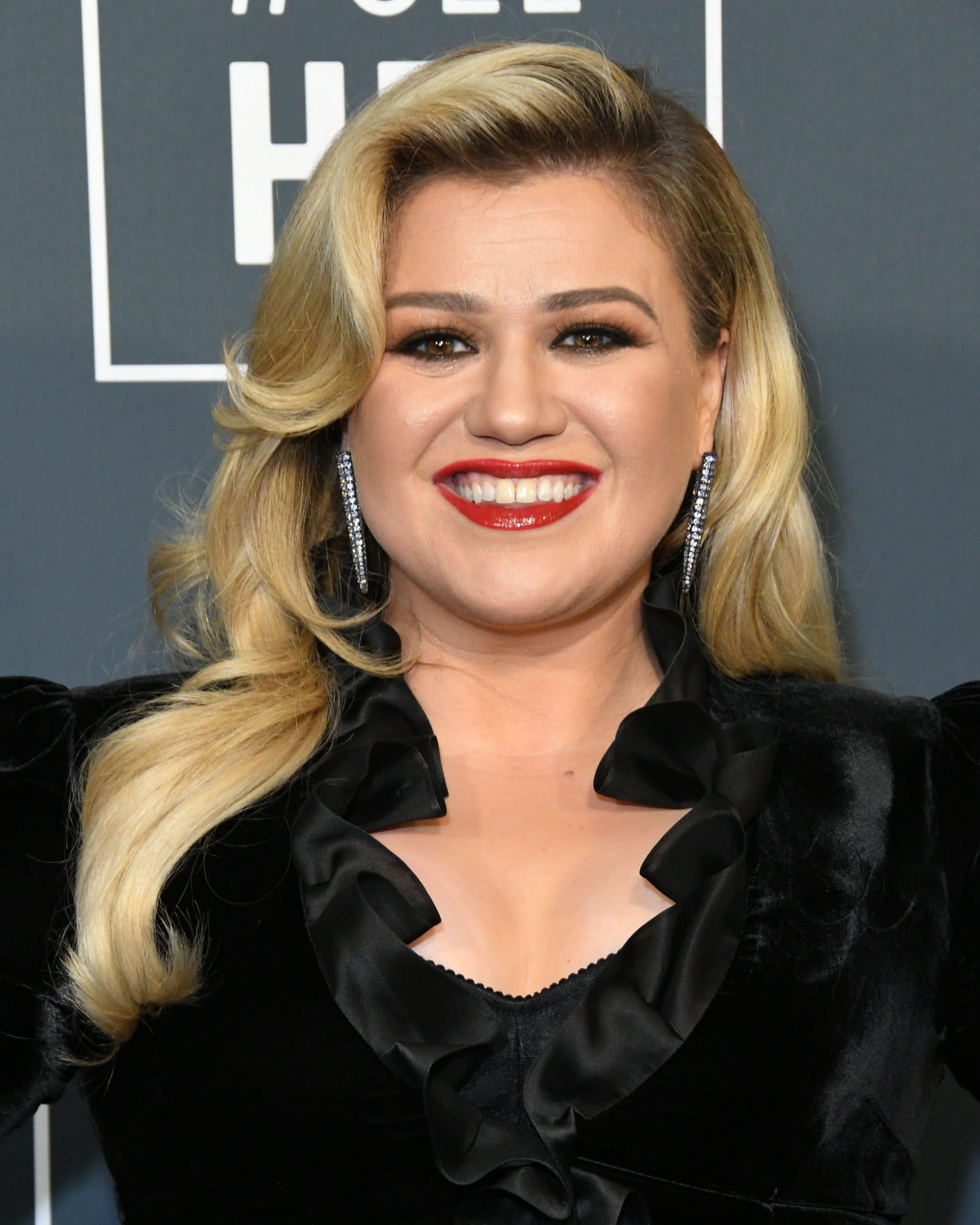 In addition, Kelly is currently filing paperwork to change her legal name from Kelly Clarkson to Kelly Brianne, which is her first and middle name.