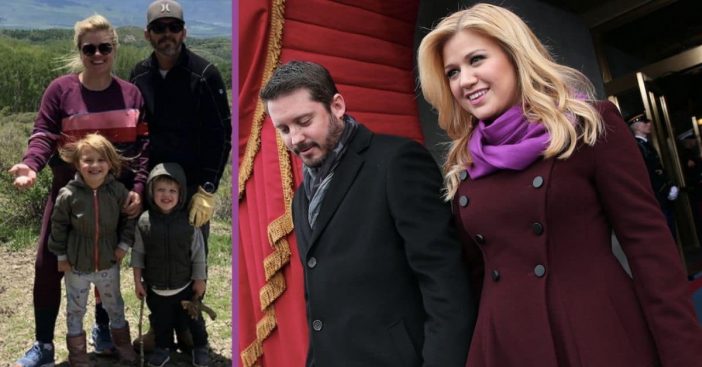 Kelly Clarkson and husband Brandon Blackstock are officially divorcing after almost seven years of marriage. The news came as a shock to many as nothing seemed out of the ordinary. Clarkson even often gushed about her husband in recent interviews. A source close to the couple told Entertainment Tonight that the two decided to split "after realizing the relationship hasn't been working for a while."
"Kelly and Brandon work together non-stop and that became a contention in their relationship," the source says. "Brandon is the Executive Producer of her show as well as her manager. Also, Kelly has always brought up wanting more children, which Brandon doesn't."
An inside source shares the real reason behind their split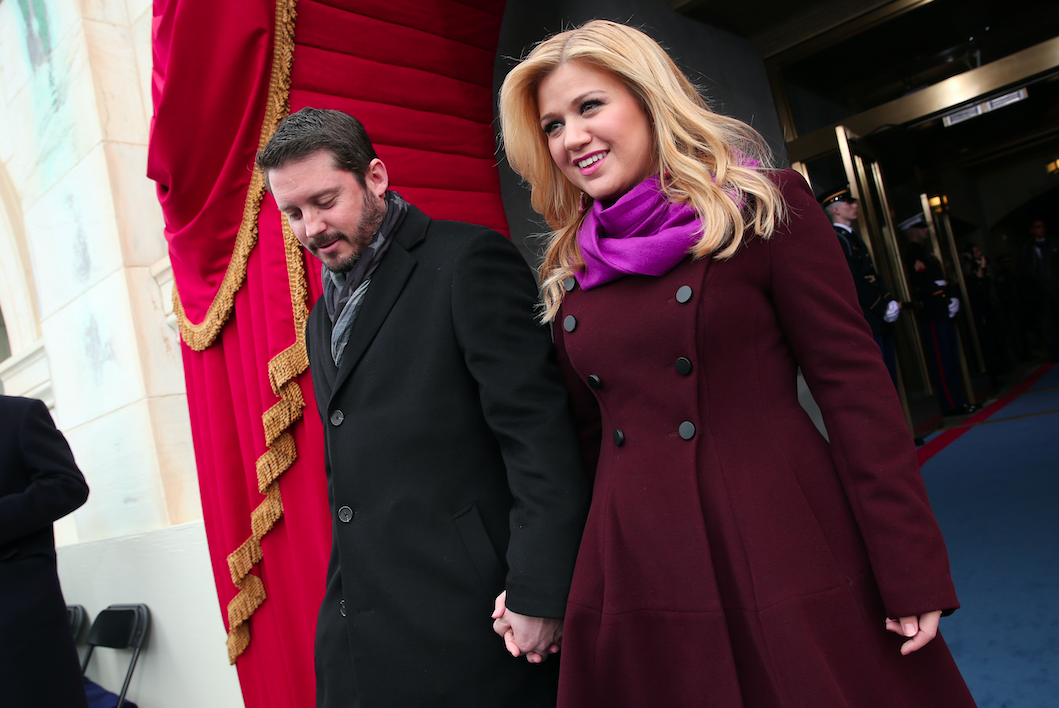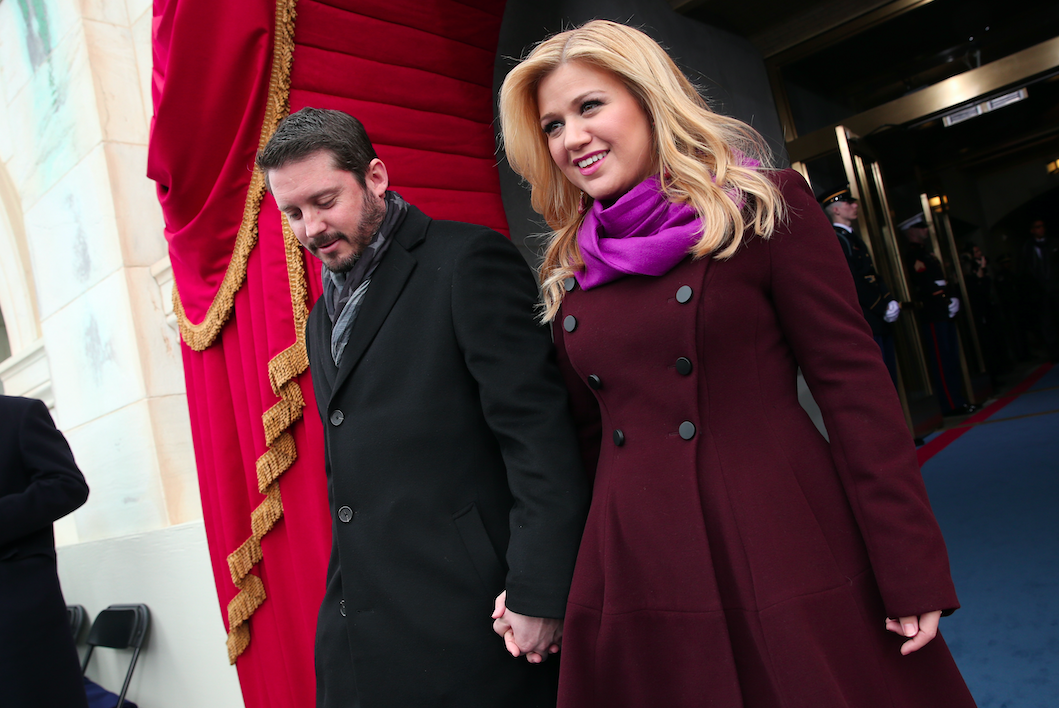 The source also revealed that the couple hoped quarantining together in Montana would help their relationship. However, "instead the change in environment was actually detrimental." They note, "The constant time together seemed to make an already challenging situation worse."
RELATED: Kelly Clarkson Will Likely Remain Close With Former Mother-In-Law Reba McEntire
The insider also says that the divorce process was something "they'd both been dreading." They also add that "Kelly knew she just needed to follow her heart and finally realized divorce was her only option."
Fans speculate how this could impact her professional career
https://www.instagram.com/p/B8p26EdAzkg/
Clarkson was recently seen out and about walking her dog following the devastating news about their divorce. Reports say that the two still have a 'deep respect' for each other. This is obviously important in navigating through the process of divorcing.
Many have been speculating what the divorce could mean for Clarkson's spot on The Voice and her personal relationships with other musicians. Blackstock not only manages Clarkson and her talk show but also manages Blake Shelton, a judge on The Voice with Clarkson. Brynn Cartelli, a Voice winner, also signed a management deal with Blackstock who won with Team Kelly.
If the inside source is correct, though, things will play out the way they're meant to and everything will be okay!