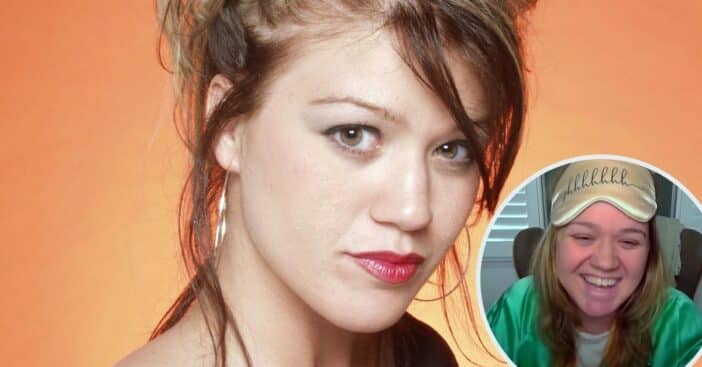 Kelly Clarkson shared an update on her life that was relatable to many parents out there right now. Kelly is now single after getting divorced from her husband Brandon Blackstock. They had two children together, River Rose, 7, and Remington Alexander, 5.
Kelly recently filmed her talk show, The Kelly Clarkson Show, from home. She said she was quarantining with her children and was struggling! While she said she was not sick, she did not reveal why they were quarantining exactly.
Kelly Clarkson quarantining at home with her two kids and struggling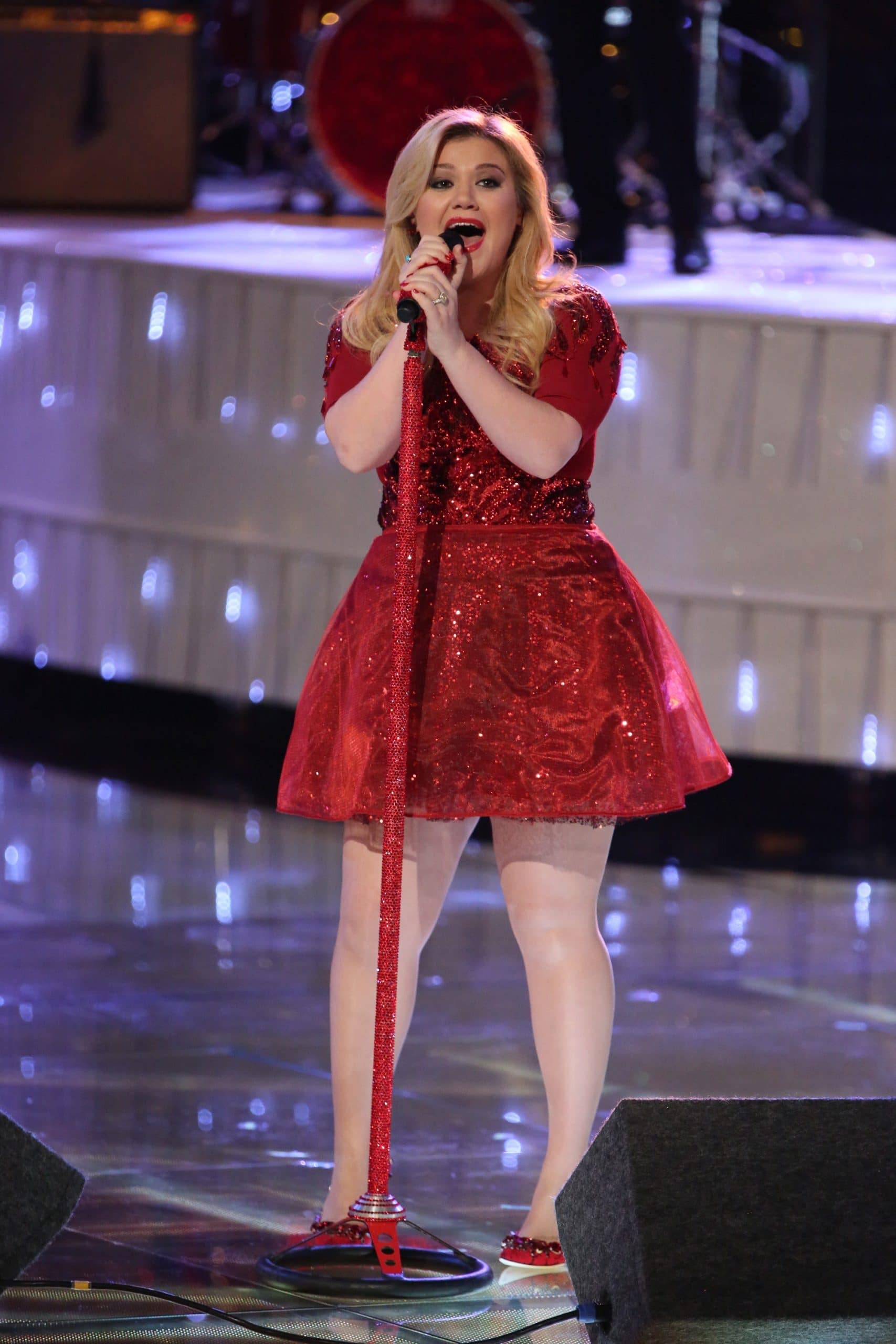 Kelly joked, "Sometimes women don't rise. Sometimes we fall. I thought we were done with quarantining, and I'm so tired. I broke a nail. I'm so broken. This is me broken. My almond milk just expired. America, this is what I look like." She appeared on the show without makeup, wearing a robe, and wearing a sleep mask on her head.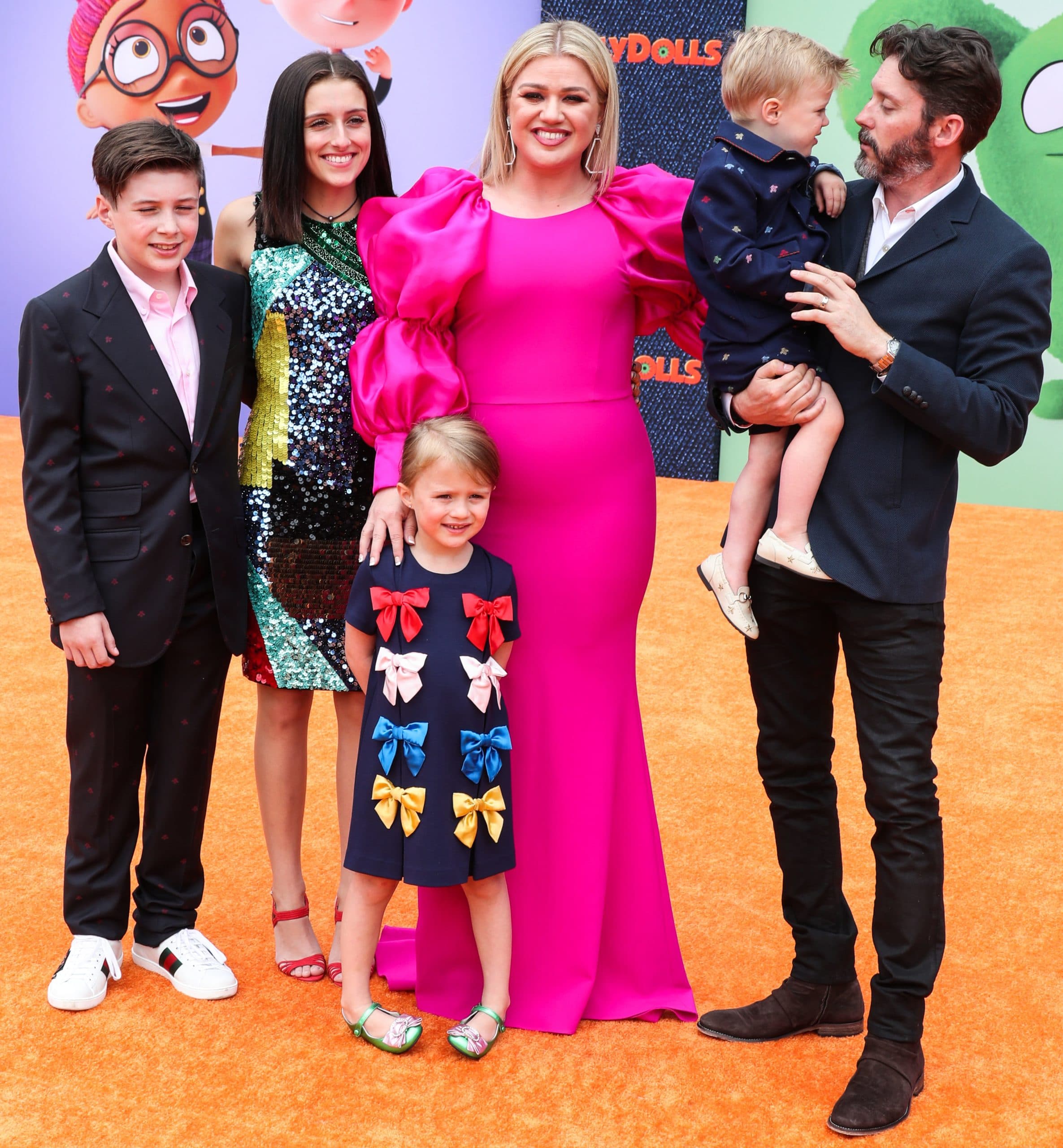 She added, "I'm not even sick! It's so weird. Anyway, we're keeping it safe." Kelly also admitted that while it is mid-February, she still hasn't taken down all of her Christmas decorations. She has been busy filming her talk show, the singing competition show The Voice, and taking care of her kids as a single mom.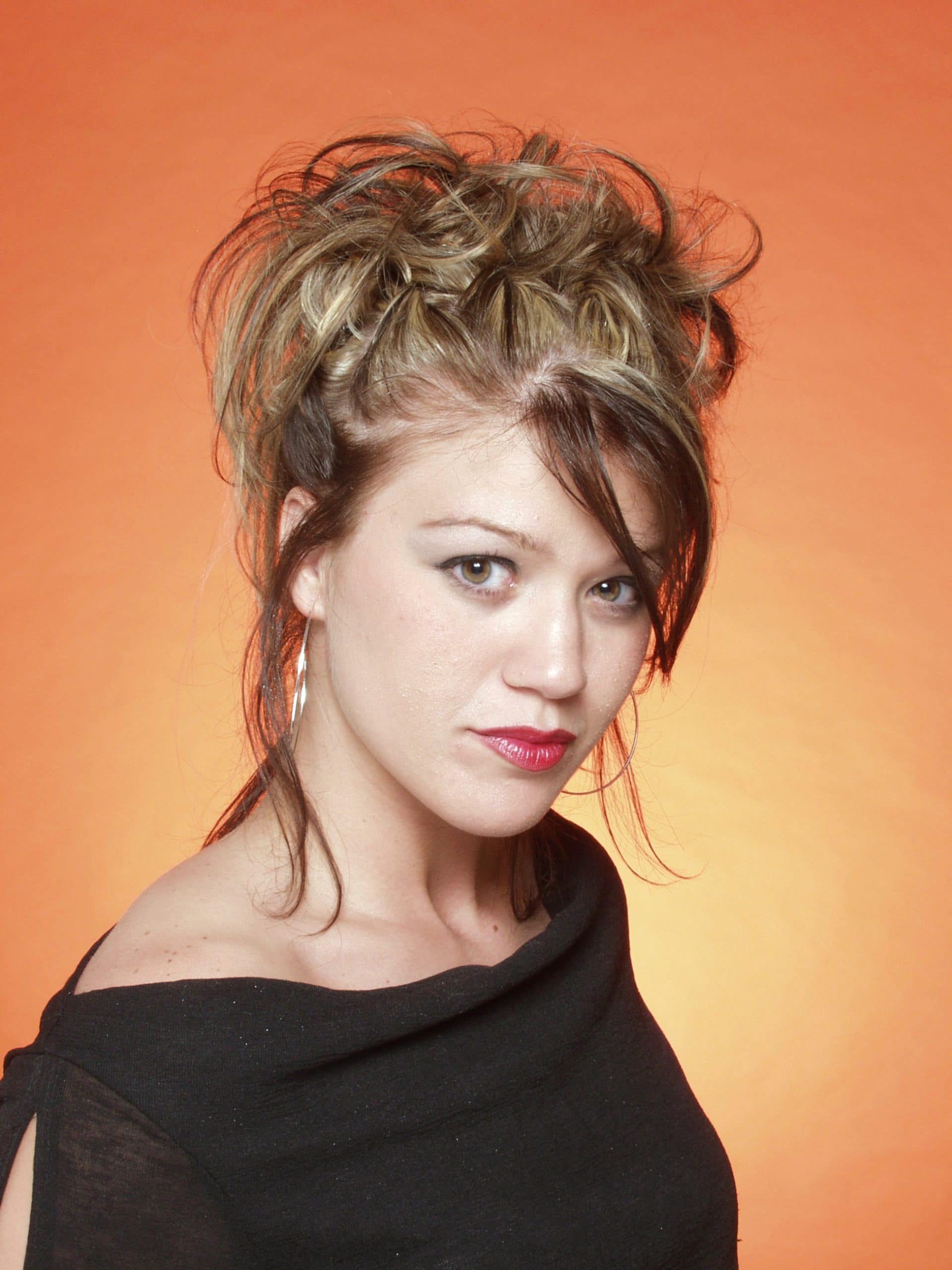 Watch the entire interview below: