Kelly Clarkson filed for divorce from Brandon Blackstock last year. They share two young children and are currently going through the divorce process. Reportedly, Kelly asked the judge to sign off on the divorce and leave the spousal and child support hearings for a later date.
Now, Kelly is required to pay Brandon almost $200,000 per month in spousal and child support. A judge ordered Kelly to pay $150,000 in spousal support and $45,601 in child support each month! That adds up to around $2.4 million per year and Kelly is ordered to pay $1.25 towards her ex-husband's attorney fees too.
Kelly Clarkson is set to pay her ex-husband six figures per month for spousal and child support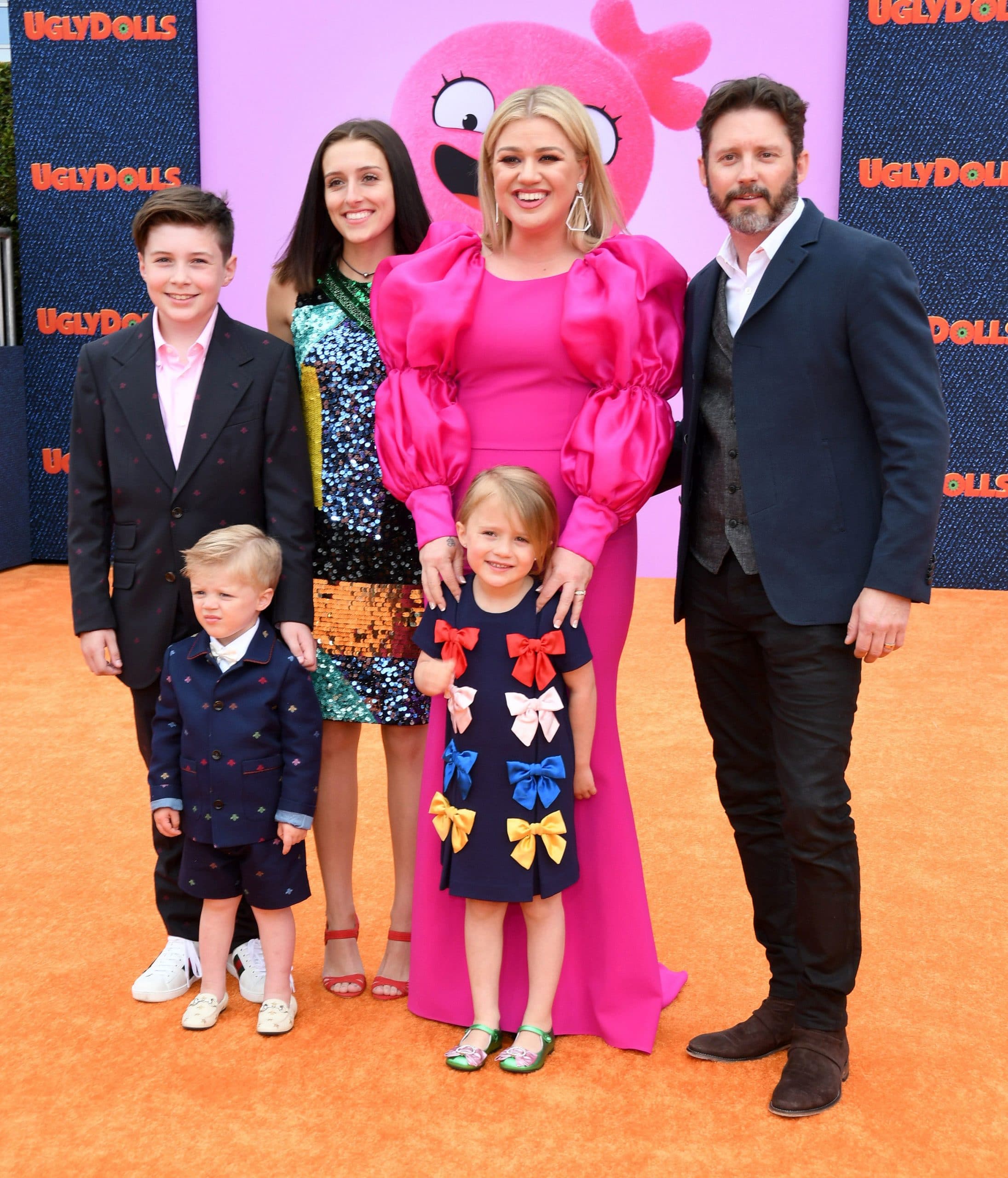 Kelly was granted primary physical custody of her kids back in November. River Rose is 6, while Remington Alexander is 4. Sources say that Kelly's primary focus is on her kids and how to help them get through this divorce.
RELATED: Kelly Clarkson Calls Her Life 'A Dumpster' Following Divorce From Brandon Blackstock
View this post on Instagram
Kelly also opened up about co-parenting with her ex on her talk show. She shared, "You speak about co-parenting, and I'm doing that right now too. It's tough. … I know with me and Brandon, it's just a difficult thing because we're in different places, and it's like, we both agree on the main things, but it's hard thing when you're not together all the time, for me personally."
Wishing all the best for the family, especially the kids!