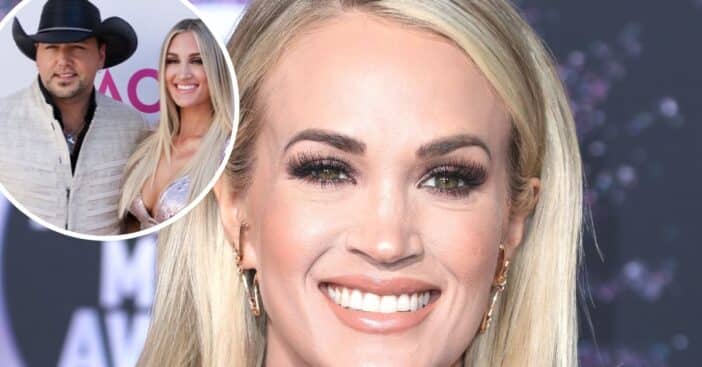 Jason Aldean and Carrie Underwood are two country music superstars who also have families. Jason has two children with his wife, Brittany, along with two daughters from a previous marriage. On the red carpet for the ACM Awards, he was asked if one day his daughter might date Carrie Underwood's son.
While Jason has a three-year-old daughter named Navy, Carrie has a three-year-old son named Jacob. She also shares a son named Isaiah with her husband Mike Fisher. Entertainment Tonight's Cassie DiLaura suggested that one day they could become a country music superstar couple.
Jason Aldean jokes that his daughter is never allowed to date
View this post on Instagram
Brittany thought it was such a cute idea but Jason quickly shut it down, as many fathers would. His answer? Navy is never allowed to date. However, Brittany joked that she "does what she wants."
View this post on Instagram
While the kids are definitely too young now, it isn't out of the question that they might fall in love one day.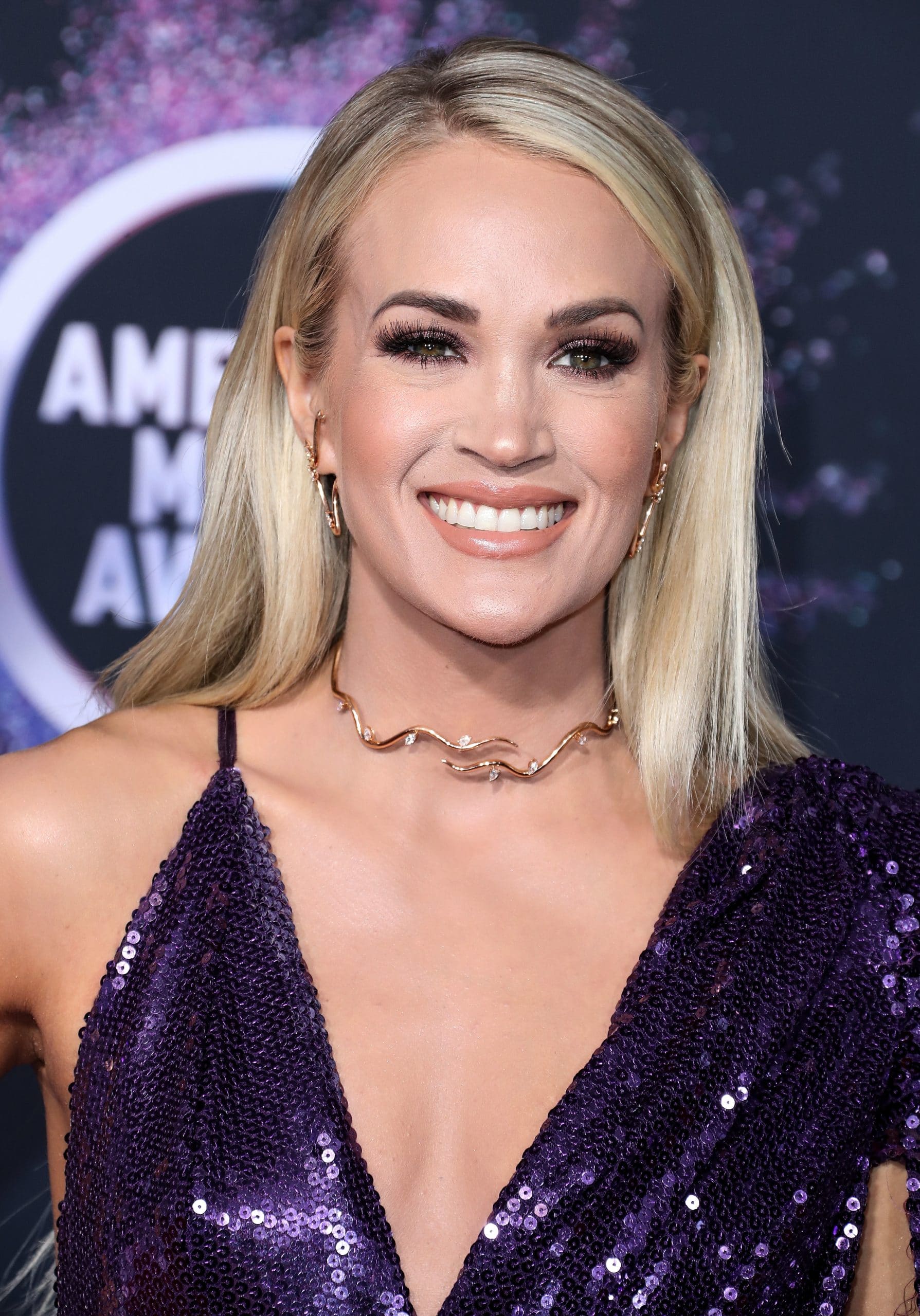 Their parents get along well and it sounds like the families spend time together. It has happened in other celebrity families. Take actress Kate Hudson's son for example! He is now dating Judd Apatow's daughter Maude.
What do you think about children of celebrities dating each other?