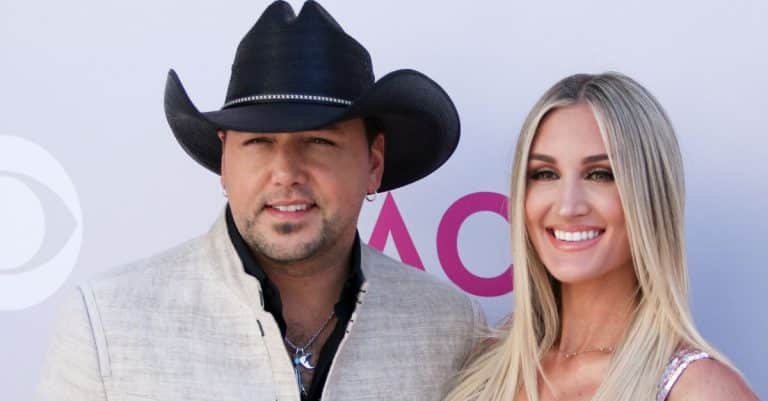 Jason Aldean's wife Brittany Aldean made some controversial comments on social media which sparked arguments with other country music stars. After Jason defended his wife's comments, his publicist quit, saying it was no longer a good fit.
Jason worked with GreenRoom publicity team. The co-owner Tyne Parrish said, "Music has always been and remains the GreenRoom's core focus, so we had to make the difficult decision after 17 years to step away from representing Jason. We aren't the best people for the gig anymore, but will always be big fans of his music — he is one of the greatest live entertainers in country music."
Jason Aldean's publicity company quits on him after his wife posts controversial comments online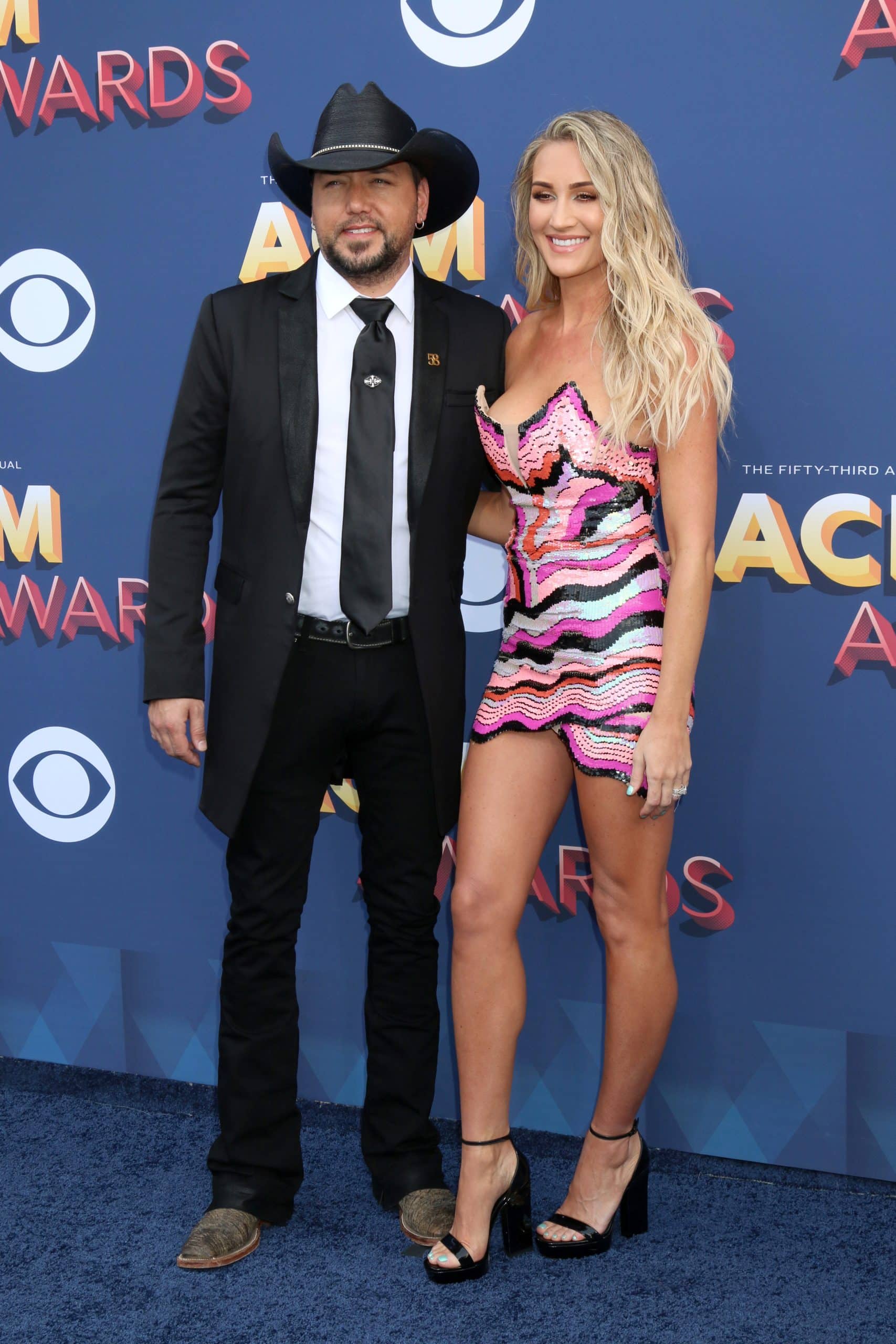 GreenRoom represents Reba McEntire and Brooks & Dunn, among others. Brittany sparked criticism when she posted an Instagram video of herself before and after applying makeup. She captioned the post, "I'd really like to thank my parents for not changing my gender when I went through my tomboy phase. I love this girly life."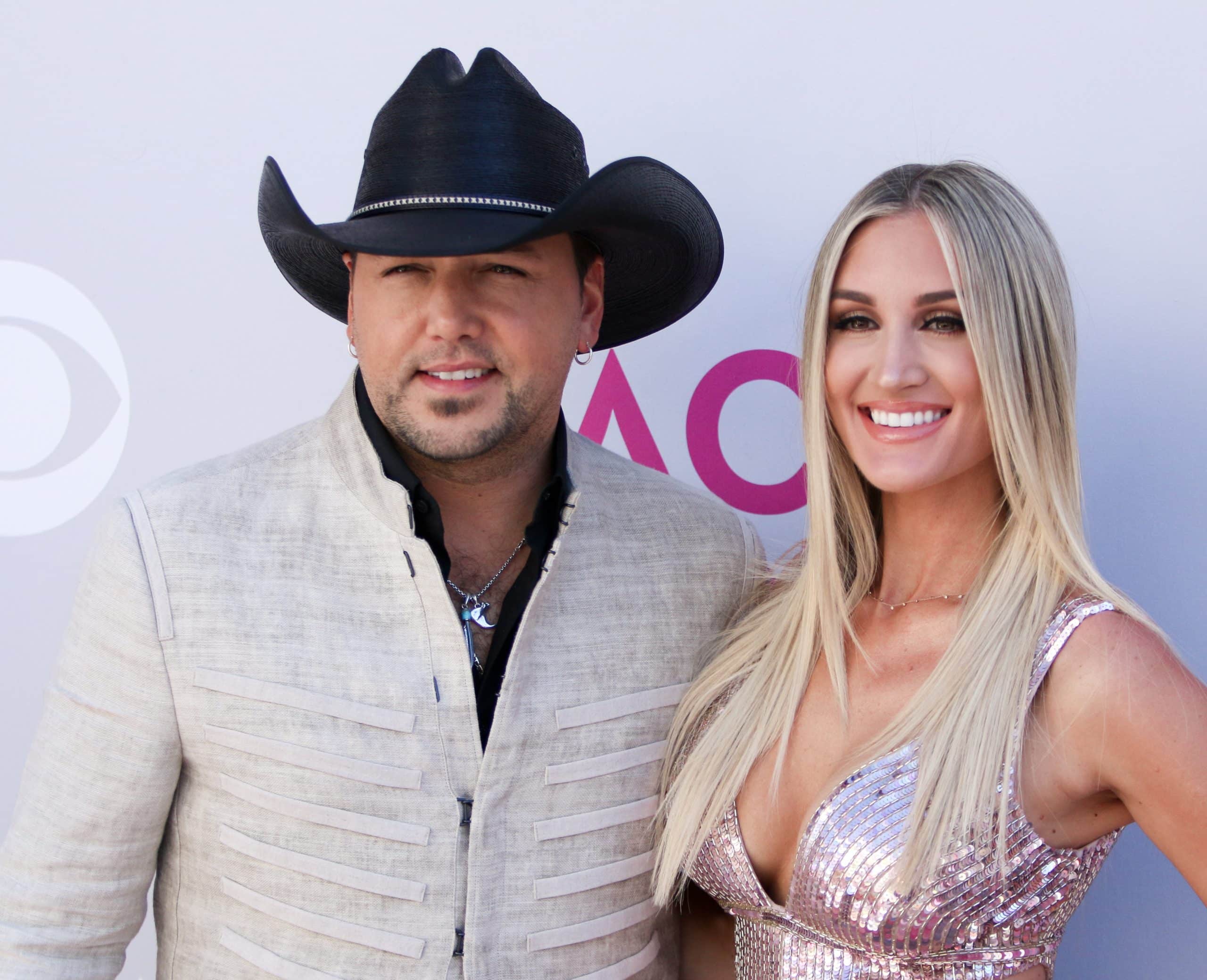 Country stars Cassadee Pope and Maren Morris responded to the tweet and many fans are calling Brittany "transphobia." Conservative talk show host Candace Owens came in to defend Brittany, as well as her husband Jason.
View this post on Instagram
Brittany has now shared a statement saying that her words were taken out of context. She captioned photos of her new "Barbie-inspired" shirts, "Per usual, my words have been taken out of context over the last week 🙄. Instead of getting twisted about the twisting of my words, I've chosen to bring some good out of it. Introducing our NEW Barbie inspired line LIVE NOW❣️"
What's your take on this argument?