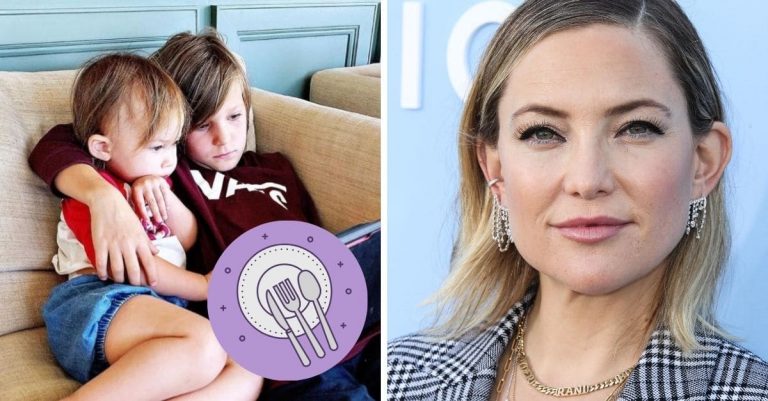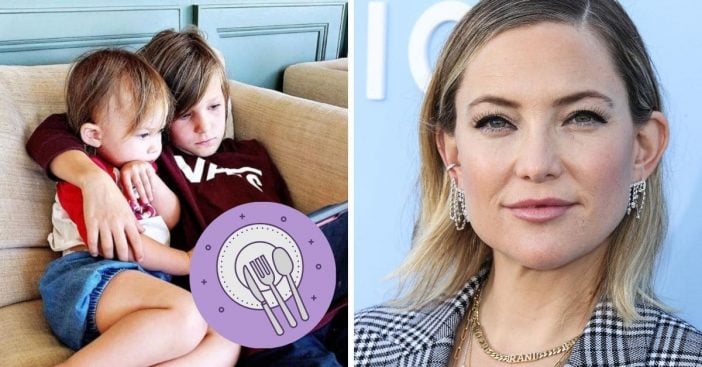 Kate Hudson, the daughter of Goldie Hawn, has three kids of her own. Her children range in age from 16 to 9 to her 22-month-old daughter, Rani Rose. Even though they are all at different stages of their lives, she has one specific rule for all of them when they are eating meals. She calls it an old school rule.
She admitted, "How do I get them to eat healthy? I cook what they're eating. I'm a bit old school like that. If Bing really has a fit and can't do it, then I'll maybe cook him something separately, but they get what they get."
Kate Hudson says she follows this old school rule at meal time
View this post on Instagram
She continued, "They're all completely different eaters. None of them are the same. Rani will eat anything, like her whole being is about food. I feel like she's going to be a chef, she loves food and she'll eat anything."
RELATED: Kate Hudson's Rare Photo Of First Son Ryder Has Fans Reeling At The Resemblance
Kate said that her middle child, who goes by Bing, is by far the pickiest eater and has always been that way. She joked, "But then he'll like something really weird. He'll be like, 'Oh, I love anchovies.' And you're like, 'What? What do you mean? Like you can't eat cheese on a hamburger?' He's my most challenging with food."
View this post on Instagram
It can be so difficult to get kids to eat healthy all the time! What tricks do you use for your children or grandchildren? Do you agree with Kate's rules?