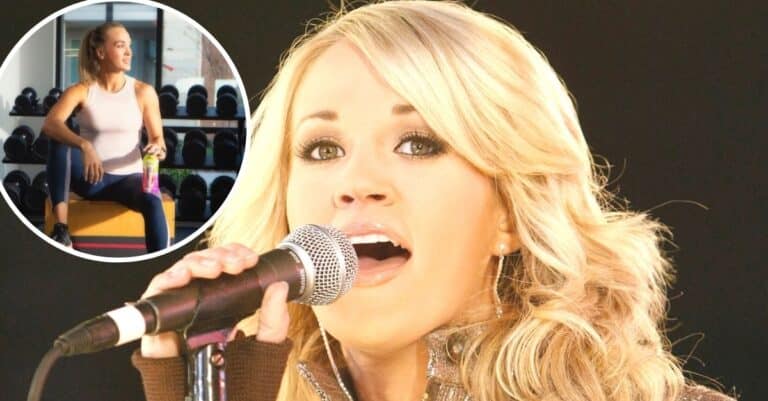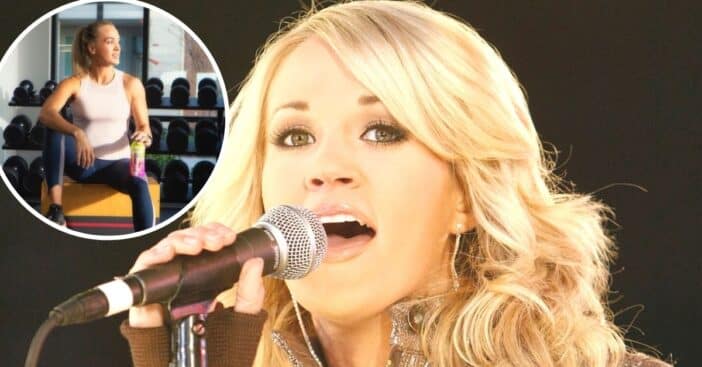 Carrie Underwood is no stranger to taking photos in the gym. She has her own fitness app called Fit52. She founded the app in 2020 and is always sharing more about it with her fans. The app provides workout routines for busy people, as most of the workouts are under 30 minutes.
In one of her recent photos, Carrie wore a white top with navy leggings. She posed with a workout ball while holding a bottle of Bodyarmor sports drink. She captioned the photo, "How good is this new @drinkbodyarmor LYTE Kiwi Strawberry flavor? Definitely one of my new favorites!❤️"
Carrie Underwood divides fans with new gym photo
View this post on Instagram
While some fans argued about what the best flavor of Bodyarmour is, others argued over the type of photo that Carrie posted. Many fans loved her pose and her look, saying she looked stunning. However, others preferred more natural photos and thought this one looked a little too posed and perfect.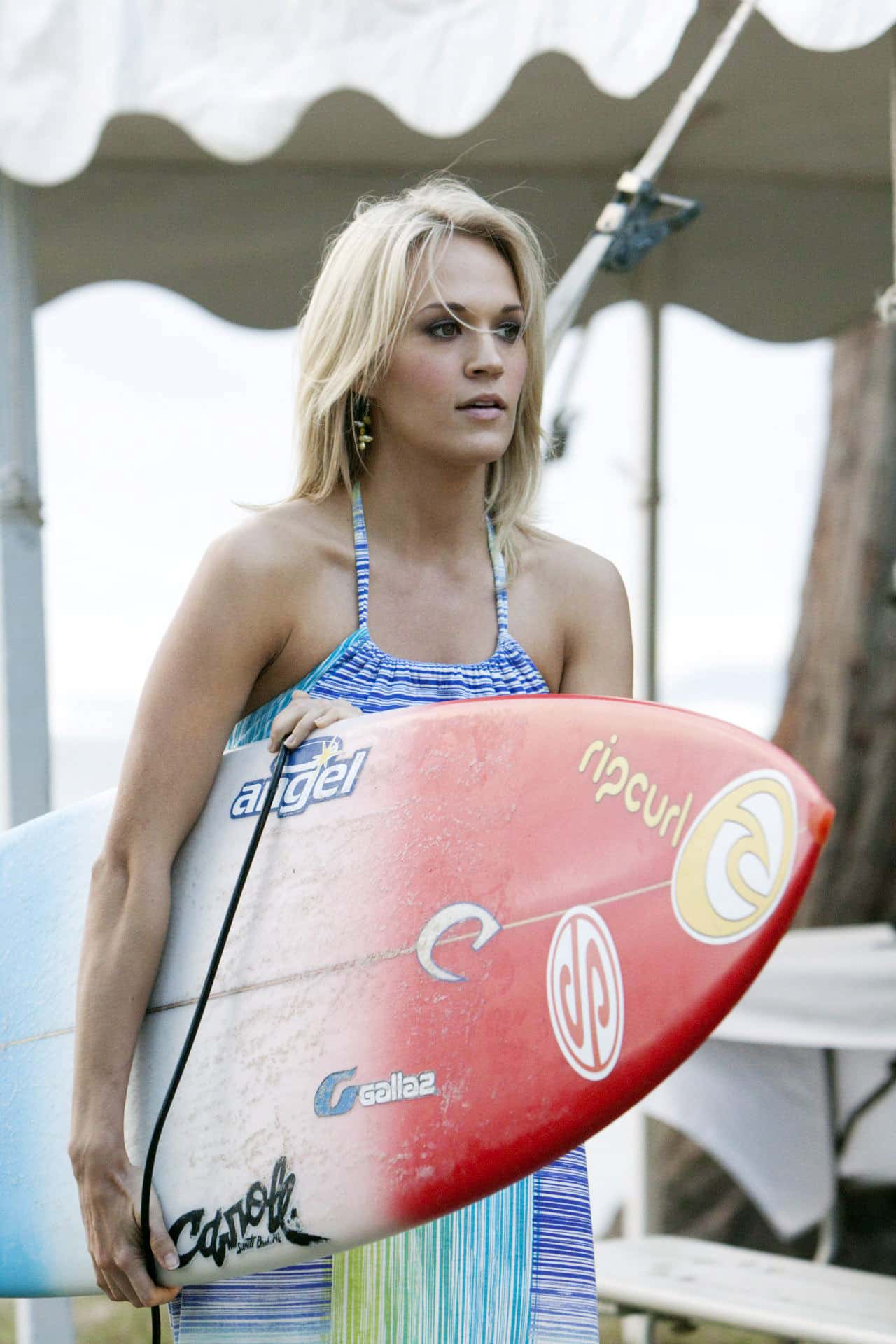 One person wrote, "Do have it say I love your all natural look better…. To me this is to made up." In addition to sharing her workouts, Carrie is a country music star, wife, and mom of two. In addition to working out regularly, Carrie likes to eat healthy to stay fit and strong.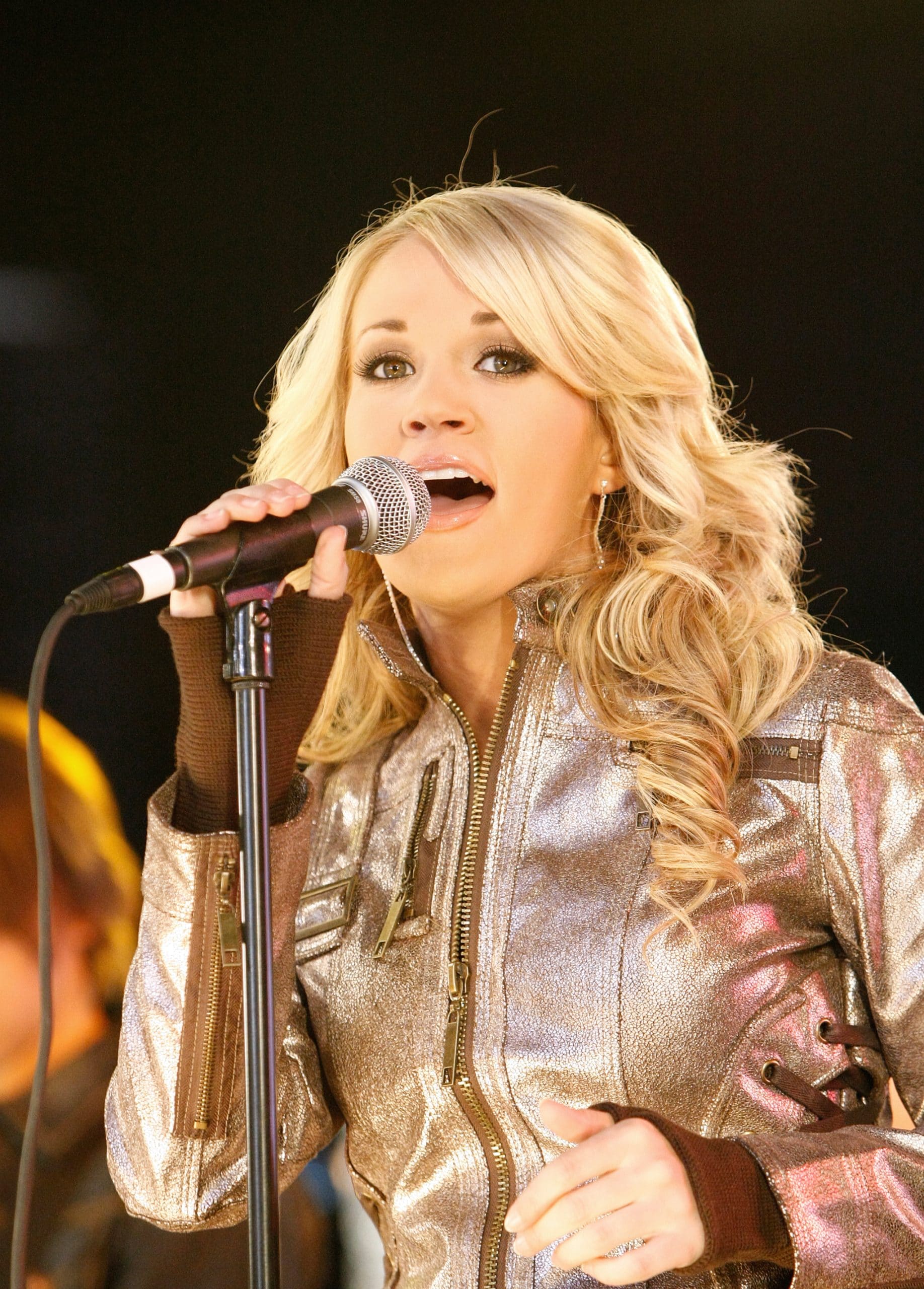 She recently opened up about her typical meals. Carrie said that she usually eats "a tofu or egg-white scramble, Ezekiel toast, berries and coffee" for breakfast, while "lunch is usually a sandwich with Tofurky, tomato, avocado, red onion, spinach and mustard. Dinner tends to be roasted vegetables and a piece of vegan chicken or a tofu stir-fry, while snacks consist of green smoothies or protein bars."