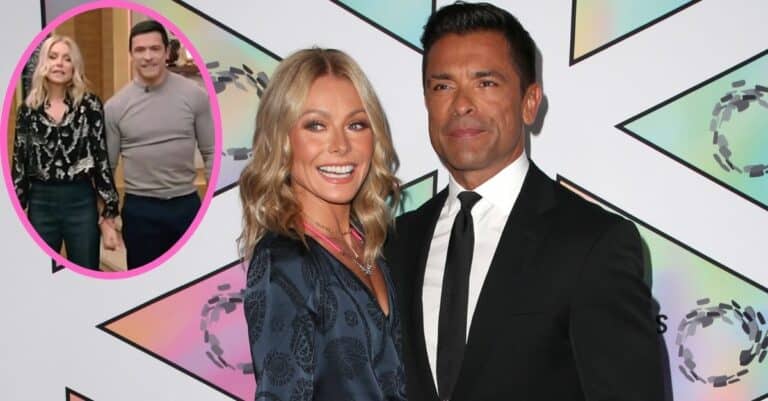 Boots are made for walking and hands are made for holding – just maybe not those of Kelly Ripa and Mark Consuelos. Not anatomically, but this couple of 26 years won't let anything stop them from walking hand-in-hand.
But why is this common ritual between loved ones so difficult for them? It's actually a remarkable game of numbers from both of them. If Ripa and Consuelos were to hold hands standing side-by-side, their respective ratios make it impossible to reach one another. So, they give proof positive distance makes the heart grow fonder and walk apart from one another – together.
This way is too long, this way is too short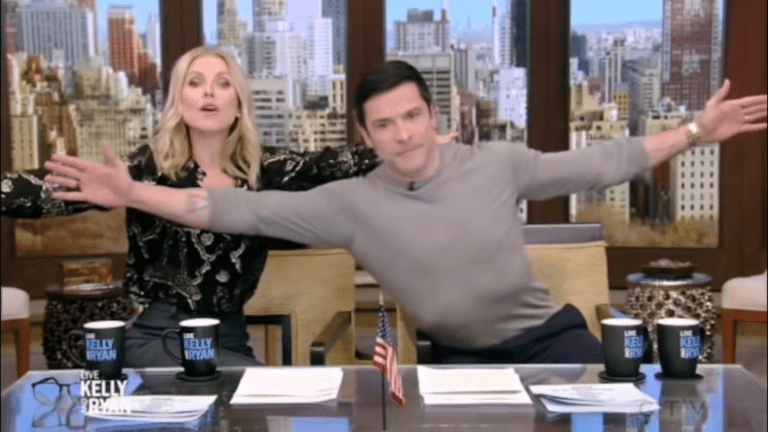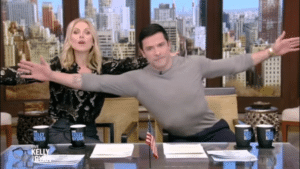 The human body is actually a big set of ratios, where the length of one part can predict or match the height of another. Of course, there are plenty of exceptions for various reasons. But in broad strokes, a person's arm span equals the length of their body.
Again, there are plenty of deviations to this rule, for a variety of reasons, and it just so happens Ripa and Consuelos are both exceptions, though in opposite ways. "For those of you just tuning in," Ripa shared on Monday's episode of Live with Kelly and Ryan, "Mark's arms are — you know how they say that you hold out your arms and your wingspan is the length of your body? Mark's arms are four inches longer than the length of his body and interesting, [mine] are four inches shorter."
Kelly Ripa and Mark Consuelos have to be apart to get close together and hold hands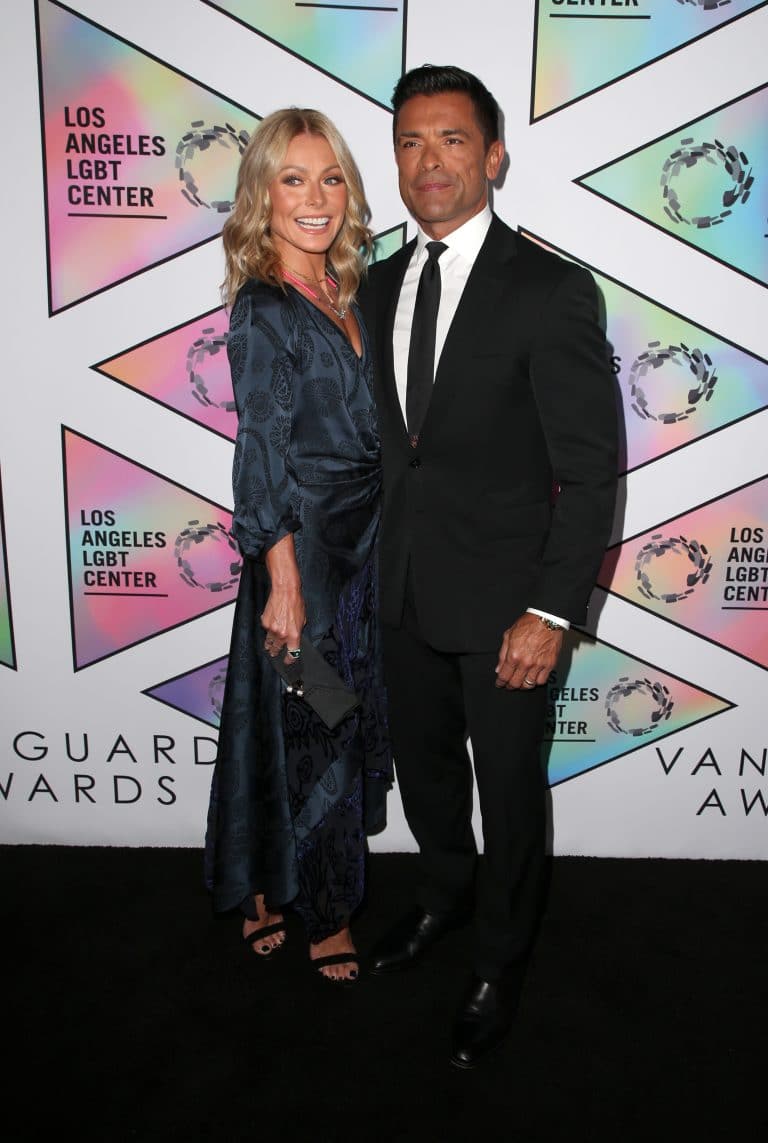 Because Ripa's usual co-host Ryan Seacrest was absent that day, Consuelos was filling in, giving him and Ripa the perfect chance to show what happens when they try to hold hands the way other couples would. "But when we try to hold hands … you want to show everybody what happens when we try to hold hands?" Ripa proposes, to which Mark responds, "Sure, why not." When they stand next to one another, Consuelos and Ripa can't naturally hold hands.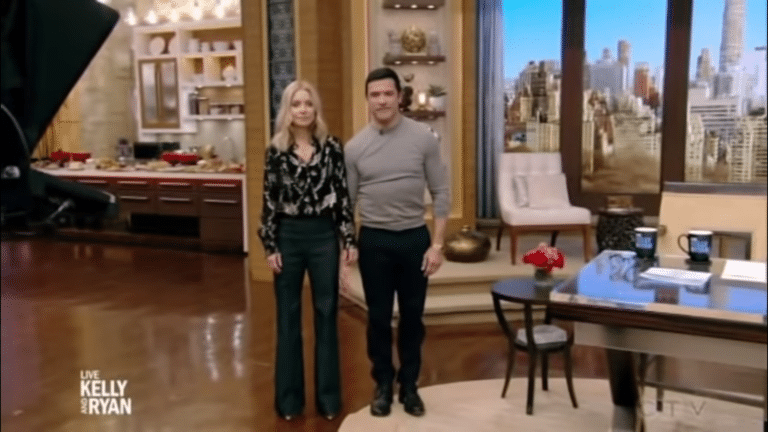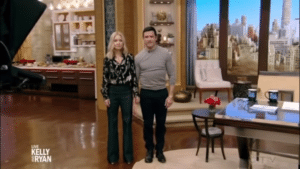 "So we have to hold hands like this," Ripa continues. The two move to stand feet apart. "Not kidding. That's how we walk and hold hands. You know, in New York, people are like, 'Yeah, take up the whole sidewalk!' And I go, 'Have you seen our arms? Shut it! Go around us!'"