In 1993, the Hillard family and the world fell in love with Mrs. Doubtfire, the zany second identity of Daniel Hillard, played by Robin Williams. The faux nanny has become a cultural icon with plenty of quotable moments, and the artist and drag queen Alexis Stone has fully mastered the granny strut.
Mrs. Doubtfire is at once an icon in her own right and a character touched by the power of Williams's charismatic acting. So, it's usually difficult to gauge any imitations of it. But Stone offers a performance that stands on its own and is a great homage to a '90s classic.
Alexis Stone says "hellooo" as Mrs. Doubtfire
View this post on Instagram
As Balenciaga's Paris Fashion Week rolled out its autumn/winter presentation, Stone introduced unveiled an uncanny Mrs. Doubtfire impersonation at the venue. Stone had everything physically, like the styled hair, round glasses, and big, printed dress, all integral in spotting any hopeful Mrs. Doubtfire imitator on sight.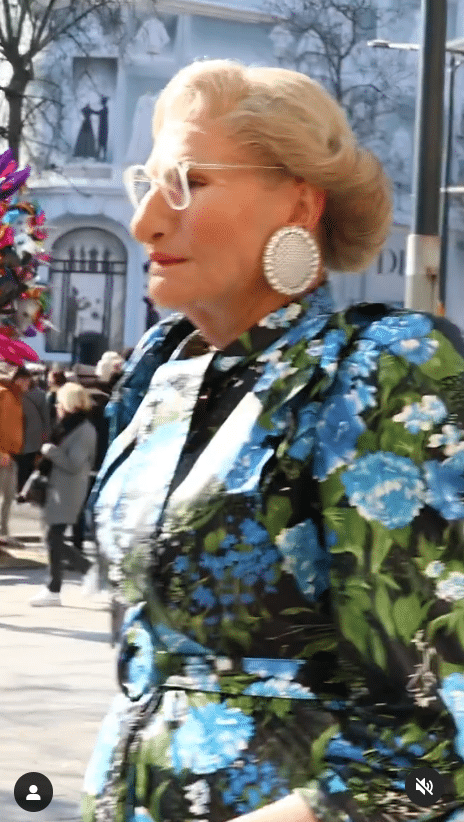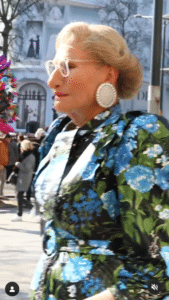 But Stone also put power behind the performance too; it was not exclusively surface level. She clutched her purse just as Daniel would in his nanny disguise after Stu tried getting close to his wife. Every movement was that of Mrs. Doubtfire's, to the point that onlookers only needed to watch, without being told anything, before calling out the character's name.
If there's love, that's the feature that shows most
View this post on Instagram
Stone cut no corners, and that's the kind of dedication that shows. She chronicled her adventures of both becoming and performing as Mrs. Doubtfire in several videos. Her Instagram shows a demonstrated history of impersonating Mrs. Doubtfire, even again in Balenciaga.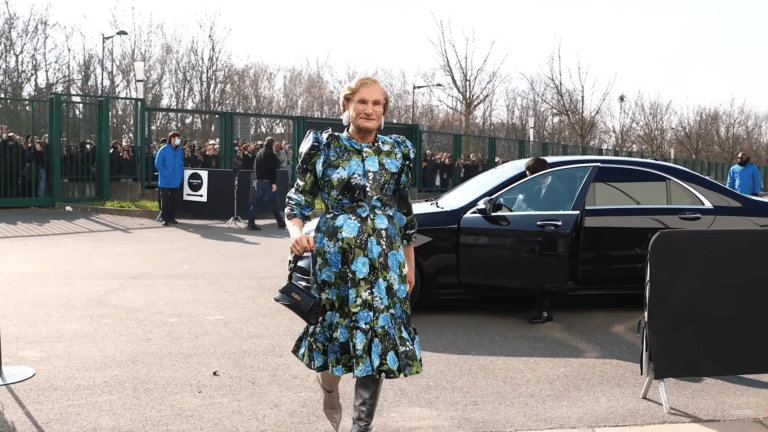 Preparing for the performance even imitates the movie, as Stone gets a bodysuit, fascial prosthetics, and makeup – just like Williams's character. Stone also has imitations of Miley Cyrus and Queen Elizabeth on her resume, truly channeling the energy of Robin Williams, who changed characters as easily as changing outfits.
How do you think Alexis Stone does as Mrs. Doubtfire, dear? You can watch the stunning transformation in the video below.