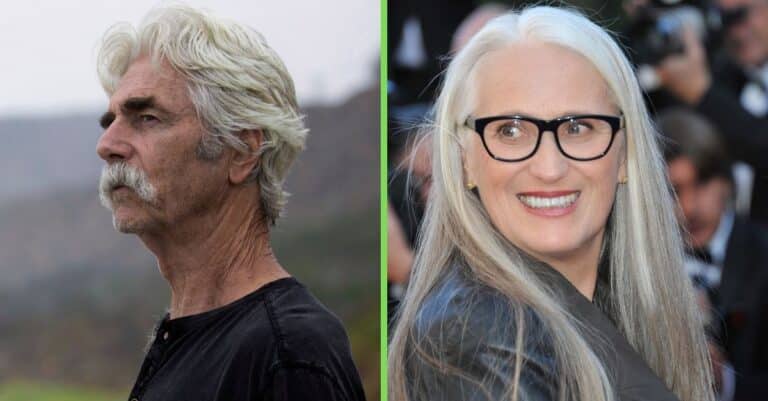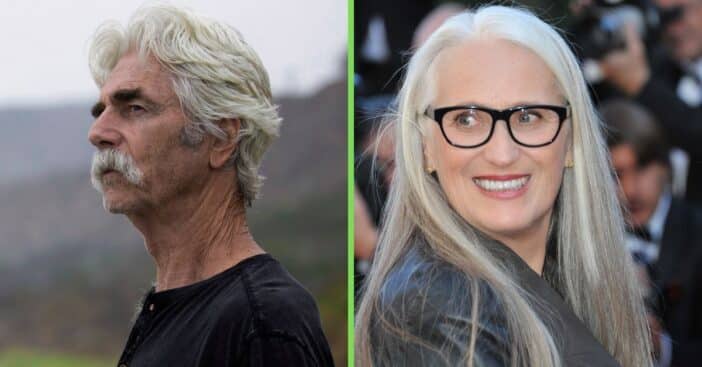 Sam Elliott has been in a back-and-forth of sorts with the cast and crew of the new Western drama film, The Power of the Dog, and after his dismissal of the movie, director Jane Campion has responded with a proposal. She suggested the two meet up and settle things outside the metaphorical saloon for a shootout.
The Power of the Dog follows the domineering Phil Burbank, whose apparent enthusiasm for cruelty is at odds both with the actions of both his brother George and his own latent insecurities. Elliott spoke about the film, which has been nominated for 12 Academy Awards, on Marc Maron's podcast WTF.
"Where's the Western in this Western?"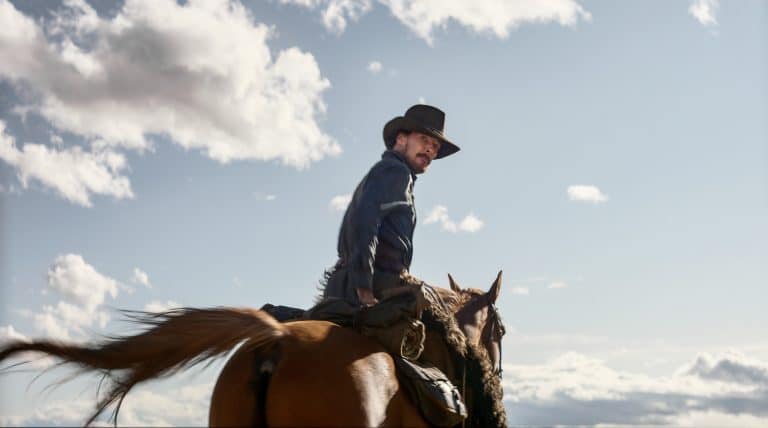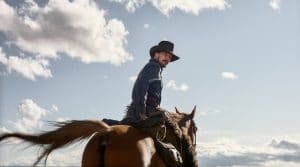 Elliott criticized The Power of the Dog as being a Western in name only, likening its choices to that of the Chippendales "that wear bow ties and not much else." Elliott found it outrageous when Burbank, played by Benedict Cumberbatch, hardly rode his horse even when he wore chaps, and kept those chaps on when playing his banjo upstairs. Indeed, accuracy was a big point of interest for him when he criticized the movie and he tied some of that to Campion's New Zealand roots.
"[Jane Campion's] a brilliant director, by the way," Elliott stressed. "I love her work, previous work. But what the f— does this woman from down there, New Zealand, know about the American West? And why in the f— does she shoot this movie in New Zealand and call it Montana and say, 'This is the way it was?' So that f—ing rubbed me the wrong way, pal."
Jane Campion responds to Sam Elliott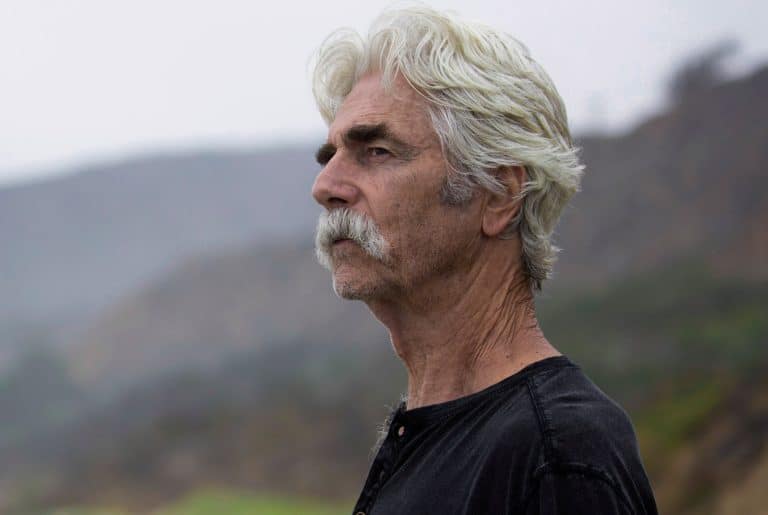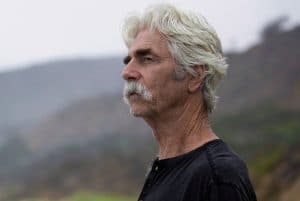 Campion, whose other works include the award-winning period drama The Piano, spoke on the Awards Chatter Podcast, hosted by the Hollywood Reporter. She heard Elliott's criticisms and had a response of her own. "OK, Sam, let's meet down at the Warner Bros. lot for a shootout!" she proposed.
Campion continued, "I'm bringing Doctor Strange with me!" Cumberbatch features prominently in the Marvel Cinematic Universe as Dr. Strange, in addition to his starring role in The Power of the Dog. In the episode, recorded last Friday, Campion also said, "It has to be said, I think, he was being a bit of a b-i-t-c-h, because, you know, he's not a cowboy either, he's an actor — he grew up in Sacramento and was educated in Oregon, you know? We're dealing in a fictional world, we're dealing in a mythic universe. The West is a myth, it doesn't exist — Annie Proulx said that — and there's a lot of room on the range to explore that myth. And this is just another version of it."
What do you think of the film's approach to the genre?