Actor Mitchell Ryan has died at age 88.
He was best known for his roles on the TV shows Dark Shadows and Dharma and Greg.
He had an acting career that spanned 50 years.
Although he enjoyed a 50+ year career as an actor, Mitchell Ryan, who has passed away at the age of 88, is probably best remembered for his 1966 to 1967 turn as Burke Devlin on the daytime Gothic soap opera Dark Shadows — before the arrival of true horror elements on that show.
"I was the show's Heathcliffe, before the monsters came," he related to The Orlando Sentinel in 1973. "I did that role for nine months, then one day, just for a lark, they brought in the vampire [Jonathan Frid as Barnabas Collins] and the next day they got 9,000 letters." His days with the show were numbered — but the reality is that that had more to do with his battle with alcoholism at the time, as actor Anthony George was brought in to play Devlin following his departure.
50 Years An Actor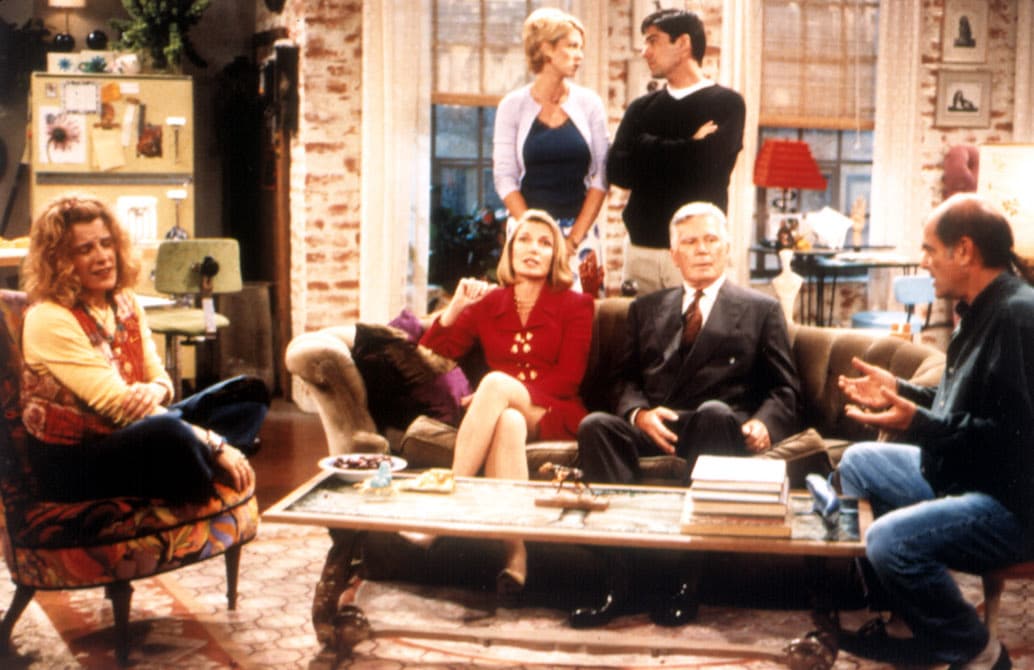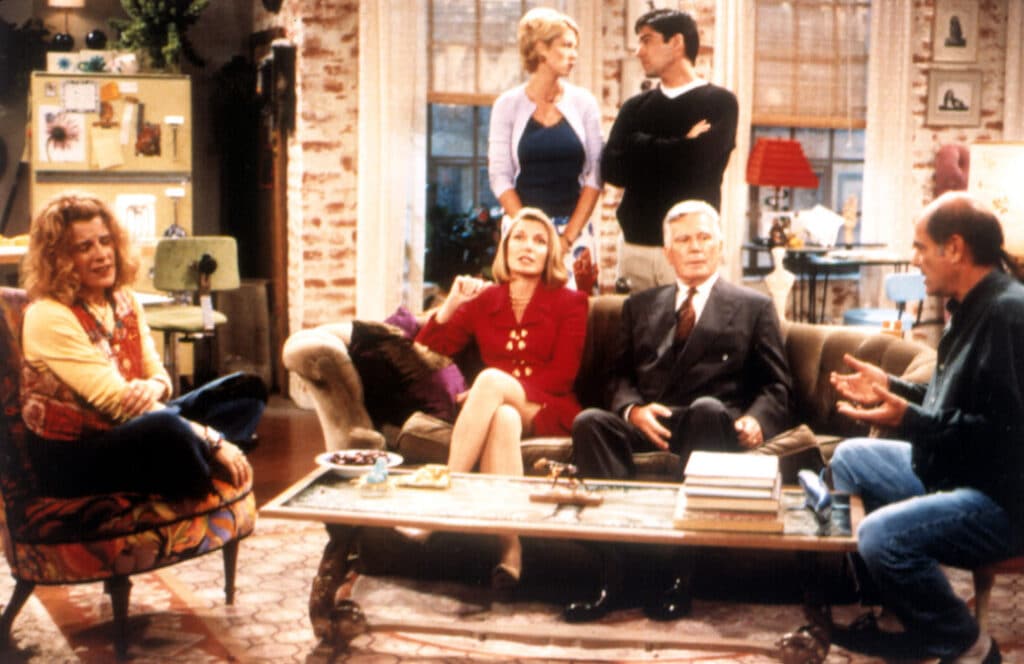 He was born January 11, 1934 in Cincinnati, Ohio and got his start working in theater. On Broadway he would eventually appear in shows like Wait Until Dark, Medea and The Price, and Off-Broadway in Antony and Cleopatra and The Price.
Following Dark Shadows, he made a number of TV guest appearances, including films like High Plains Drifter, The Friends of Eddie Coyle and Magnum Force (all 1973), as a particularly nasty villain in the first Lethal Weapon (1987), Hot Shots! Part Deux (1993), Sylvester Stallone's Judge Dredd (1995) and was going to star in Valley of Shadows, which is in pre-production. Ryan is also known for his role as Edward Montgomery, Greg's father, in the 1997 to 2002 sitcom, Dharma and Greg.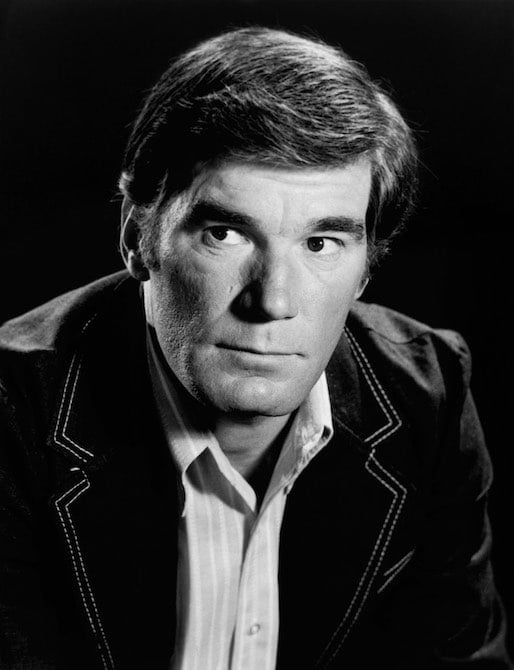 On her Facebook page, actress Kathryn Leigh Scott, who portrayed Maggie Evans alongside Ryan's Burke Devlin on Dark Shadows, said of him, "My sweet, beloved friend Mitch died early this morning [March 4]. He was a great gift in my life. I cherish my warm memories of his beautiful soul. I'm heartbroken."