Every success story has a starting point, and while some journeys might be smooth, others might be rough. Clint Eastwood's Hollywood journey screams the latter — to the point where he actually considered searching for other jobs during his first few years of acting, "After about the first five years or so, I started really getting to the point where I started wondering," he claimed. 
Thankfully he didn't quit, and as he pushed harder, he was signed to a contract job at Universal Studios. The truth is, Clint didn't quite believe in himself as an actor, which wasn't helped by the fact that some people in the industry didn't believe he had what it took to be a star. 
In the midst of thousands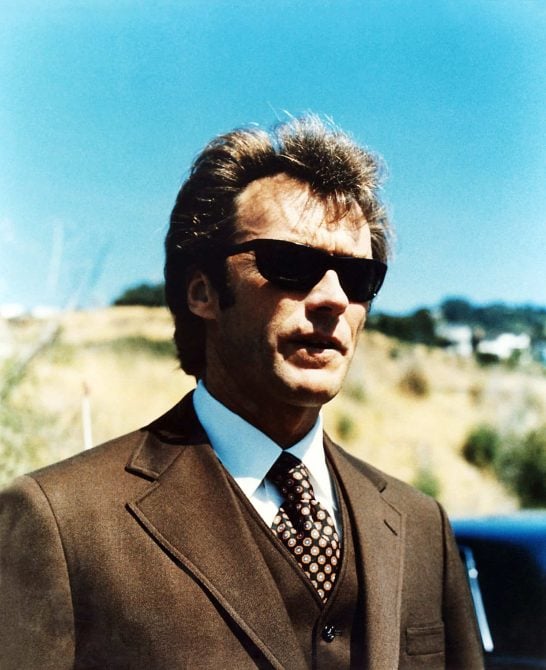 Clint revealed that getting jobs in Hollywood wasn't easy then; that he would have to compete with others, and he was at a disadvantage due to his introverted nature. "It's one of the few professions where you struggle to work. Most of the time, you just go out and get hired on the job, and you learn something about it, and you stay with it, or you transfer to another company. But in the acting profession, you've got thousands of people all wanting to do the same job, so there's a tremendous amount of competition involved," he detailed. 
The Unforgiven star added, "Some of these guys would come in and they'd have all the latest jokes and they really could get in and sell and do a nice job putting themselves over. But if I went into somebody's office, it was just, 'How do you do, so-and-so?' And that's about the best I could come up with. I wasn't going to sit there and bulls*** the guy."   
Was Clint Eastwood's first role a blessing or a curse?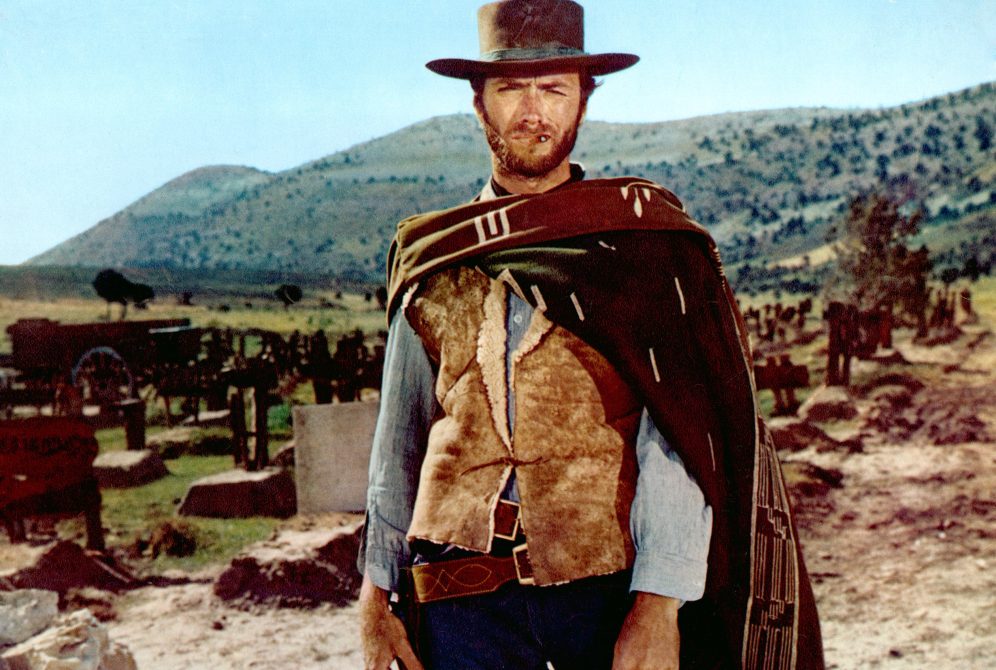 However, prior to landing his steady job at Universal Studio, he was almost thrown out in his first role, Revenge of the Creature. He played the role of a lab technician who speaks briefly with one of the lead actors, John Agar. Interestingly, this scene was a bone of contention because the producer wanted it, and the director didn't. 
"That was my first part," Clint explained. "A four-liner or something like that. I remember it was Jack Arnold directing and William Alland was the producer. Alland called me into his office and read the scene and gave me the part. And that was it. He said, 'I'll take you down and we'll meet the director.' I walked on the set, and the director said, 'What the hell is this? I told you I don't want to do that goddamn scene! Who's this guy?,'"
Furthermore, Clint claimed that was his first time experiencing such and was concerned it might turn to violence: "I thought, I'm going to get punched – he was screaming and yelling – or else I was just going to wilt to the floor. Probably the latter. Alland made me realize that it wasn't anything against me, the director just didn't want the scene in the movie."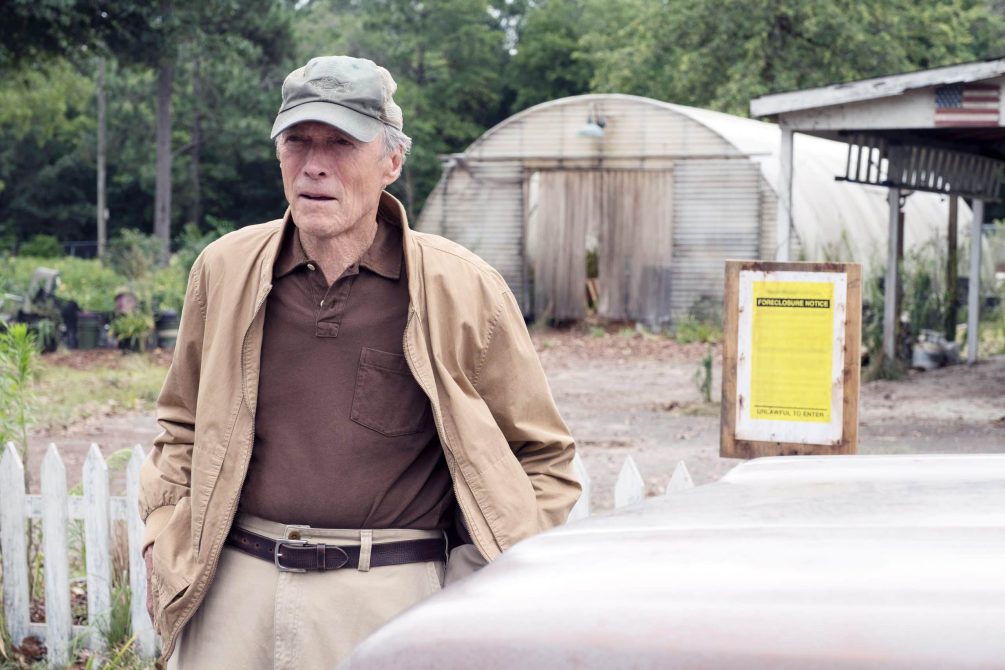 When everything died down, he ruminated on the matter, and had a sense that he had gotten his career off on the wrong foot. "But it was a hell of a way to start your acting career: walk on a set and you know that the director hates the scene. Therefore, you know he hates you," he concluded.