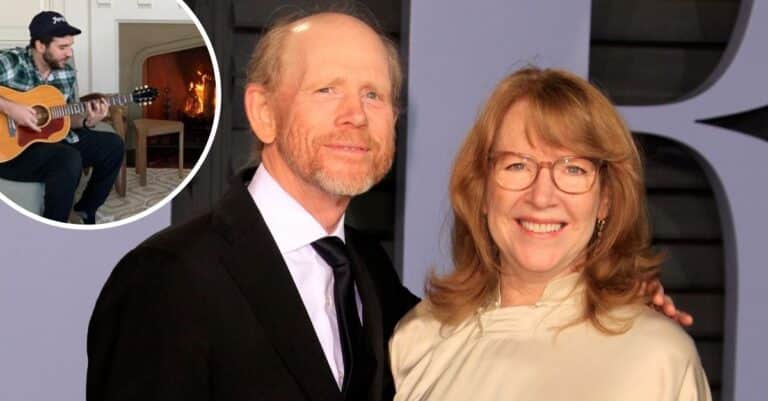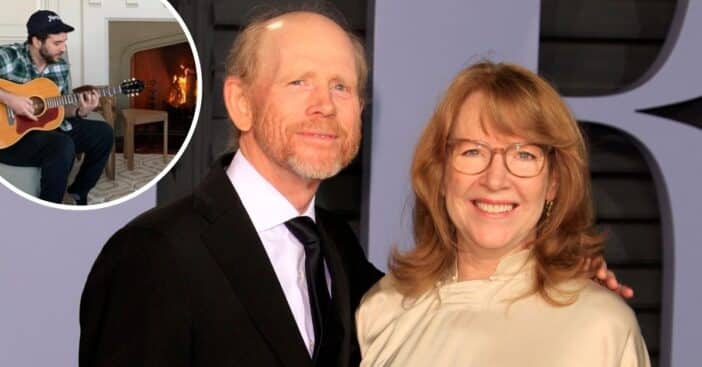 Happy Days star Ron Howard is a family man. He and his longtime wife Cheryl have four children. These days, the kids are all grown up, getting married, and some have kids! His daughter Paige is set to wed Timmy Abou-Nasr in about two months, after postponing the wedding several times during the pandemic.
Just before the wedding, it is clear that Ron approves of his daughter's fiance. He shared a sweet birthday wish to Timmy on Instagram. Ron wrote, "Happy 34th to Tim. After numerous pivots in wedding plans over the past few years, in 2 months daughter [Paige Howard] and [Timmy Abou-Nasr] are finally getting hitched! Can't wait, son-in-law. We love you."
Ron Howard shares message for future son-in-law
View this post on Instagram
The celebration comes just after Paige and her twin Jocelyn's birthdays. On their birthday, Ron posted two throwback photos to commemorate the special day. He wrote, "Our lives changed in the most profound, mysterious & magical ways when Cheryl & I were blessed by the arrival of these two on this day in '85. Fraternal twins Jocelyn & [Paige] were born into our lives. I've learned so much about life by being their dad. Happy Birthday Daughters. And thanks for the joy, love and amazing-ness you've each brought to our family in your own unique ways."
View this post on Instagram
He added, "And now, fearlessly following the pattern established by so many dads, I will also embarrass our birthday twins by sharing this photo from [Paige] & Jocelyn's toddler years. Paige, I'm sorry that I obviously waited until after taking the picture to try to make it better. Happy Birthday Daughters!"
Ron Howard's children have middle names based on where they were conceived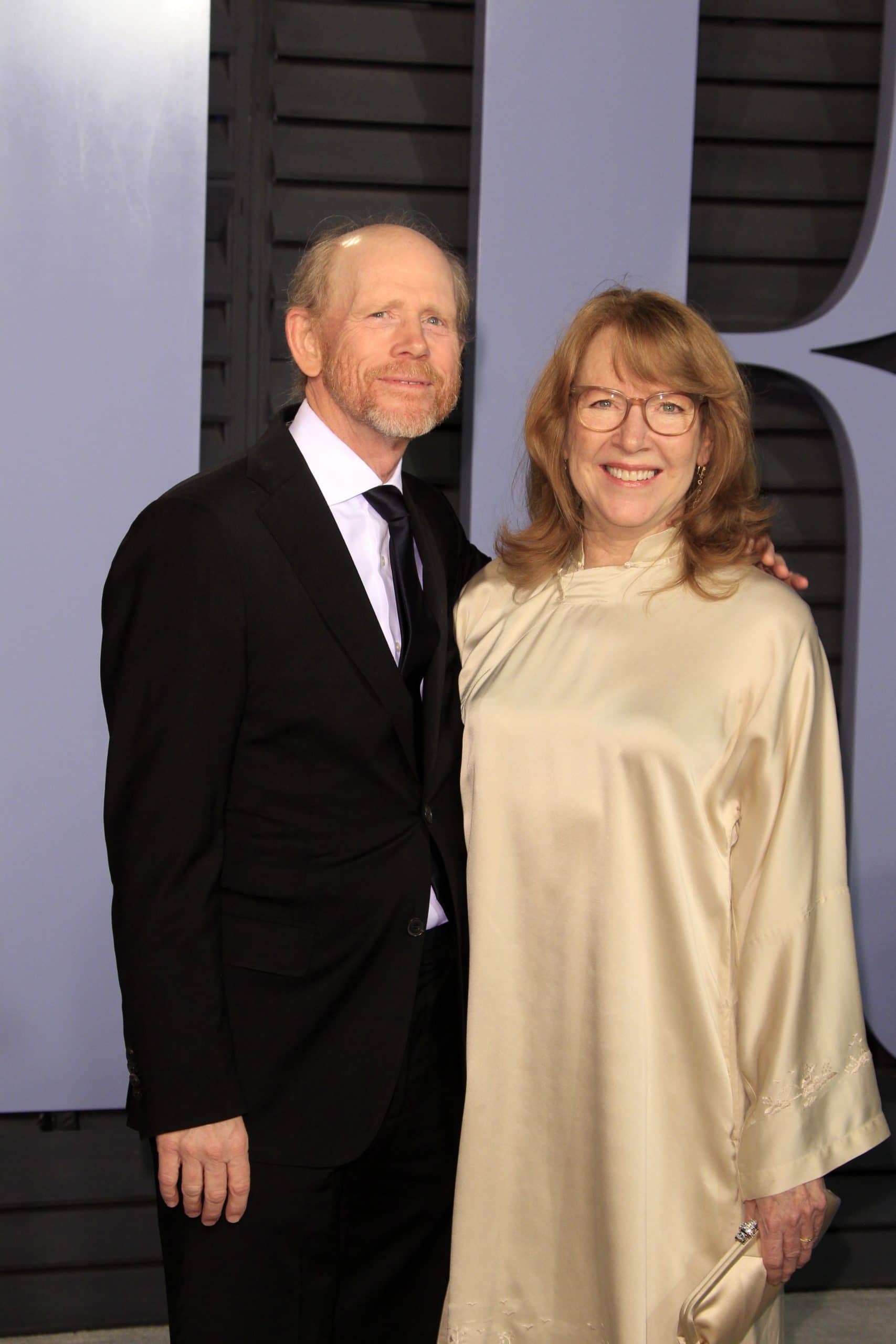 Ron and Cheryl also share oldest daughter Bryce Dallas Howard and son Reed Howard. Have you ever wondered what Bryce's middle name refers to? Apparently, Ron and Cheryl gave their children middle names based on where they were conceived! Bryce was clearly conceived in Dallas, while Paige and Jocelyn's middle name is Carlyle (after the Carlyle Hotel in New York City) and Reed's middle name is Cross (after a street in London where they used to live).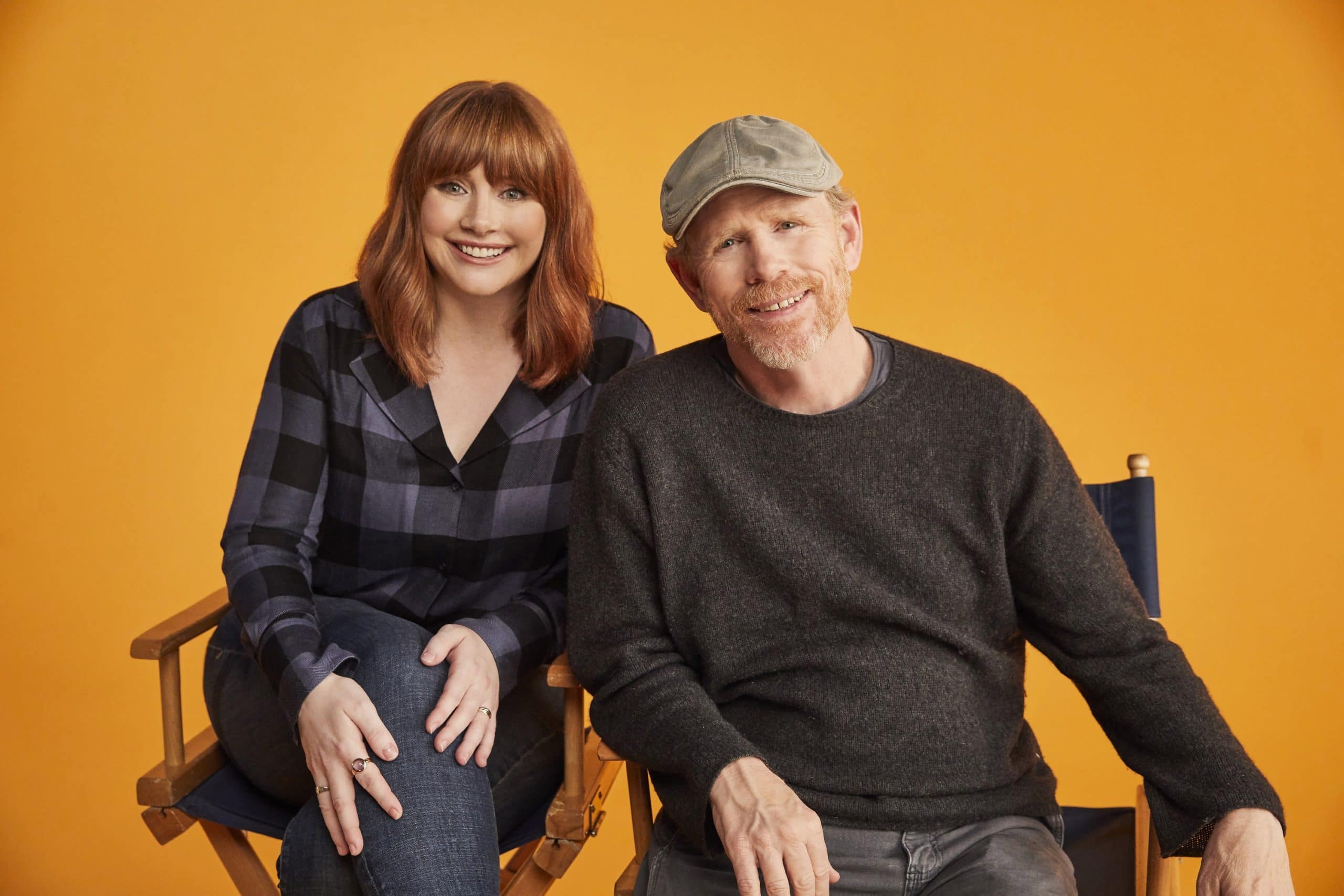 Bryce once admitted, "The rule was it's wherever we were conceived. It's so disgusting!"