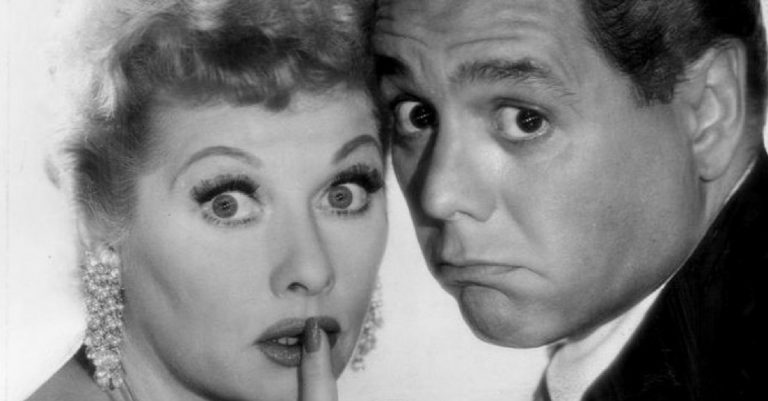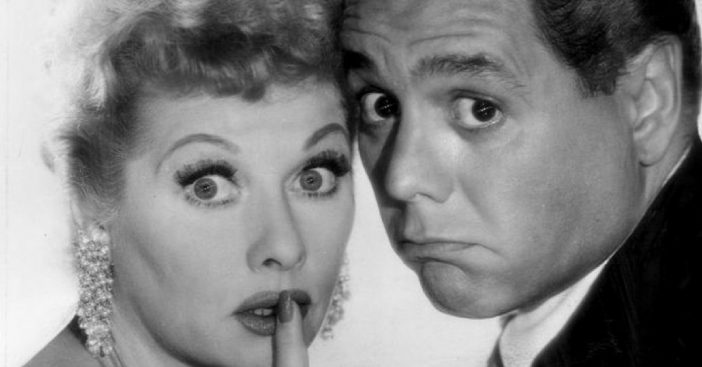 Lucie Arnaz, 67, daughter of Lucille Ball and Desi Arnaz, is finally opening up about her parent's marriage and divorce. It has been over 60 years since they split up and both Lucille and Desi have since passed away.
Lucie revealed that when she was growing up, the couple fought all the time. She remembers a lot of anger and screaming between the two of them.
Lucille and Desi met in 1940 on the set of Too Many Girls. Lucille was 28 at the time and was becoming very famous, while Desi was 23 and was a very handsome Cuban nightclub band leader. Their romance was fast and furious and they got married six months after meeting.
As the two began to live different lives, their fighting began due to the separation. Desi toured the country with his band while Lucille had a booming career. It was all too much to handle.
Later, they seemed to want to keep their marriage intact as they played a married couple on television in the hit show I Love Lucy. Lucille insisted that Desi play her husband on the show. It quickly became the most successful comedy on television and it earned the couple millions.
Off-screen, the couple and their two children, Lucie and Desi Jr., were not as happy as they seemed on TV. Before their divorce, alcoholism and infidelity were key factors in their unhappiness.
Lucie does think that they both loved each other until the end, but other factors just couldn't keep them together. After twenty years of marriage, they divorced in 1960 and went on to marry other people before their deaths in the 1980s.
Did you know that Lucille Ball and Desi Arnaz had such hard times and that they had a horrible divorce? What do you think about their daughter talking about it all these years later? There was a TV movie in 1991 about their lives that showed the trials and tribulations of their marriage called Lucy & Desi: Before the Laughter. Have you seen it?
If you enjoyed this article and love Lucy, please SHARE with your friends!