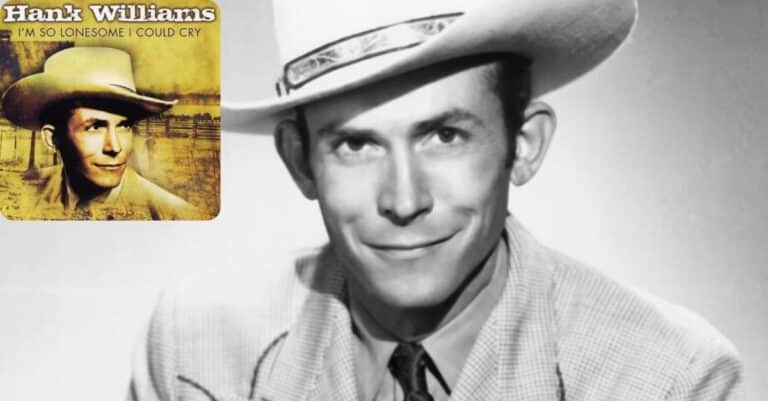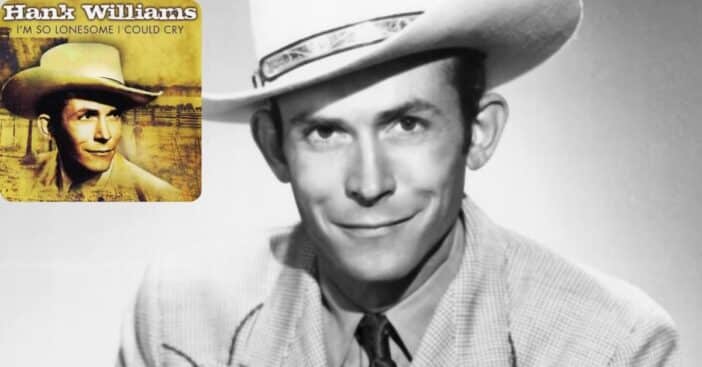 The song "I'm So Lonesome I Could Cry" by Hank Williams is one of his classic hits that has been discussed by fans, music enthusiasts, music journalists, etc. for years, with seemingly no true resolution on who really wrote it. Music journalist Chet Flippo and Kentucky historian W. Lynn Nickell have been making arguments, insisting that 19-year-old Kentuckian Paul Gilley wrote the lyrics for the song.
They even allege that Gilley went on to write a lot more hits for the iconic country legend, including Williams' hit, "Cold, Cold Heart." Now, Gilley was allegedly paid a sum upfront for the song and the rights, on top of not being credited for it. As the story goes, he'd later tragically drown while swimming in a friend's pond at 27 years old in 1957. As a result, his mother was allegedly so upset by her son's passing that she burned most of his work out of anger.
Who really wrote "I'm So Lonesome I Could Cry"?
However, Willaims himself insists that he wrote the song. Moreover, in a 2014 interview, Mac Wiseman talks about how he and Bill Monroe were actually there when Williams wrote the hit song, and how both he and Monroe contributed lyrics to it.
And despite this assistance, Flippo wrote back in 1981 that Gilley had traveled to a Nashville bus station to meet Williams to sell him more songs after their successful alleged partnership. So what is the truth exactly?
View this post on Instagram
Despite who wrote the song or whose story is true or false, it goes without saying that this Williams tune is a classic and fan favorite. The song was published on October 31, 1949, and released on November 8th of that same year, showcasing his signature warble and high-pitched vocals in a less-than-three-minute song.
Tragically, Williams died just a few years later on January 1, 1953, at the young age of 29. Williams left a legacy, even with a life and career cut much too short, and inspired many more big musical artists like Bob Dylan. "Even at a young age, I identified with him," Dylan once said. "I didn't have to experience anything that Hank did to know what he was singing about. I'd never heard a robin weep, but could imagine it and it made me sad." And to prove just how much of a hit the song was, it would later go on to be recorded by artists such as Elvis Presley, Keb' Mo', and Johnny Cash. Let's give it a proper listen below.