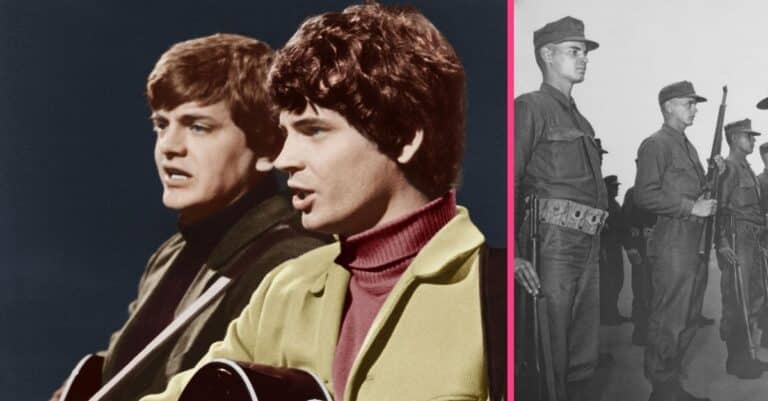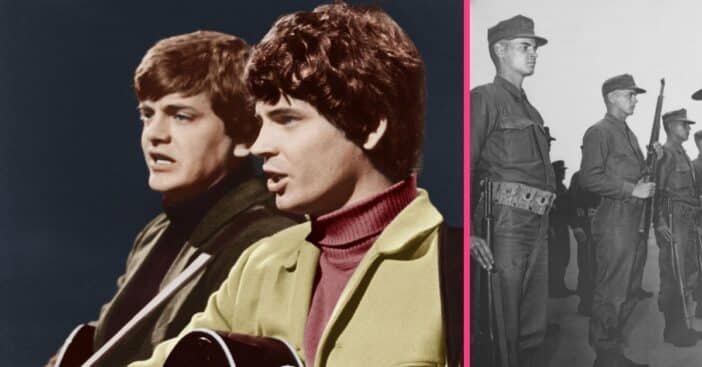 Between working as pioneers of country rock, the Everly Brothers enlisted in the U.S. Marine Corps, which saw siblings Don and Phil participate in boot camp. Though they dropped out of the spotlight, the Everly Brothers were given a national platform thanks to an appearance on The Ed Sullivan Show.
The duo enlisted in October 1961 and went on to their formal training. Then, in 1962, they made a very unique, memorable appearance on the show owing to the fact that they, at last, had a weekend off and decked out in their Marine Corps uniforms.
The Everly Brothers returned to the spotlight since enlisting in the Marine Corps through 'The Ed Sullivan Show'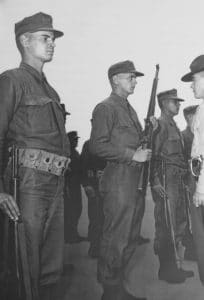 After the Everly Brothers enlisted and started training with the Marine Corps, their musical activity tapered. One exception remains their appearance on The Ed Sullivan Show on February 18, 1962, while still enrolled in boot camp and donning their official dress uniforms.
There, the brothers performed "Crying in the Rain" and the '50s pop hit "Jezebel," which peaked at number two on the Billboard chart. Even prior to their enlistment, record sales had decreased for the Everly Brothers in the U.S. and they were out of the spotlight completely once enrolled. Performing on The Ed Sullivan Show gave them a platform on national television, which was actually a return to a familiar venue for the two.
The Everly Brothers and boot camp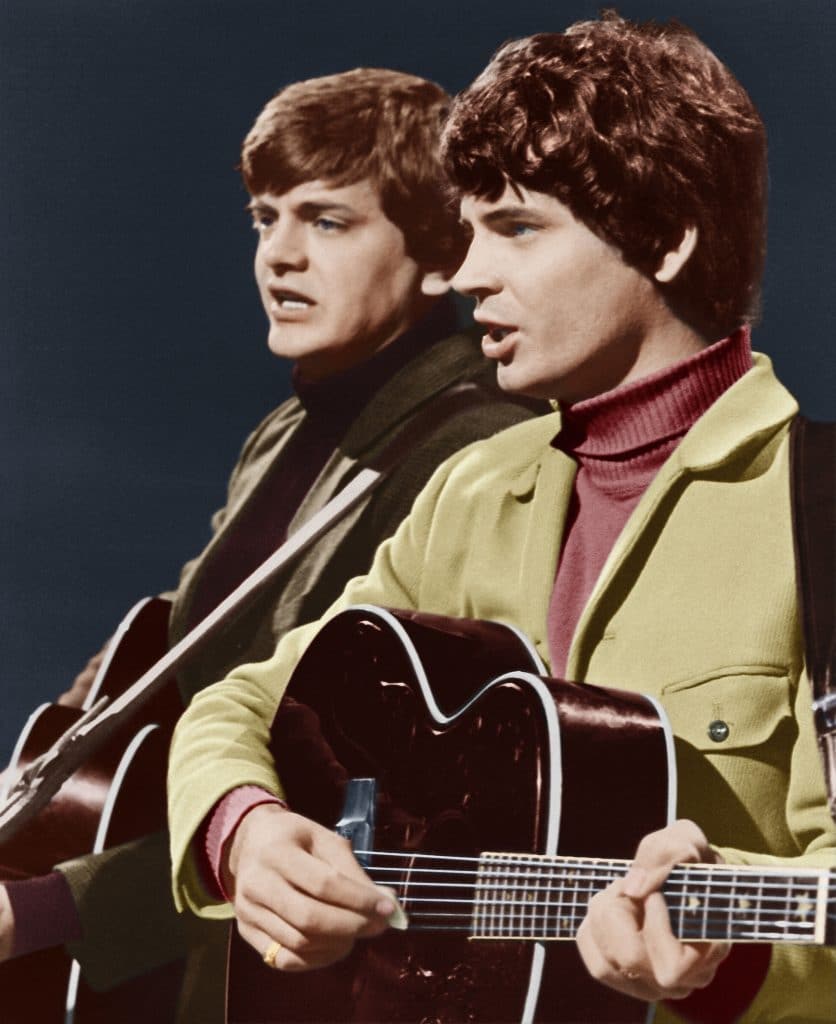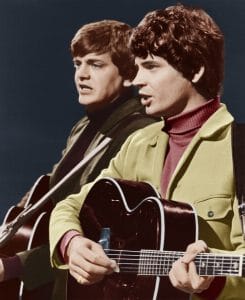 Though the Everly Brothers did not have consistent traction in the U.S. around the time preceding and encompassing their time in boot camp, that was a formative time for them. They completed 12 weeks of basic training at MCRD San Diego. Phil and Don then became the 781,001st and 782,000th graduates, respectively, on February 13, 1962.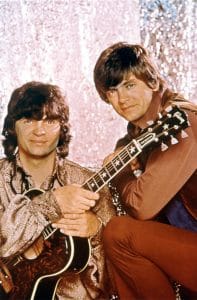 They jumped back into their musical work very soon after graduating and joked about their haste. Don Everly would say "It's fun to be back in San Diego … and not in the Marines" during their 1986 Humphreys performance. Their speedy exit was partly due to the fact that their graduation fell on the same day as Don's wedding to Venetia Stevenson, so he ended up wearing his formal Marine attire to that event too. Neither Everly brother is alive now, after Don Everly passed away in August 2021, but this remains one of their most memorable moments in their titanic careers.
Do you remember this memorable televised performance?