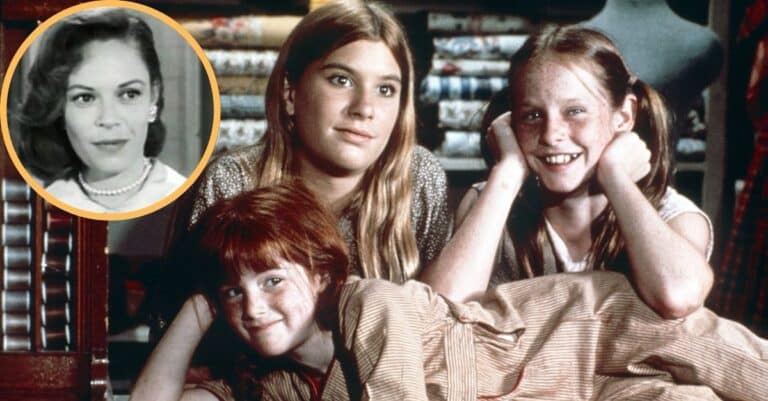 It's a Waltons family reunion – though, with a twist. Though paying Mary Ellen on The Waltons became one of her best-known roles, Judy Norton had a budding film career that began in 1967. This had her path cross first with Dee Carroll, who would be Norton's first on-screen mother.
This first collaboration occurred in 1967's Hotel. And years after her cinematic debut, Norton and Carroll would cross paths again, this time with much more prominence and with Norton playing a different daughter with a different mother.
Judy Norton starts her career alongside Dee Carroll
Judy Norton began her biggest project, The Waltons, in 1972 when she would have been a young teen. But her career stretches back to when Norton was roughly five years old. Her first acting gig was actually in film with the movie Hotel, a melodrama based on the book of the same name that focuses on the fictional St Gregory Hotel.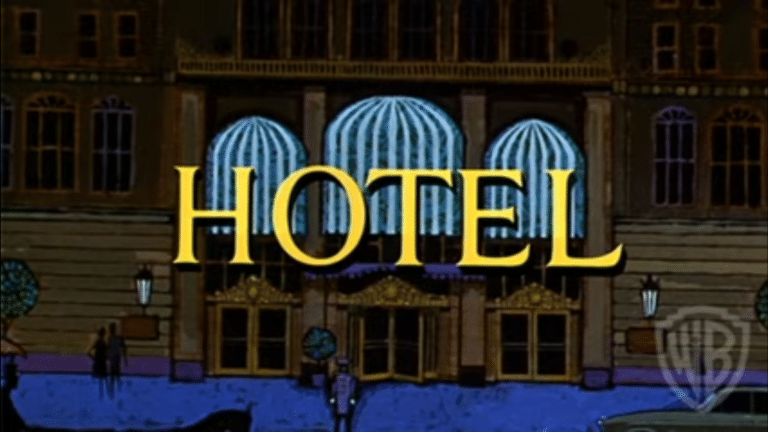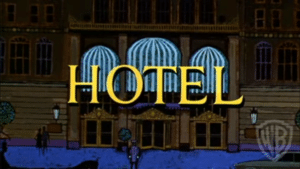 At one point, the movie sees characters played by Karl Malden and Michael Rennie trapped in an elevator. They are not alone, and among the stranded crowd are a mother and daughter whose actors both go uncredited in the film. They are played by Dee Carroll and Judy Norton respectively. Carroll's filmography stretches from the mid-'40s to 1980 and includes several roles listed as uncredited, but several titles are from some of the most celebrated programs on TV, including Bonanza, Gunsmoke, Days of Our Lives, and Dragnet. It also, of course, includes two episodes of The Waltons, reuniting Carroll with Norton in 1976.
Big career changes in the years that followed
Remembering Dee Carroll and Ken Curtis who died on this day pic.twitter.com/PyrImLcvqa

— ClassicActorsOfHollywood (@CAOH110291) April 28, 2019
Several films followed Hotel, including Valentine, A Twist of Faith, Off Season, and more. But all those came after Norton finally broke into the television scene – and even that small screen debut did not come from The Waltons. Instead, it was actually Felony Squad in 1968. Then by the early '70s, she moved to the fictional Jefferson County, Virginia, as Mary Ellen.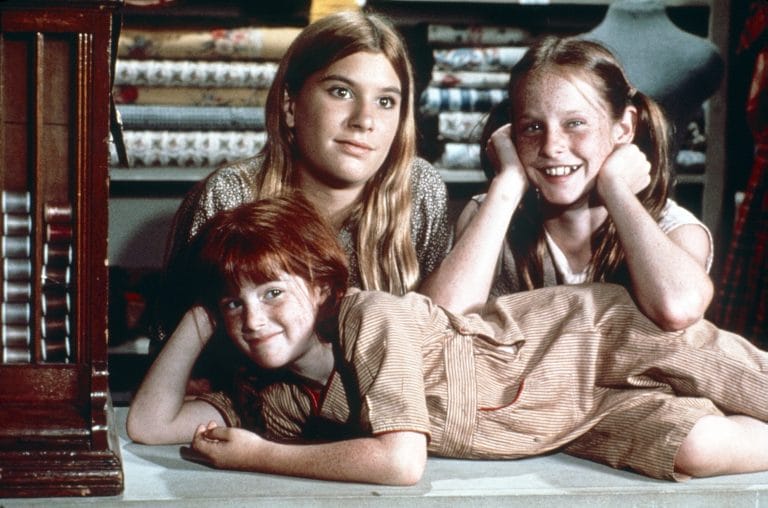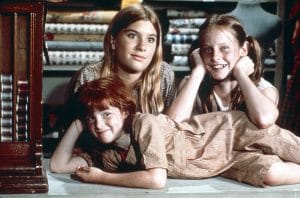 Jump four years into Norton's time on Walton's Mountain and viewers were treated to the episodes "The Vigil" and "The Burnout," remembered to this day as some of the most intense and emotional in the series. With such turmoil and loss, it's natural the characters would cross paths with Dr. Vance, but viewers also see the good doctor's wife, Maddy. Carroll plays Maddy in both episodes, crossing paths again with Norton, though not as her mother this time, and with both of them formally credited at last. Though their roles were very different this time, reflecting on this reunion, Norton called it "a little bit of re-visiting with a former mom."
Today, 64, and sadly Carroll is no longer with us, having passed away on April 28, 1980, at the age of 54. May she rest in peace.