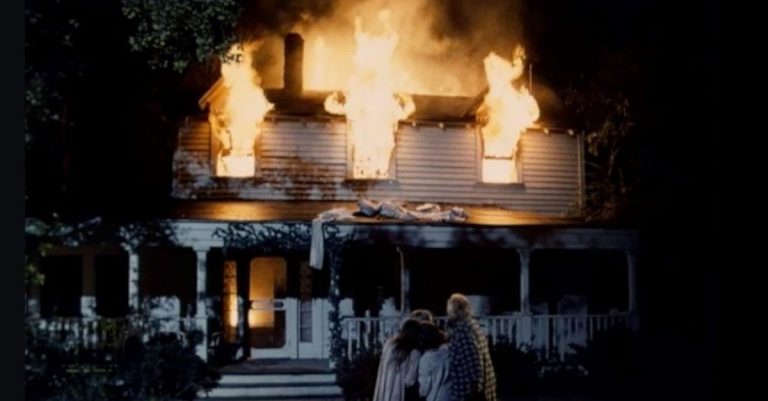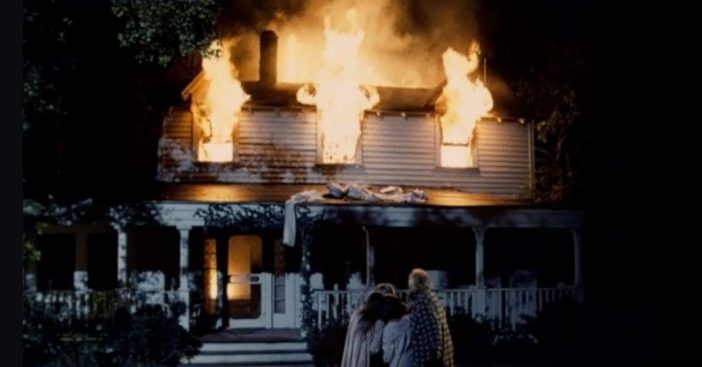 On its own, The Waltons stands as one of the most beloved and enduring shows in American TV history. Even with an immensely successful show overall, individual episodes manage to stand out. One example is "The Burnout," and Judy Norton (Mary Ellen Walton) discusses it in a video.
The pandemic may prevent close in-person meetings, but cast members instead perform virtual chats such as this. On her YouTube channel, Judy Norton discusses the logistics behind creating "The Burnout" and the very real emotions the cast felt working with very real fire.
The Waltons face a tragic burnout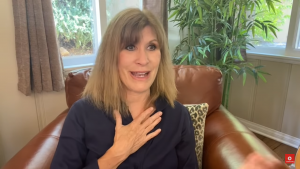 Already, when "The Burnout" begins, viewers find the Waltons immersed in a tense atmosphere. John-Boy has ambitions that could launch him into something great – or shatter his confidence. Elizabeth clings to the fragility of life while fearing change. Jim-Bob and Jason endure teasing from the children. All the while, Grandpa tries to relieve his sore limbs but a wandering mind makes for a wandering body. John-Boy finds some relief in pipe smoking.
RELATED: 'The Waltons' Cast Then And Now 2020
All of that goes literally up in flames. Similarly to Little House on the Prairie, the Waltons face a tragic fire with "The Burnout." And just like the former, it used real fire. In her insightful video, Judy Norton explains the logistics. The actors wore flame-proof clothing. Norton personally made sure her hair stayed damp by patting water into it, lest the flames so much as graze it. At one point, the cast has to run down a hallway. To create a safe path, the crew kept the walls flame-proof. So, the cast ran against the walls while fire flickered down the center walkway.
Real fire, real emotions
"The Burnout" created intense immersion for the cast of The Waltons. The Walton house didn't contain a full set; mostly, it served for exterior shots, with an interior the cast could walk through and up to scaffolding on the upper levels. So, Norton stood on top while throwing clothes to the ground to save them. When a window explodes beside her, that shock is real.
Moments outside of the inferno evoked a lot of emotions too. Norton didn't need fire dangerously close to her to acknowledge some real, intense feelings. As scenes unfolded, she and other cast members did nighttime shots of them watching the house burn before them. "Even when I think about it now…it's emotional," she confessed. Just as "The Burnout" stands out to fans, it also stands out to Norton as one of her favorite episodes for everything mentioned and because it felt so uniquely real. That's in spite of how "daunting and scary" it all felt. Or maybe because of it. Watch the full coverage in the video below.