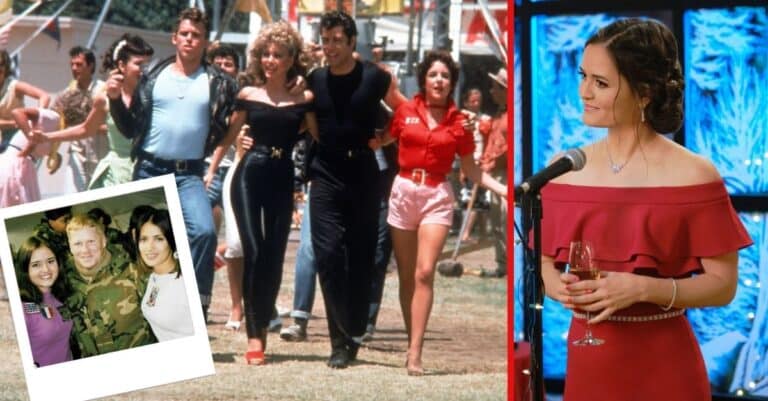 Thanksgiving this year meant, for many, a return to normalcy. As a result, was celebrated with all the more fervor. But Danica McKellar had reason to think just as fondly of a Thanksgiving over two decades passed, one she celebrated with Salma Hayek, and a very special USO tour in which she brought joy to soldiers stationed in Kosovo by singing "Freddy, My Love" from Grease and they gave her a sense of perspective. Born in 1975, McKellar was in her early twenties when she made the impactful trip in 1999, with Hayek ten years older.
With a career that began in 1988, Hayek still stuns today with dazzling photoshoots and a filmography that includes Desperado, From Dusk till Dawn, Wild, Wild West, and Frida. That's not to mention her many accolades; Frida earned her an Academy Award, Golden Globe, and Screen Actors Guild Award nomination. She has since won a Daytime Emmy and Primetime Emmy.
Danica McKellar shares a Thanksgiving throwback Thursday with Salma Hayek and some 'Grease' jams

View this post on Instagram
On Thanksgiving Thursday, Danica McKellar shared photos of a USO tour from 1999 that prominently featured award-winning actress Salma Hayek and original SNL cast member Garrett Morris. She called it an "unforgettable trip" in which McKellar's mother also accompanied her, and the actress left with more than just her companions; she went away with resonating lessons. She signed autographs, chatted with service members, and belted out "Freddy, My Love," a song both revolutionary and exemplary for its time.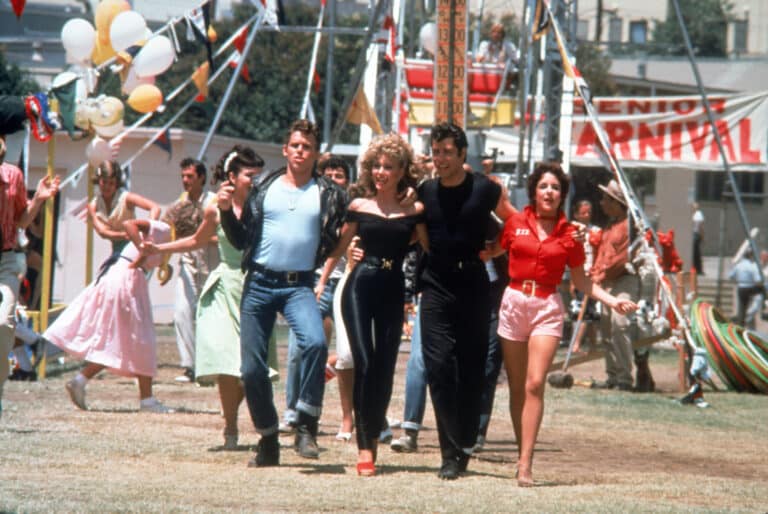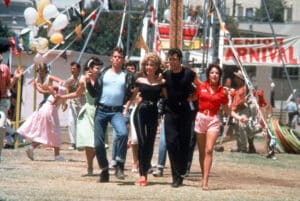 RELATED: Danica McKellar Reveals 10th Book And Two New Hallmark Movies
"I remember countless, eye-opening conversations with stationed young men and women about the work they do to curb violence against the innocent," she shared. "I remember the look of gratitude and warmth everywhere we went, soldiers thanking us for taking the time to fly out, shake hands and sign autographs to help them feel connected to home during the holidays. I remember the simple pleasure of singing 'Freddie, My Love' (from the musical Grease) to a large group of beaming soldiers and taking pictures afterwards." She also marveed in the swell of pride she felt then "to be American."
Just over two decades later, now, McKellar has advice from her time on that tour to help others feel immersed in gratitude and love for one another.
Remembering to "

give thanks for something we often take for granted

"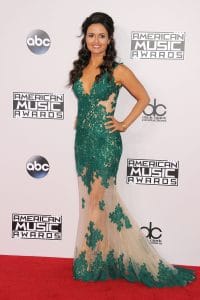 Reflecting on those feelings of gratitude, appreciation, and togetherness back then, McKellar sees that people feel the world is more divided than ever – between countries and within countries. However, she does feel "the perception of this is far greater than its reality," and hopes that this holiday season, others can find reason to agree with that. To enjoy Thanksgiving with anyone, she advises everyone to "Do more listening." That, then, leaves more conflict-free time to spend this Thanksgiving appreciative of "the precious and delicate combination of freedoms and security we are so fortunate to have been gifted by prior generations, and that continue to be fought for around the world." She concludes by wishing a happy Thanksgiving to her followers – her friends – and shares that she is grateful for every one.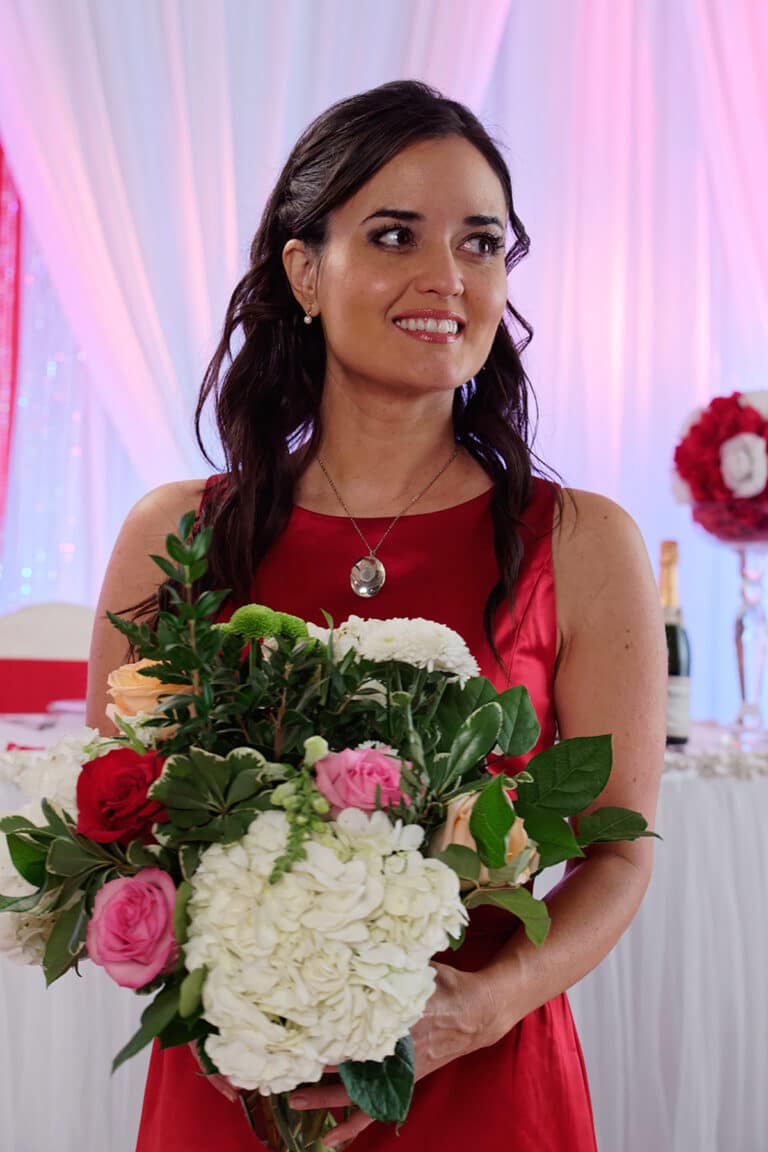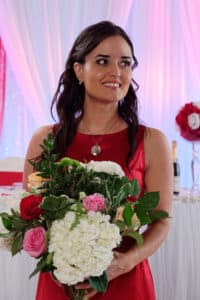 McKellar's breakout role came as Winnie Cooper in the coming-of-age series The Wonder Years, but these days she's still working, now as a Hallmark regular. Outside of acting, she graduated from the University of California summa cum laude in mathematics, a feat that supplements her education advocacy. Hayek was something of a headline name when McKellar joined her during her 1999 USO tour in Kosovo, just in time for Thanksgiving; NATO troops enjoyed entertaining callbacks to American pop culture, autographs, and a joyful, supportive presence from the stars.