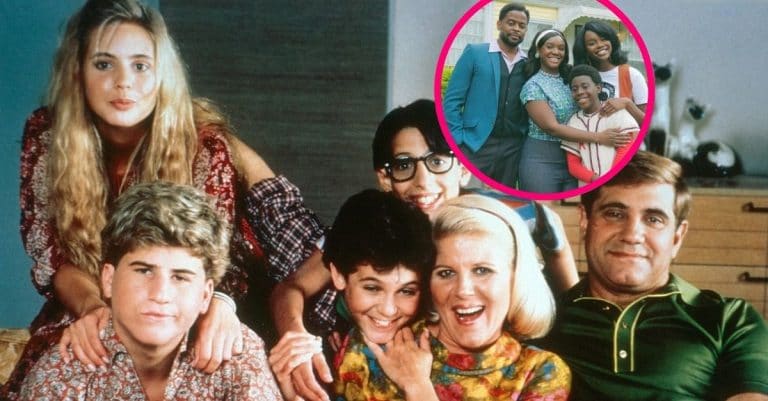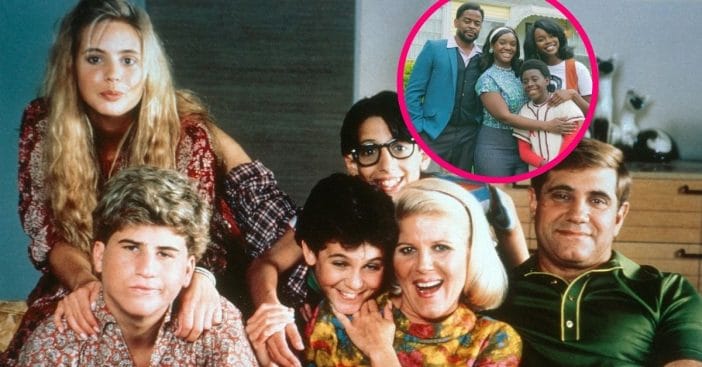 Originally running from the late 1980s to early '90s, The Wonder Years was a feel-good series that as named one of the 20 best shows of the 1980s by TV Guide. Now, The Wonder Years is primed for a reboot, and that reboot now has a trailer.
Said trailer takes viewers all the way back to the 1960s. While the original followed the life of young Kevin Arnold (played by Fred Savage), this new series stars 12-year-old Dean Williams, played by Elisha "EJ" Williams. Just as Daniel Stern narrated as an adult version of Kevin, Don Cheadle will narrate as an adult Dean Williams. Dean and his family feature prominently in the new trailer as the new stars, but so do plenty of elements from the original.
Ushering in a new family
The trailer to The Wonder Years reboot shows Elisha's character Dean watching a girl in a letterman jacket. From the look on his face, it's clear he has a crush, and when a friend says "She's tough," he responds, "I know. I dig it." Viewers are introduced to a simpler time, in 1968, "the year I turned 12," according to Dean, the era of "locker rooms, bullies … and girls."
RELATED: 'The Wonder Years' Cast Then And Now 2021
As Dean is African American, his story will include different hurdles from the ones faced by Kevin. Like the original The Wonder Years, social issues will come up; in one moment, Dean is seen wanting to desegregate a basketball team.
'The Wonder Years' reboot trailer has content for all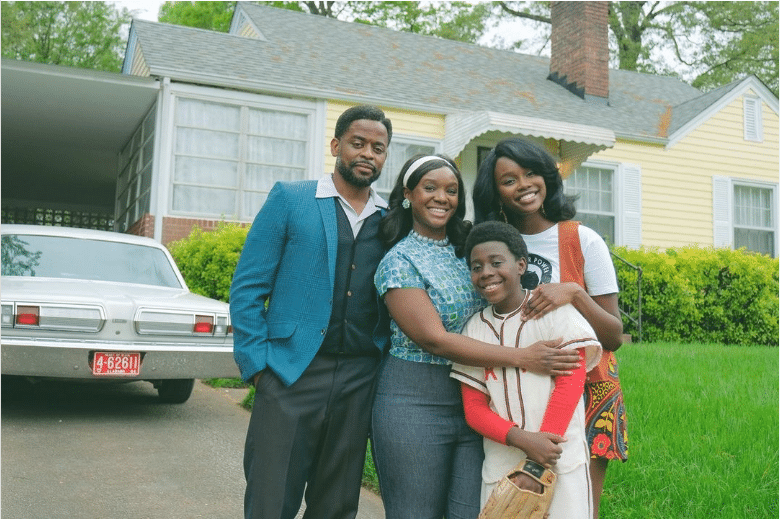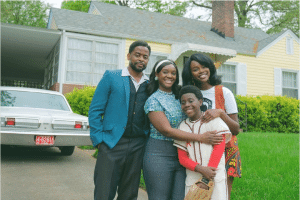 Though Dean's story introduces some viewers to experiences they may be unfamiliar with, some of it still resonates, such as when he says he'll "never be as popular as my sister, as smart as my mom" and "as bad as my dad," before showing a mishap his father has at the grill. Additionally, the instance of him experiencing puppy love for a tough-as-nails girl is reminiscent to Winnie Cooper being many kids' first crush. And, as Dean searches to find what his big claim to fame might be, he admits to feeling "different everywhere I go."
The costumes, props, social structures, and even sounds all set the tone for this 1960s series. In fact, viewers could start humming along to "With a Little Help From My Friends" as the trailer played. And fit sports a prominent tie to the original: Fred Savage himself is working as director and one of the executive producers, along with Saladin K. Patterson, Marc Velez and Lee Daniels.
ABC will be premiering the reboot on September 22. Will you be watching?