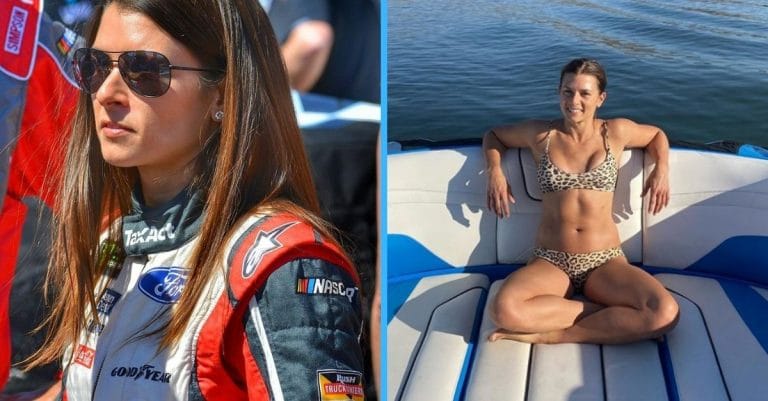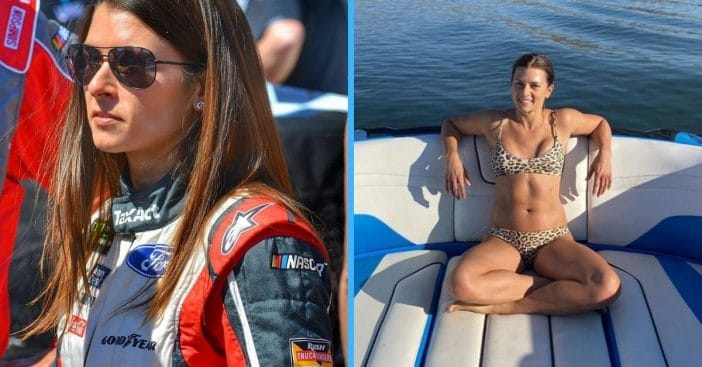 Danica Patrick sports a career worth feeling very proud of. At 38, she's already become one of the most legendary women in the world of U.S. open-wheel racing. She is also flourishing since a breakup with Aaron Rodgers.
The racer took to Instagram to share some updates on her life. The post featured pictures of her and others. One image includes a bikini picture. The shot left no doubt that Patrick is doing well for herself. Above all, she's staying strong despite such a turbulent personal time.
Danica Patrick is proud of where she is
View this post on Instagram

Last Wednesday, Danica Patrick shared a post on Instagram. The post contained multiple pictures, starting with one of her proudly standing on a boat with a shirt reading "Namaste Beaches." She captioned the overall post, "The front of the boat was where you could find me today." Patrick had more than an update to offer, though.

RELATED: Rita Wilson Sings National Anthem At NASCAR Event After Recovering From Coronavirus
"Learned that from my mermaid bestie @stephalvorson! Since I love movie lines, of course when Greg hit the throttle I opened my arms wide and said, 'I'm flying!'" The pictures and video that follow show off how toned Patrick has. She wears a leopard print bikini and, in one video, excitedly waves a flag around at the front of the boat.
Against the odds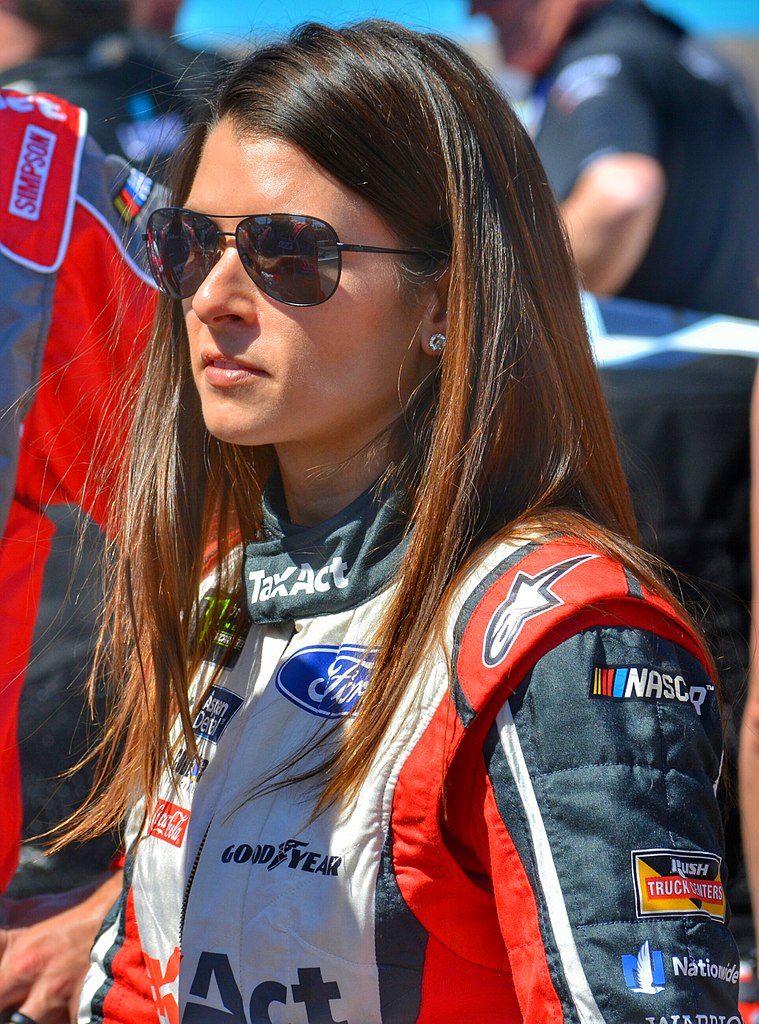 Patrick had a rough time of it, recently. The NASCAR driver received a lot of hateful comments after breaking up with Green Bay Packers quarterback Aaron Rodgers back in July. Since the breakup, her social media became a beacon for comments blaming her for a "failed" relationship.
One comment on her Instagram story got a very special, concise response from Patrick. The comment read, "At 38, it's over for you in the relationship world with high-value men. From a failed marriage to failed dating clearly you have a problem dating." Patrick replied, "If we let what one person thinks of us be our reality, we are doomed. Realize that what someone says to us has a lot more to do with their own wounds and reality than ours." Sage advice!