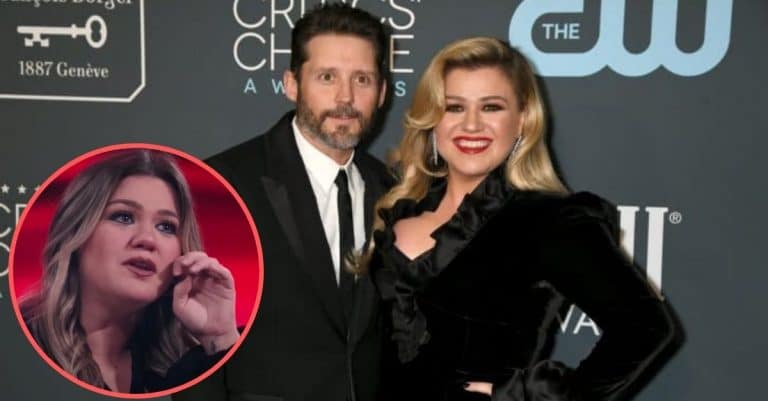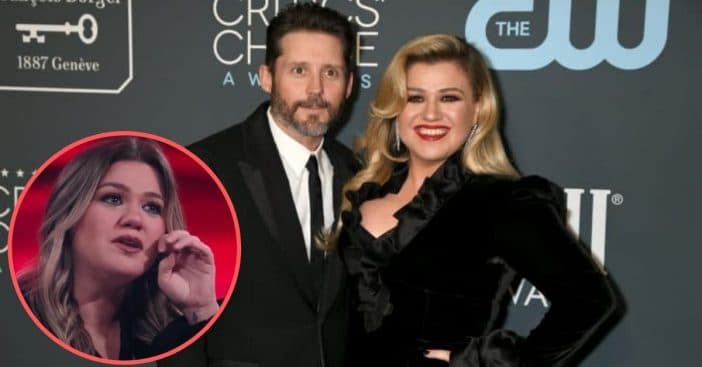 Kelly Clarkson was recently seen tearing up over a Voice contestant's performance. The contestant sang one of Kelly's songs that may have hit her even harder considering she's going through a divorce from Brandon Blackstock. A contestant sang her song "Already Gone," which was released in 2009. The song tells the story of a breakup and the singer's desire for the other person to move on.
"I want you to know / That it doesn't matter / Where we take this road / Someone's gotta go. And I want you to know / You couldn't have loved me better / But I want you to move on / So I'm already gone."
This one performance hits Kelly Clarkson in a powerful way as she navigates her own divorce
The contestant who sang the song was Corey Ward. "When I wrote 'Already Gone,' I was going through something that I thought, 'It's OK. It doesn't always have to work out," Clarkson says during the episode. "Hearing him sing that to me, in my life now… It's like, are you smacking me in the face with my own message?"
RELATED: Kelly Clarkson Calls Her Life 'A Dumpster' Following Divorce From Brandon Blackstock
Clarkson has opened up about her divorce as well,
admitting that Brandon "wasn't happiness,"
and that they "both deserved better." Clarkson adds, "You want to make sure you're surrounded by people that also want to be the best versions of themselves and also want a good common goal for everyone, not just themselves."
Trying to stay positive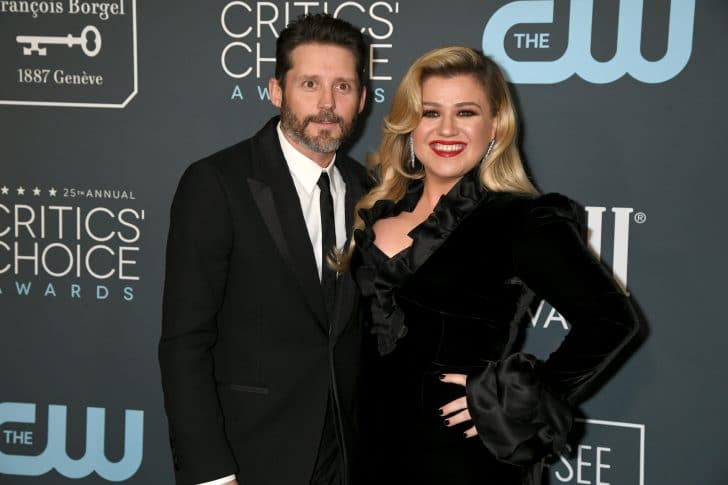 Clarkson continues, "People could be bad for you in a certain time. I think that everybody just goes, 'Oh well, that means they're bad.' Well, it doesn't necessarily mean that; it just means that you're on different paths." She adds, "I think that's OK. Everybody's on a different learning curve."
According to
BuzzFeed
, the singer has written about 60 songs during the process of her divorce. We're hoping we get to hear some of it soon, and we're glad it's a good creative outlet for her!