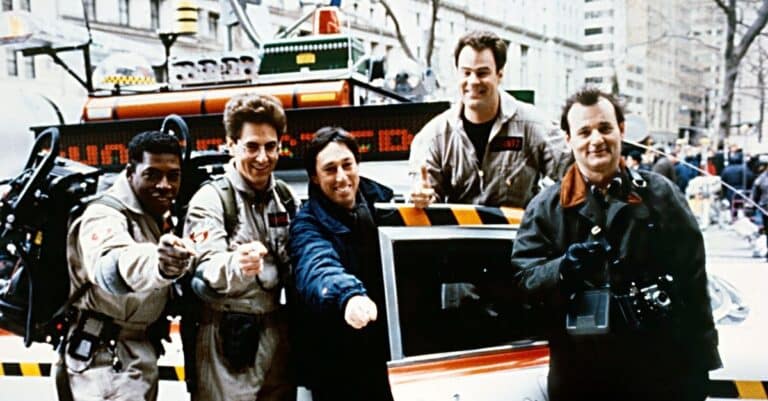 Ivan Reitman, best known for being the director of the Ghostbusters films, recently passed away. He had just finished working with his son Jason for the newest franchise film Ghostbusters: Afterlife. After the news broke of his death, many of the stars of the movies shared their condolences and sadness, including Dan Aykroyd.
Dan tweeted, "Feeling heartbreak today for Geneviève, Catherine, Caroline, Jason, and family. The loss of my friend, collaborator, champion, and one of the last great creative talents of the BIG SCREEN ERA crumples me. Now on Thursdays who am I gonna call?" Other cast members shared their memories of Ivan, including Ernie Hudson and Bill Murray. All three returned for the most recent movie.
Dan Aykroyd pays tribute to 'Ghostbusters' director Ivan Reitman after his death
While promoting the film, Dan opened up about why he decided to return to the Ghostbusters franchise after all these years. He said, "[Director] Jason Reitman wrote a great script, so full of heart. Going right back to the first two movies and it's DNA. We just read it and thought, 'This is the right time and this is the right way to do it." Bill added, "Jason is the son of the original director, Ivan Reitman. He had his own take on — because he grew up as a child of the 'Ghostbusters,' sort of in a way. He had something he thought would work as a good story and we all agreed that he got it."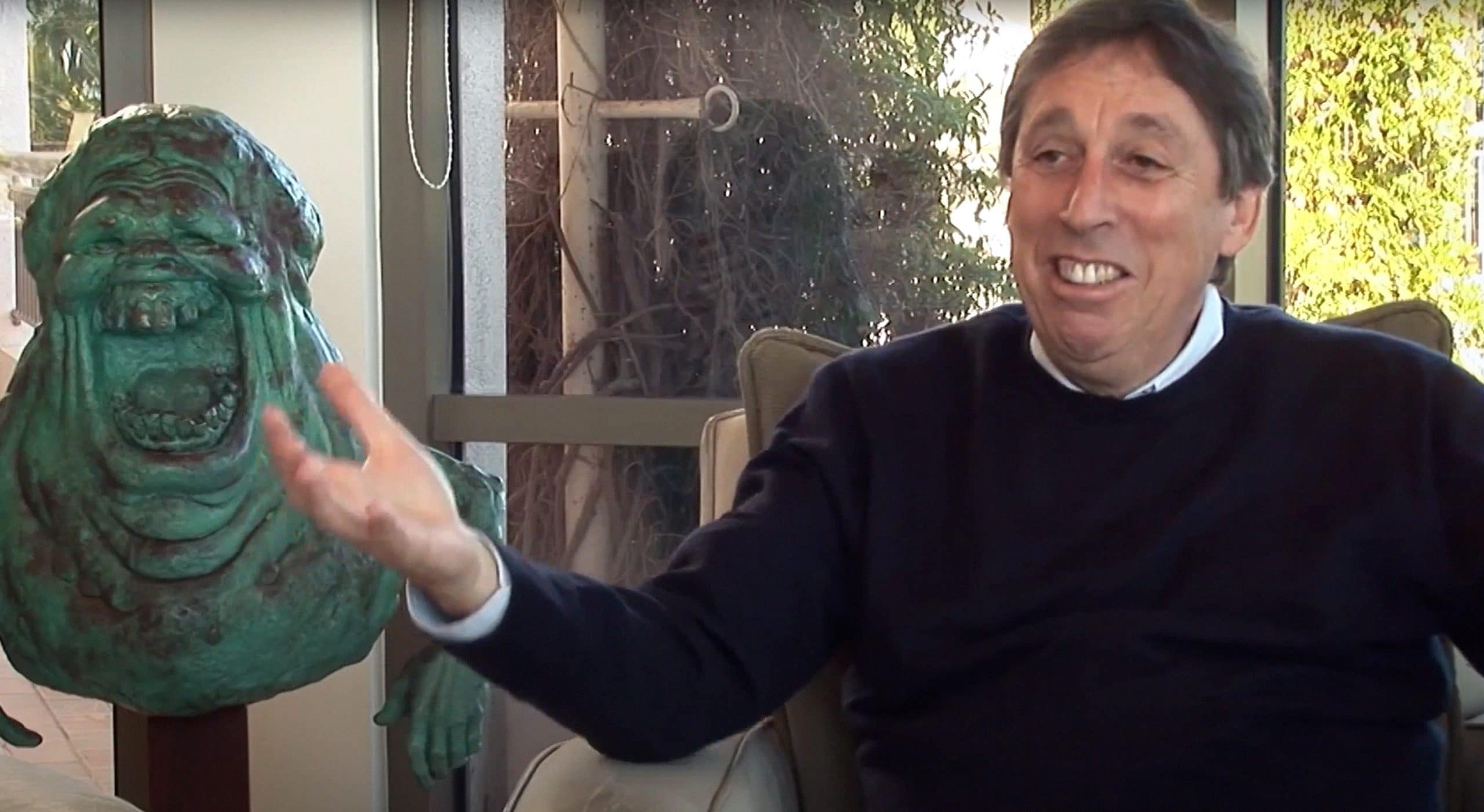 Sadly, another member of the Ghostbusters family passed away in 2014. It was Harold Ramis, who played Egon Spengler in the original film. So it was just Ernie, Bill, and Dan who reunited for Ghostbusters: Afterlife and they were joined by Paul Rudd, Carrie Coon, McKenna Grace, and Finn Wolfhard.
Sending our condolences to the family and friends of Ivan Reitman.