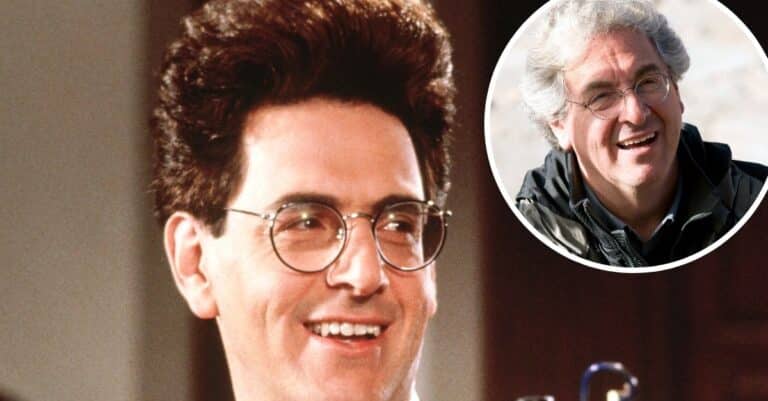 Harold Ramis was truly a legend that the world sadly lost in February 2014. He was only 69 years old and passed away after complications from an infection. Let's honor the Ghostbusters star by going through the story of his life.
Harold was born in Chicago in 1944. After college, he worked in a mental institution in St. Louis for a while. He once said it prepared him to work in Hollywood. Around this time, he began writing parodic plays and always felt he had a way with comedy. He returned to Chicago and began working as a substitute teacher in 1968. Harold wrote freelance for the Chicago Daily News and began getting the itch for performing, later joining Chicago's Second City improvisational comedy troupe.
Whatever happened to Harold Ramis from 'Ghostbusters?'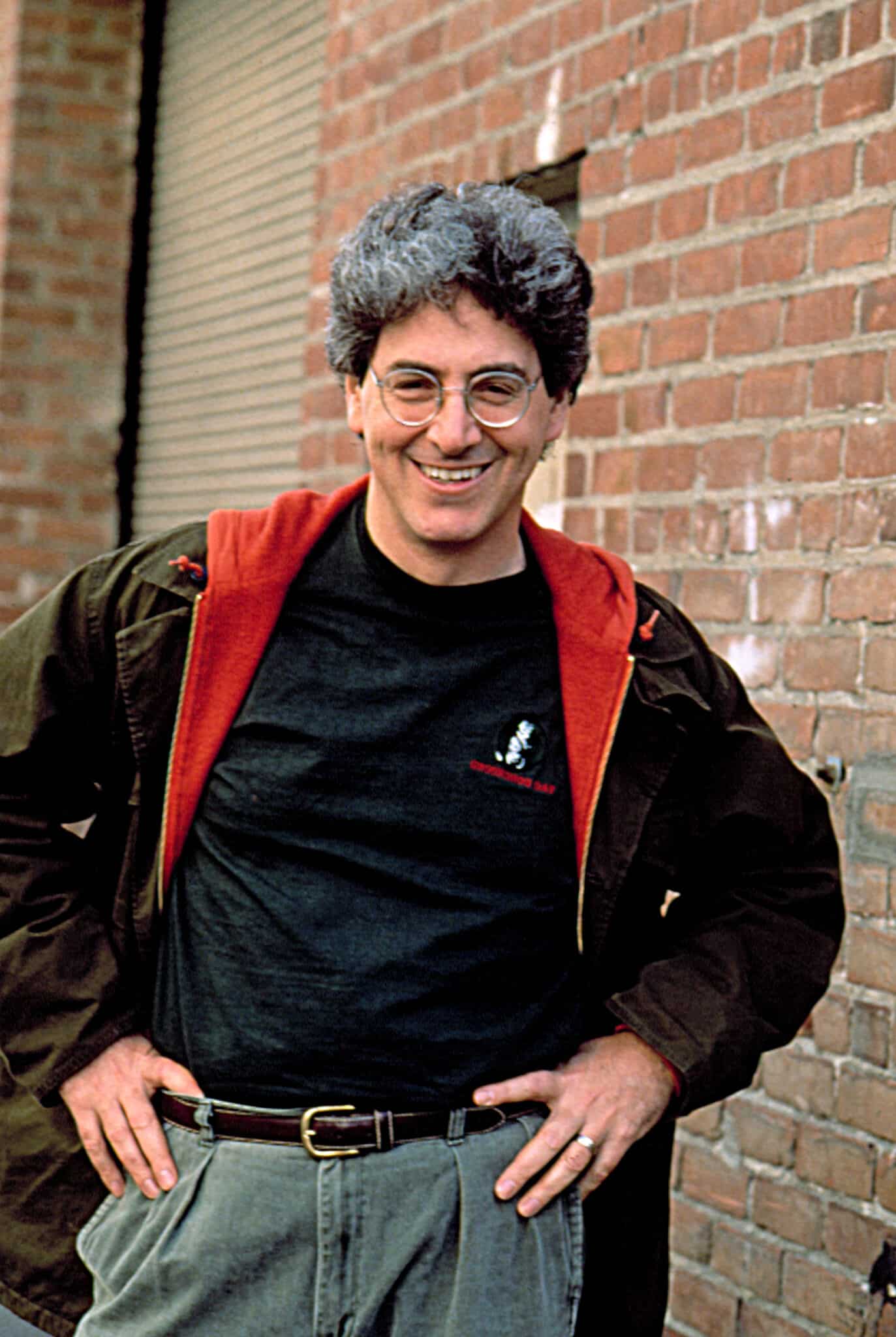 His writing led him to become the joke editor at Playboy magazine. Harold began working on the show The National Lampoon Radio Hour and the late-night sketch-comedy series SCTV. He was offered the chance to write for Saturday Night Live but chose SCTV. Eventually, he left SCTV to pursue a film career as both an actor, writer, and director.
RELATED: 'Ghostbusters' (1984) Cast Then And Now 2021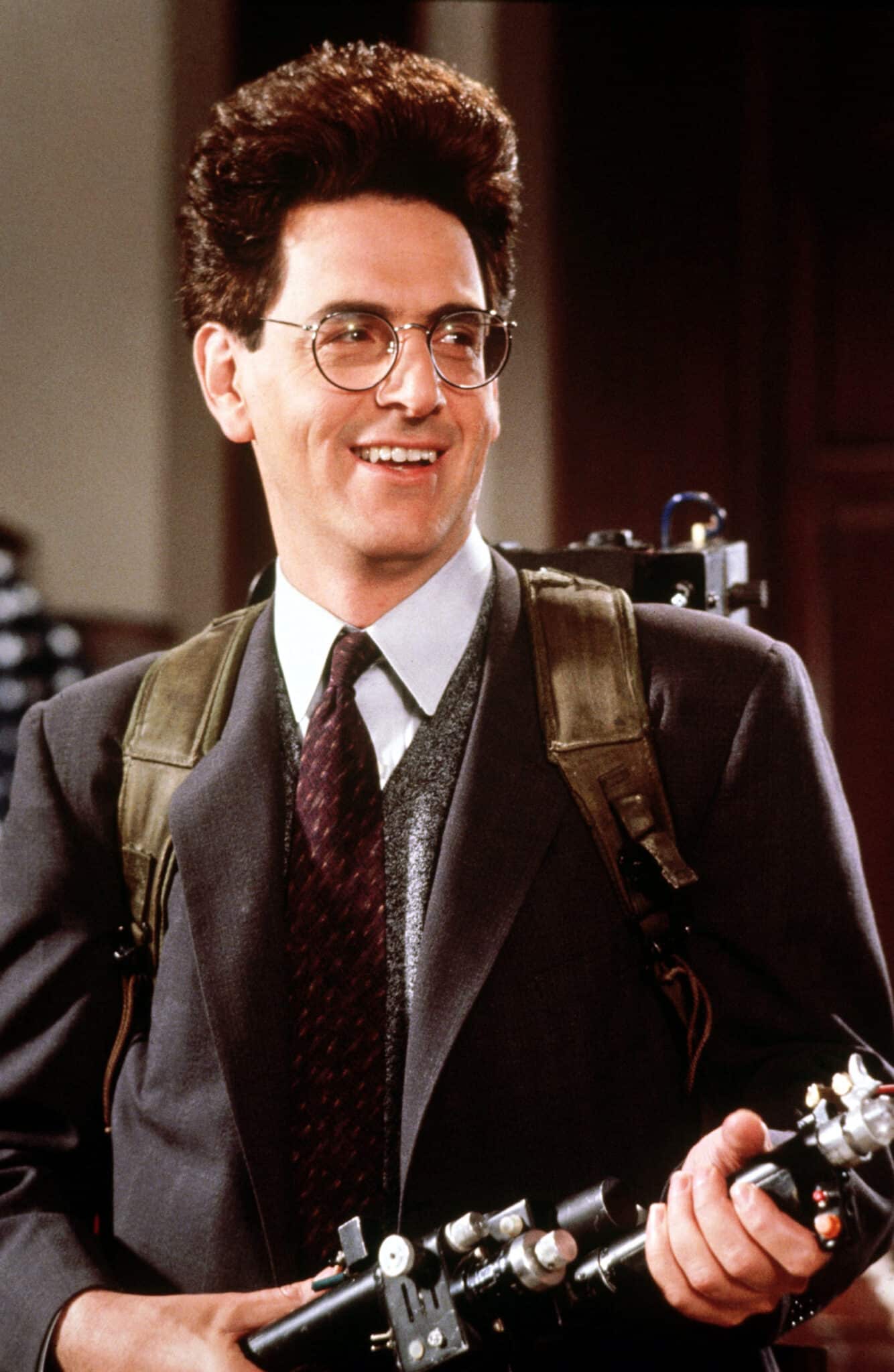 Harold co-wrote National Lampoon's Animal House, Meatballs, Ghostbusters, Groundhog Day, and more. He also tried his hand at directing and acting and is best known for his role as Dr. Egon Spengler in the Ghostbusters series. Unfortunately, he passed away before the latest movie, but they pay tribute to him in the film.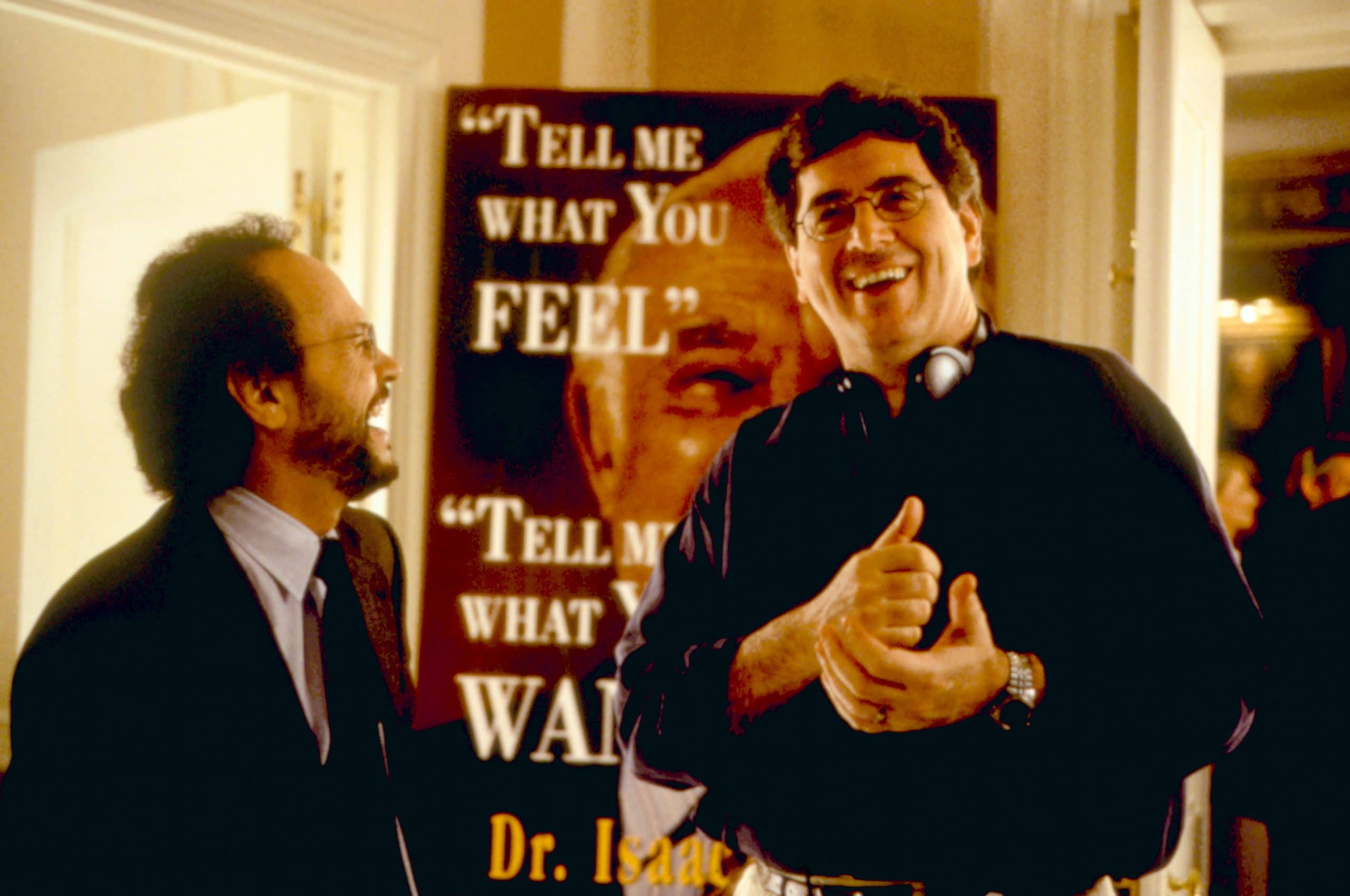 In his personal life, he was married twice and had four children. He was married to San Francisco artist Anne Plotkin for about almost twenty years and had one daughter together. He also has a daughter with ex Amy Heckerling, as well as two sons with his second wife Erica Mann. They stayed together until his death.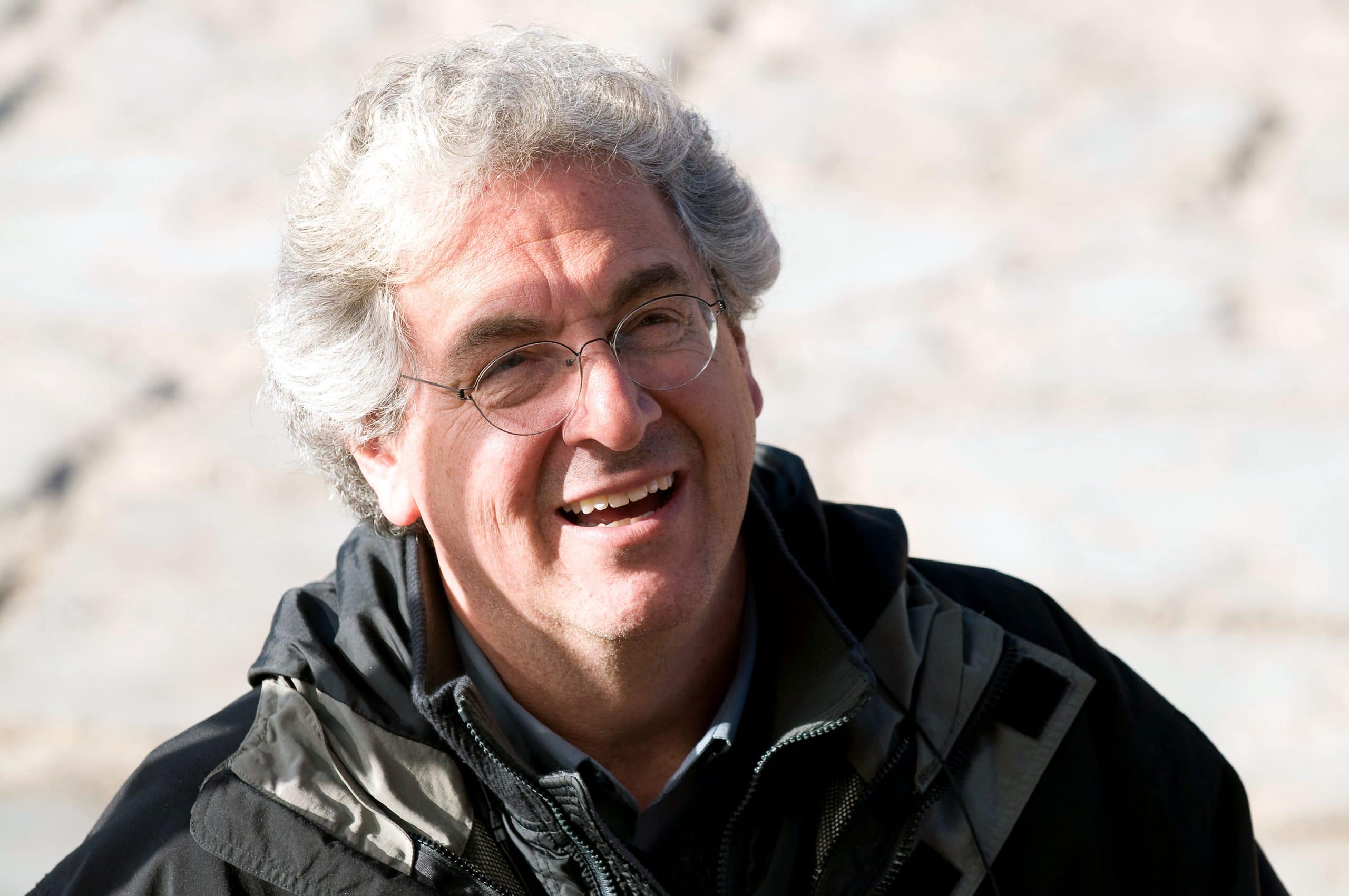 Harold received many awards for his writing skills and The Second City founded a film school in his honor. He truly was a very talented man that was taken too soon. What's your favorite role that Harold played over the years?