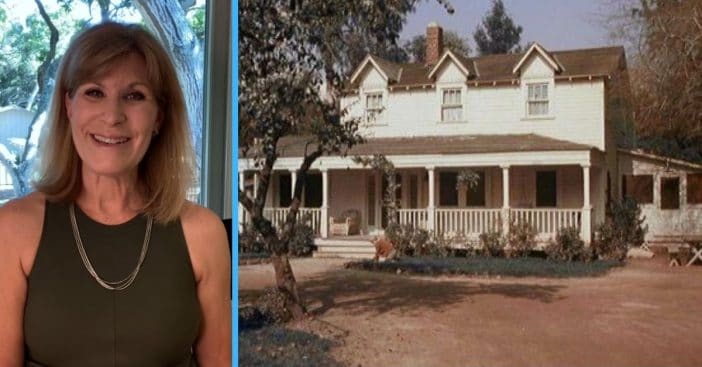 In addition to acting on The Waltons when she was just 13, Judy Norton bore some fun insights from her time there, thanks in part to a home video captured by her mother. Recently, Norton shared this footage, recorded in the mid-'70s when her mother, aunt, and grandmother visited the famous set.
Norton herself has famously stayed active on social media platforms, especially YouTube, to share inside details surrounding The Waltons with fans and followers. She's given reactions to rewatches as well as dissected scenes from the credits, and more.
Judy Norton shares a 'Waltons' home video from her own family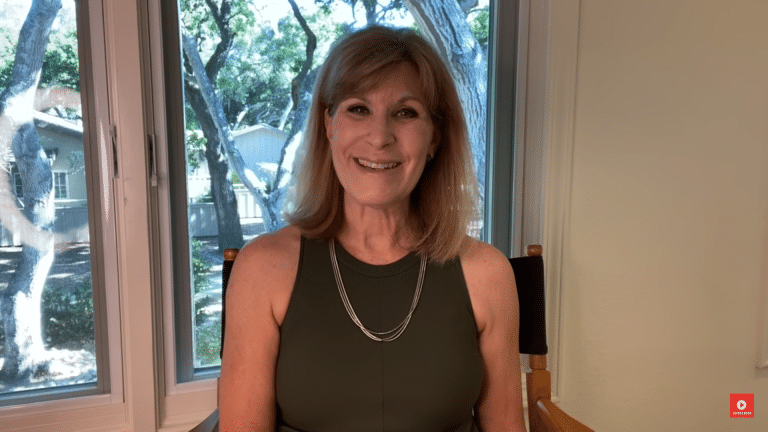 TV family meets biological family in this series of home videos from the set of The Waltons. Traditionally, television and film studios could be jealously secretive, only letting very special outsiders within their walls, and only on special occasions. And on those occasions, cameras often would end up prohibited.
RELATED: Whatever Happened To Judy Norton, Mary Ellen From 'The Waltons?'
However, that didn't stop Judy Norton's mother from bringing a camcorder when she and Norton's aunt and grandmother visited the set to see Norton. It's a home video for both Nortons and Waltons, showing locations along the coast of Malibu, which MeTV reports is the location used whenever the Waltons ended up  near the water. It also has clips of the Warner Bros. backlot properly bustling for a filming day.
The tender moments between cast members
The clips really might as well be home videos starring the Waltons and Nortons, as footage also shows Richard Thomas and Michael Learned enjoying downtime together between scenes. Judy Norton herself even makes an appearance, walking arm-in-arm with her TV-brother Eric Scott, aka Ben Walton.
A keen eye can even spot Waltons Mountain School, the trailer dedicated to the cast's on-set education. Viewers also get a rare glimpse of the Walton house surrounded by filming equipment, as well as parts of the street Warner Bros. typically used for western productions, sometimes modernized for The Waltons.