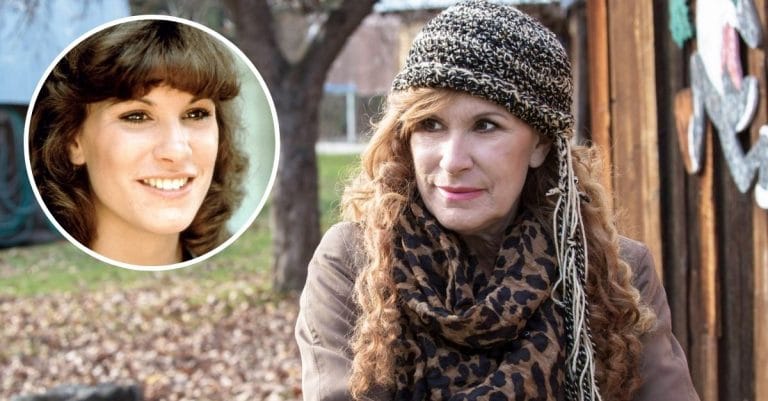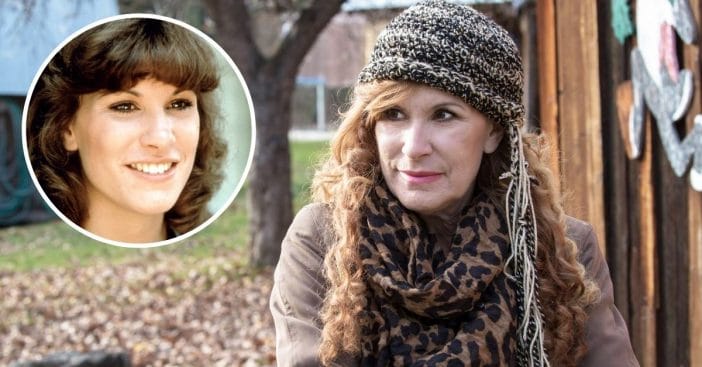 CW is working on a movie reboot of the 1970s show The Waltons. The special will be called The Waltons: Homecoming. Richard Thomas, who played John-Boy in the original series, has already signed on to narrate the made-for-TV movie.
Judy Norton, who played Mary Ellen, has opened up about the new film. She said, "I heard about this through Richard [Thomas]. Richard said he'd been approached about doing the narration, and he had agreed. But he didn't know a whole lot else. But that he wanted all of the rest of his original 'Walton' cast to hear about it first from him. So, that's about all I know. None of the rest of the original cast at this point is involved in it, as far as I know."
Judy Norton heard about 'The Waltons' reboot from Richard Thomas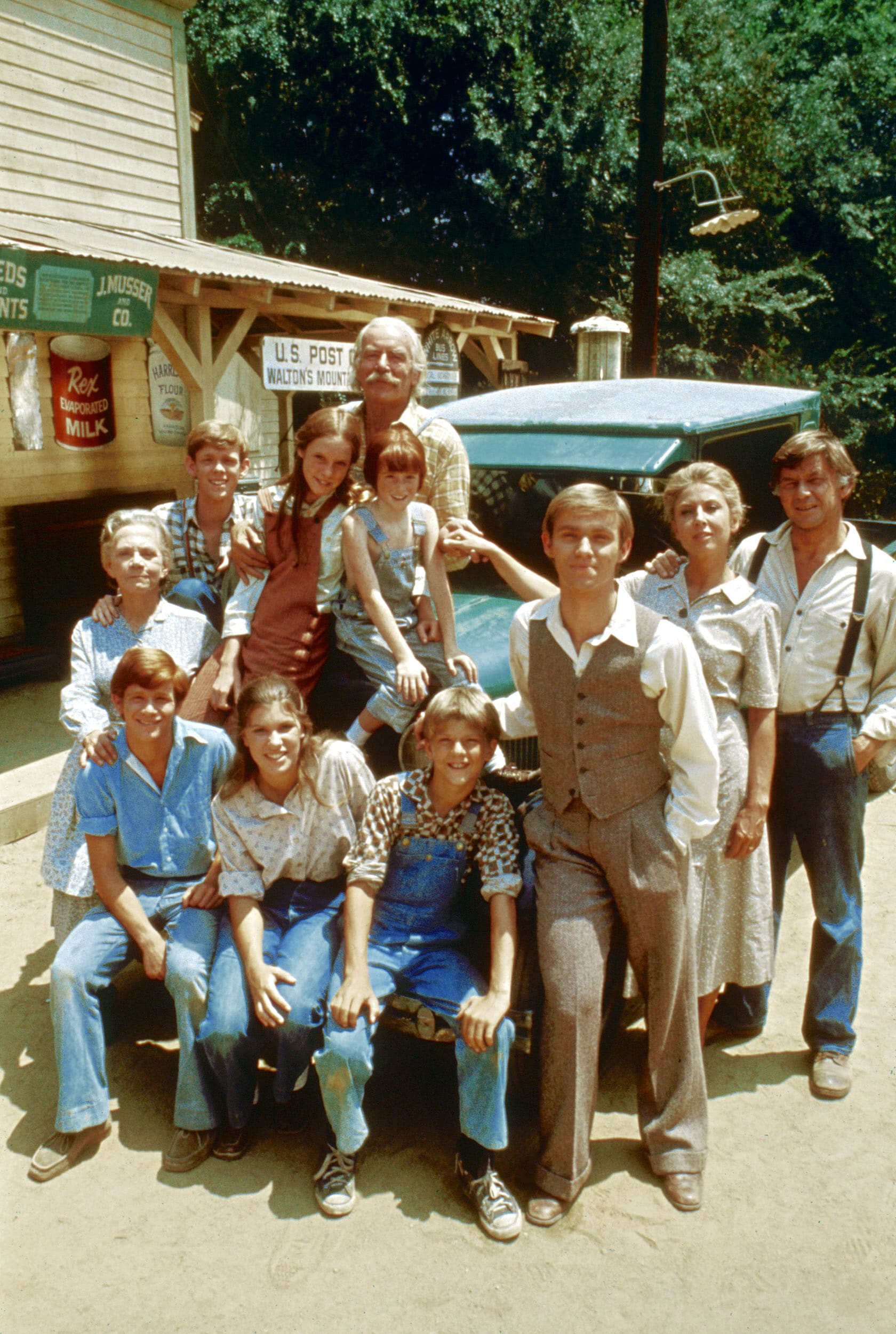 As of now, very few details about the reboot have been announced. Bellamy Young will play the matriarch Olivia Walton and Logan Shroyer will play John-Boy. The special will celebrate the 50th anniversary of the very first Waltons movie.
RELATED: Judy Norton Reveals Her Family's Home Video Footage From 'The Waltons' Set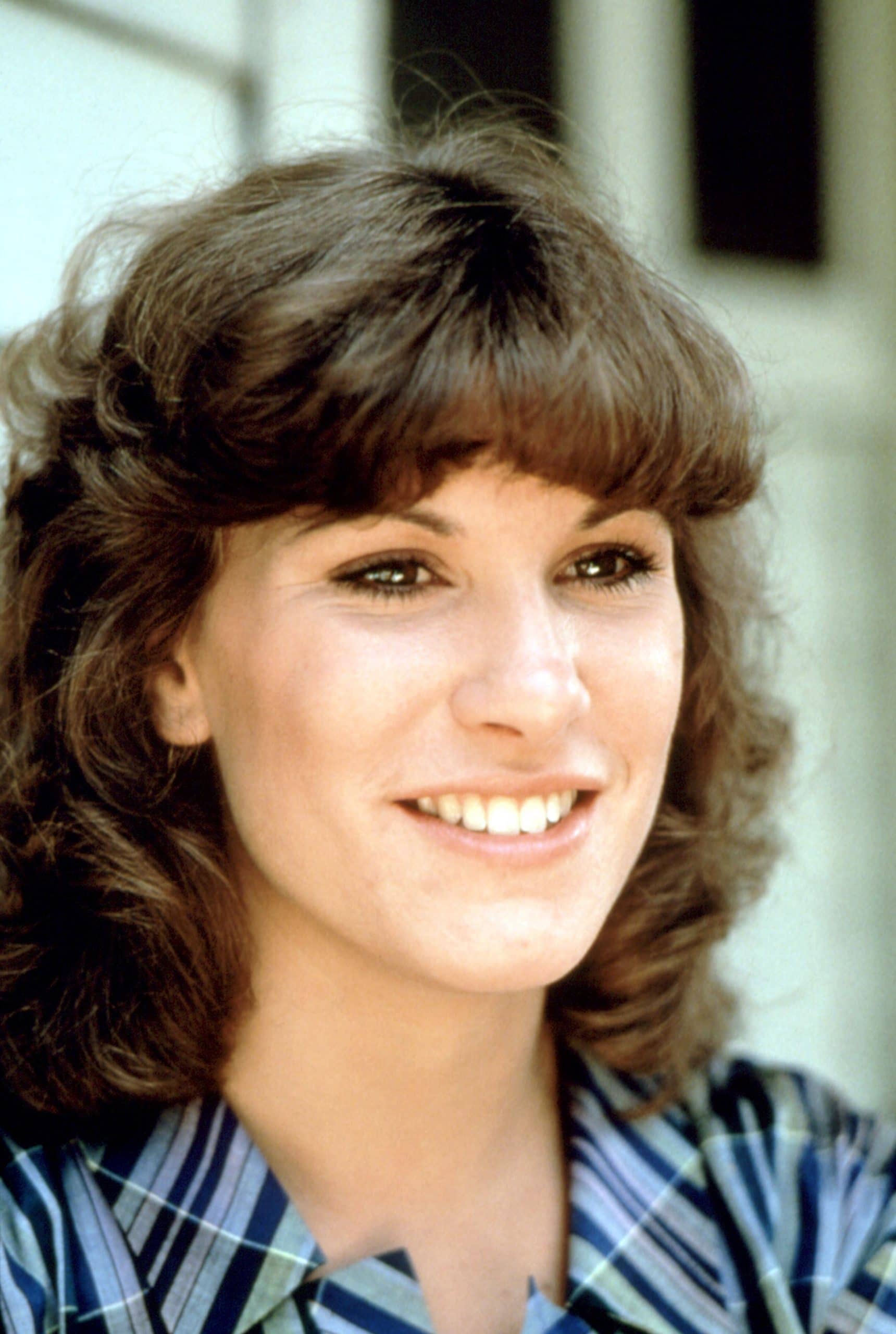 Judy continued, "So, I guess we will all wait and see what it is that they are going to do, whether it's a full-on redoing of 'The Homecoming' script, or a new sort of 'Walton' Christmas movie. I don't know. I wonder who will be playing me."
Since the film will likely follow a Christmas story, it should be released during the holiday season.