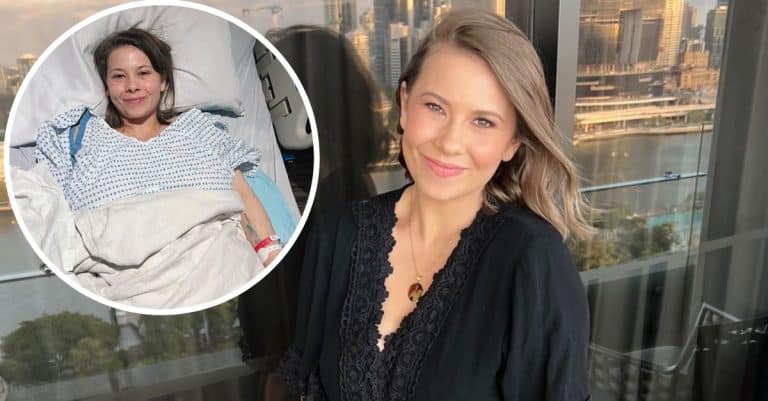 Australian conservationist and daughter of America's favorite Aussie TV show host, the late Steve Irwin, has recently opened up about her 10-year battle with endometriosis. Bindi Irwin took to her Instagram to share an update about her health status stating that she has undergone a surgical procedure in a bid to fix the problem.
She claimed that her reason for making details about her health public was to sensitize other people who are affected by the disease. "I battled for a long time wondering if I should share this journey with you in such a public space," Bindi's captioned the post alongside a photo of her wearing hospital garments. "It came down to the responsibility I feel to share my story for other women who need help."
Bindi Irwin says that she did a good job hiding her pain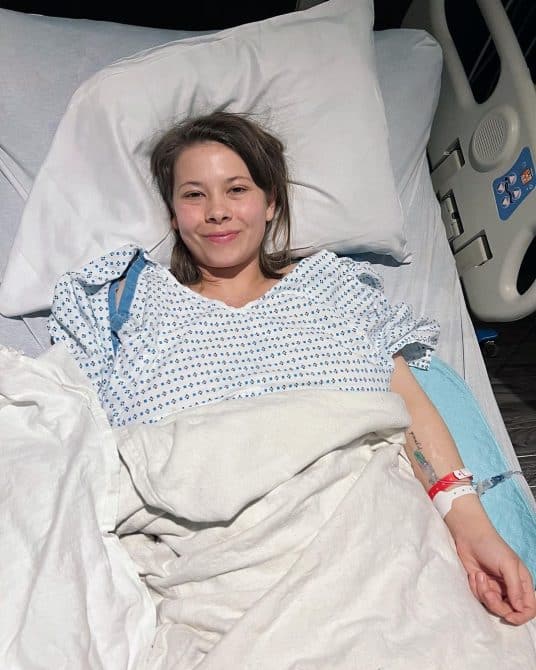 The Bindi the Jungle Girl host revealed that the pain was much and seems difficult to live with. "Every part of my life was getting torn apart because of the pain," she said. However, the 24-year-old decided to mask the pain after a doctor told her that she had to deal with it as a woman and maintain positivity.
After a decade of enduring the excruciating pain and several visits to the doctors, Bindi was advised to consider surgical intervention by her friend, Leslie Mosier. "I decided to undergo surgery for endometriosis," she revealed. "Going in for surgery was scary but I knew I couldn't live like I was. To cut a long story short, they found 37 lesions, some very deep and difficult to remove, and a chocolate cyst."
Bindi Irwin appreciates her family and the medical team
The Australian zookeeper took time out to thank her family and friends who were her support system throughout her struggles with the disease. "THANK YOU," Bindi wrote, "for encouraging me to find answers when I thought I'd never climb out."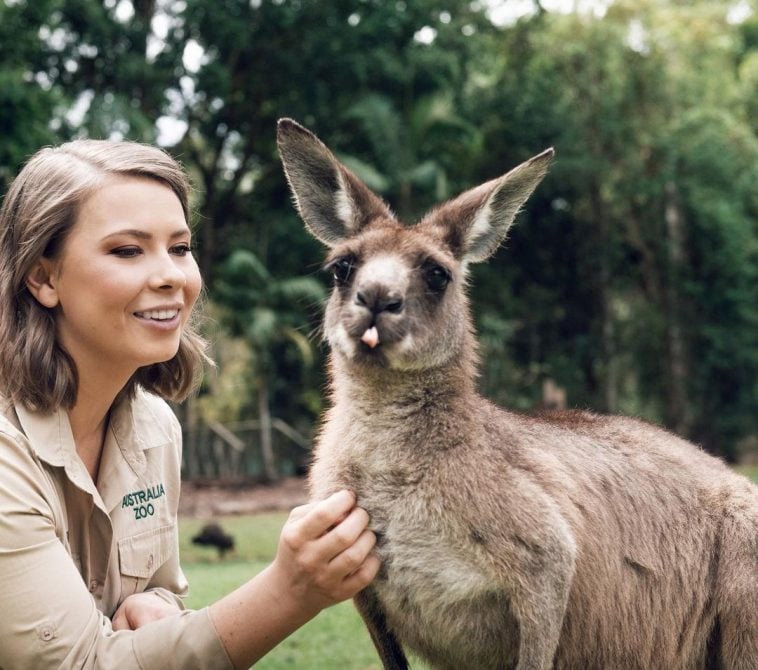 Also, the 24-year-old appreciated the medical team that was responsible for the good care she received before and after the surgery. "Thank you to the doctors & nurses who believed my pain," Bindi added. "I'm on the road to recovery & the gratitude I feel is overwhelming. To those questioning the cancelled plans, unanswered messages & absence – I had been pouring every ounce of the energy I had left into our daughter & family."
Bindi Irwin advises her followers who may be in similar situations
The mother of one seized the opportunity to further advise her followers to always be mindful of their health as things might not be exactly the way they look and also be careful when asking people sensitive questions. "Things may look fine on the outside looking in through the window of someone's life, however, that is not always the case," she urged. "Please be gentle and pause before asking me (or any woman) when we'll be having more children. After all that my body has gone through, I feel tremendously grateful that we have our gorgeous daughter. She feels like our family's miracle."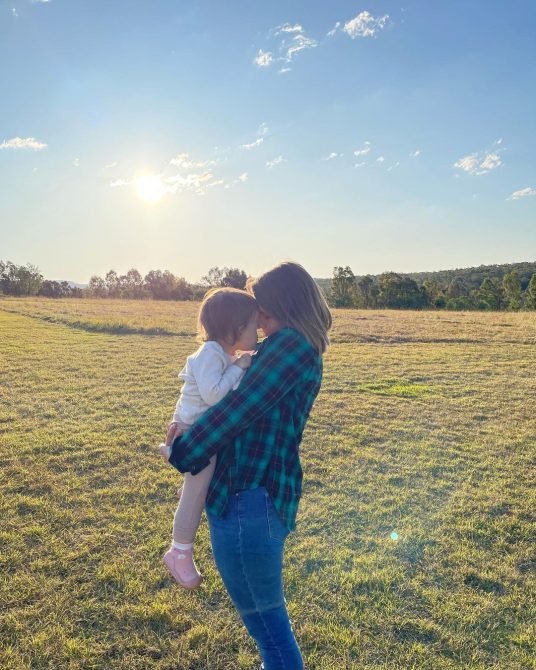 The 24-year-old hopes her story will help to shape the decisions of women who are facing serious conditions and push them to seek help. "I'm aware of millions of women struggling with a similar story. There's stigma around this awful disease," Bindi concluded. "I'm sharing my story for anyone who reads this & is quietly dealing with pain & no answers. Let this be your validation that your pain is real & you deserve help. Keep searching for answers."