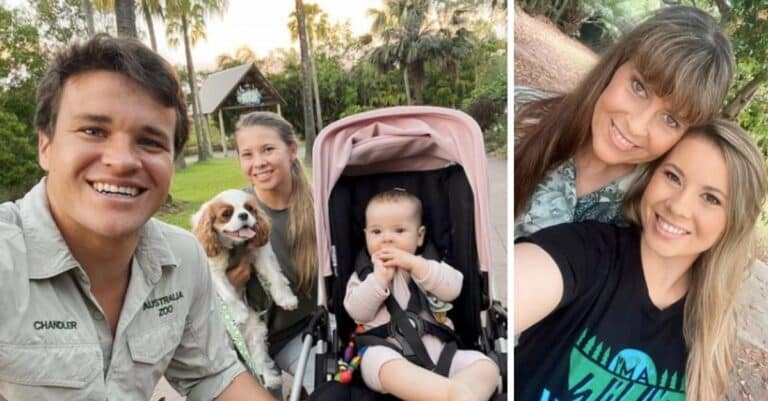 The Irwin family is typically all smiling on social media, but behind the scenes, it's been anything but. The family has been dealing with a feud erupting between the family members on top of financial woes regarding the Australia Zoo, and it's been tough.
However, the one silver lining out of the whole year was Bindi's birth of her daughter, Grace Warrior Irwin Powell, who has undoubtedly been a light for the whole family.
How Bindi would help save the Irwin family in 2021
View this post on Instagram
The Australia Zoo, as aforementioned, has been struggling financially due to COVID-19 and the recession it brought for many businesses and companies. Just back in November 2021, Terri Irwin acknowledged the financial stressors at the Sunshine Coast tourist attraction, telling Courier-Mail that she had taken out a bank loan to secure the future of the zoo. Months of border closures due to COVID meant fewer tourists coming to the zoo, which is what they mainly rely on as revenue. 
Financial hardship
View this post on Instagram
State leaders have been promising to reopen borders soon, but regardless, Terri has adopted more strategies to help the zoo from failing. Terri notes just how difficult it's been to keep things running smoothly, as she needed to spend $80,000 a week just to feed the 1,200 animals. She was also forced to cut costs, which reduced her staff from 500 to 200 personnel, meaning less help. On an episode of Crikey! It's the Irwins, Terri had actually stated that she spends $400,000 per week on wages. And it doesn't help that at one point, they had to close down the zoo due to lockdowns while still needing to garner money to feed the animals and care for them.
With all of this going on, there were obviously rumors floating around that Terri might explore the option of selling the zoo. And, with all of that going on, there's been the mention of a feud with Bob Irwin Sr., Bindi's grandfather, whom she earlier claimed he would ignore her as a child.
A broken relationship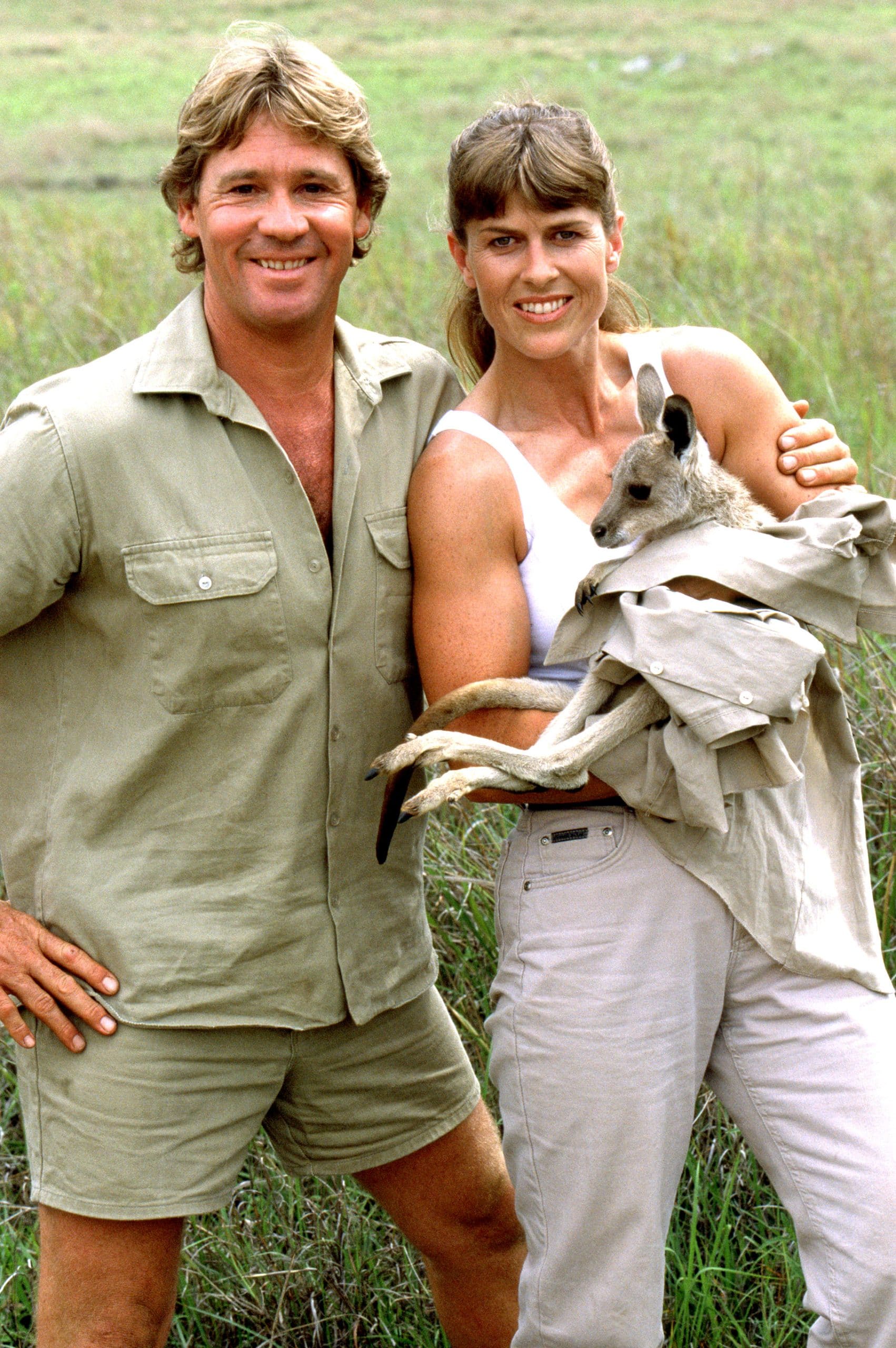 Bindi had previously uploaded a post on the US's Father's Day, praising her father, but also noting that her grandfather was anything but. "I really wish that my entire family could spend time with [her newborn daughter] Grace. Unfortunately, my grandfather Bob has shown no interest in spending time with me or my family," Bindi wrote at the time.
She continues, "From the time I was a little girl he has ignored me, preferring to spend time doing anything else rather than being with me… He has never said a single kind word to me personally. It breaks my heart."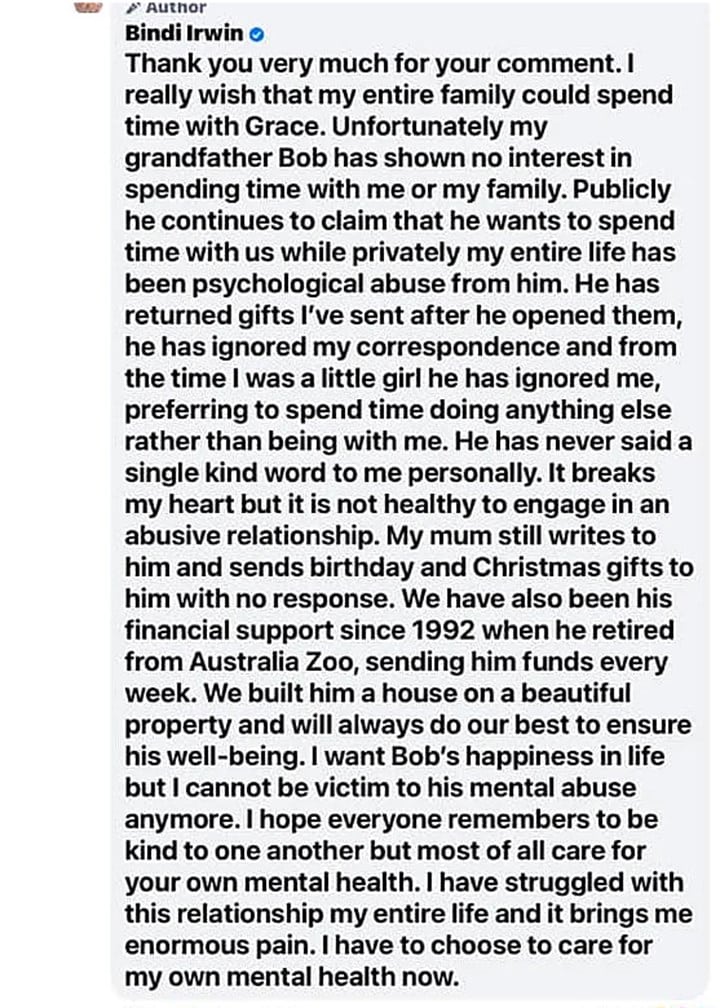 On top of all of this, Bindi claims that her grandfather returns gifts back to them after he opens them and doesn't even reply to cards sent to him, as if he's just nonexistent in their lives. With a lot of personal and financial turmoil going on for the Irwin family, one thing is for sure—they have a very bright light named Grace Warrior.