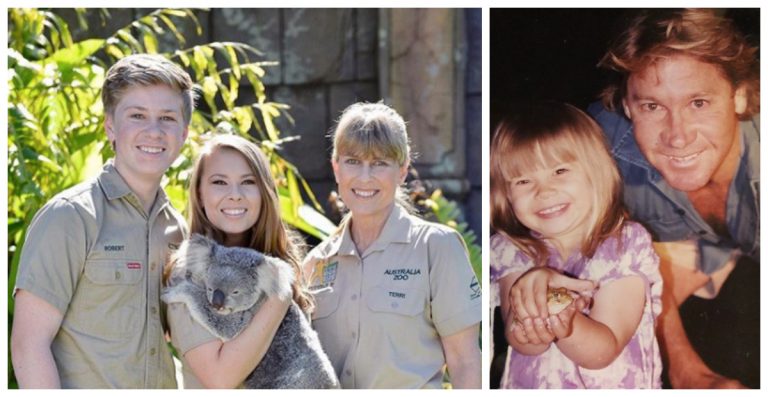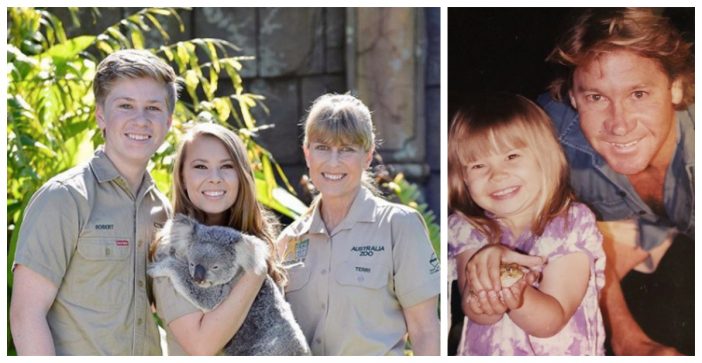 Steve Irwin, the crocodile hunter, was a world-renowned TV personality and a staple in pretty much any household. Recently, Steve's daughter Bindi just posted some footage of her parents for National Zookeeper Week. Accompanying the footage was a lovely message for her mother and late father.
"Shoutout to my extraordinary parents, the most amazing Wildlife Warriors. Their love for wildlife and wild places is so special. They inspire me every day to follow my dreams and stand up for what I believe in," she says in the Instagram caption.
View this post on Instagram
While Bindi is primarily an actress, TV personality, singer, and dancer, she still has a deep love for animals just as her father did and works as a conservationist. She did a lot of animal-related work on television when she was younger, and since then has been venturing off into non-animal related work. She won season 21 of Dancing With The Stars.
View this post on Instagram
Her mother, Terri, is the owner of Australia Zoo. Bindi can occasionally be spotted there helping out and spending time with the animals. She gets up close and personal with the animals just as her father did, but she definitely prefers the cute and cuddly, not-so-dangerous ones!
View this post on Instagram
Robert Irwin, Bindi's brother, is definitely following in his father's footsteps. He is the star of his own show called Australia Zoo TV, Robert's Real Life Adventures. At only 14 years old, he's also been a guest on talk shows like The Tonight Show Starring Jimmy Fallon. The younger male Irwin has the same confidence and charisma that his late father embodied on his own TV show, and his Steve's legacy certainly continues on with the 14-year-old.
View this post on Instagram
Steve Irwin has been recognized with awards such as the Logie Awards Hall of Fame in 2007, the Astra Award for Best Male Personality in 2007, and was posthumously awarded a star on the Walk of Fame in 2018. He was also awarded posthumously for the Queensland Greats Award.
Steve died in 2006 of a stingray injury to the heart while filming an underwater documentary.
View this post on Instagram
Be sure to SHARE this article if you remember and love Steve Irwin!