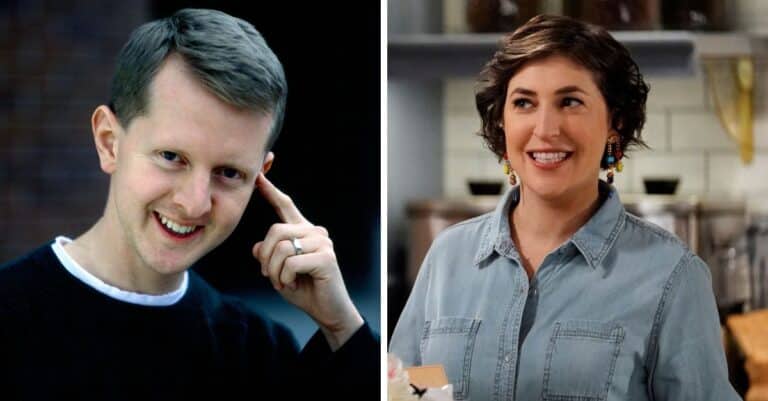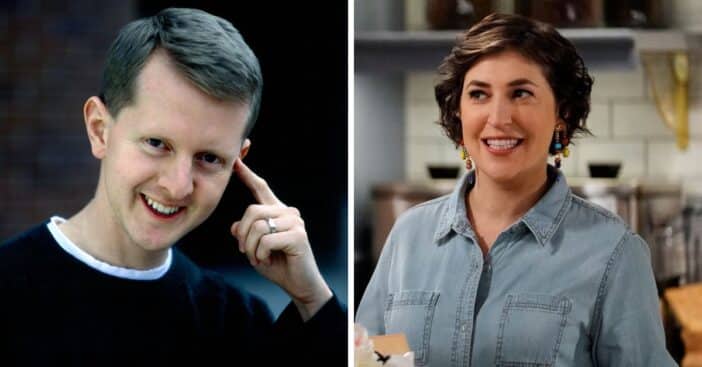 Honestly, it has been a bit of a mess when it comes to deciding who should become the new permanent host of Jeopardy!. After long time and beloved host Alex Trebek passed away, the show began its search for a new host. After what seemed like controversy after controversy, right now Jeopardy! champion Ken Jennings and actress Mayim Bialik are rotating hosting duties. Now, Jeopardy! fans are divided over who should host the show permanently.
Even though it has been public knowledge that Mayim would soon take over for Ken, some fans were still pretty upset about the switch! Mayim recently started hosting again after several months of Ken taking over.
Some 'Jeopardy!' fans are not happy about Mayim Bialik hosting over Ken Jennings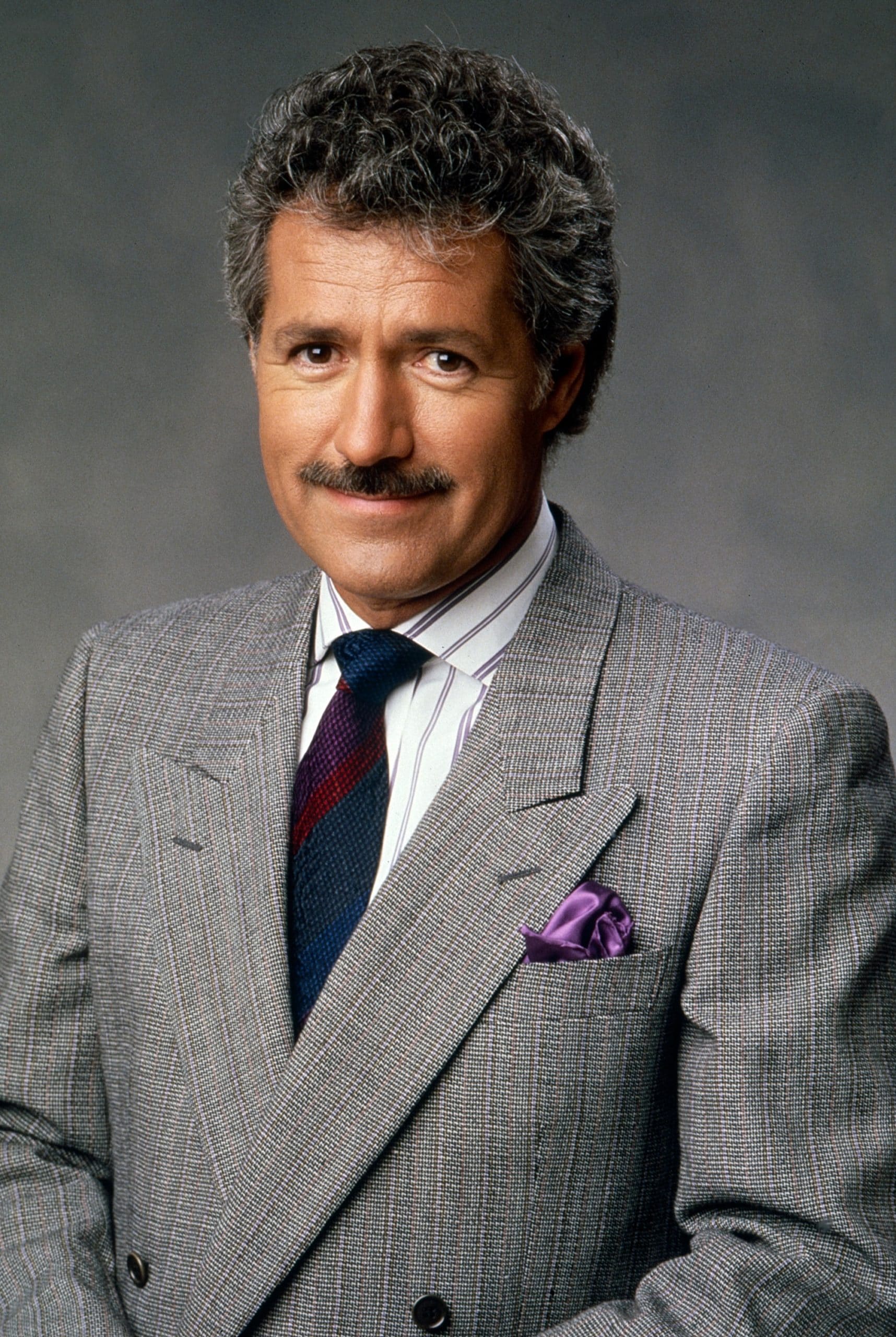 One fan tweeted, "I was actually a little sad Ken wasn't hosting. I'd wish they just make up their mind and make Ken the permanent host with Mayim the host of the specials. Tired of guessing who's going to be host each week." While others were excited to see Mayim back.
Of course, some fans will be disappointed no matter who is hosting because you can't please everyone. Mayim will continue hosting until Feb. 22, through the college tournament. Even though Ken isn't currently hosting, he is still working on the show as a consulting producer.
Do you prefer Ken or Mayim as the host? So far, the show has not yet revealed its choice for a permanent host. We will keep you posted.