Alex Trebek, the late longtime host of Jeopardy!, has just had his longtime and final LA home hit the market for $7 million. Trebek died back in November 2020 and had purchased the home with his wife Jean Trebek back in 1991 for $2.15 million.
This would be the home where Trebek would spend his final years, having raised a family in that home, including his three children—and, all the while, became a household name as well.
Alex Trebek's longtime LA home goes up for sale
Alex Trebek's longtime, final LA home lists for $7 million – https://t.co/FiErGM7W5L temporary covers https://t.co/Bn9IBaC7CG – https://t.co/GKi6RYn2qj pic.twitter.com/sypa8WMxNn

— e-news.US (@e_newsUS) January 25, 2022
The home is located in Studio City, containing five bedrooms and 11 bathrooms. Located more specifically in the upscale community of Fryman Estates, the 1923 Mediterranean-style home features 10,000 square feet of living space. The house is also broken up into different spaces—the main space sports a generous four bedrooms, nine bathrooms, four fireplaces, a butler's pantry, formal and informal dining rooms, a theater, and a bar.
There's also a guest space which features one bedroom and two bathrooms. The grounds also include a pool, lush greenery, and mature oak trees.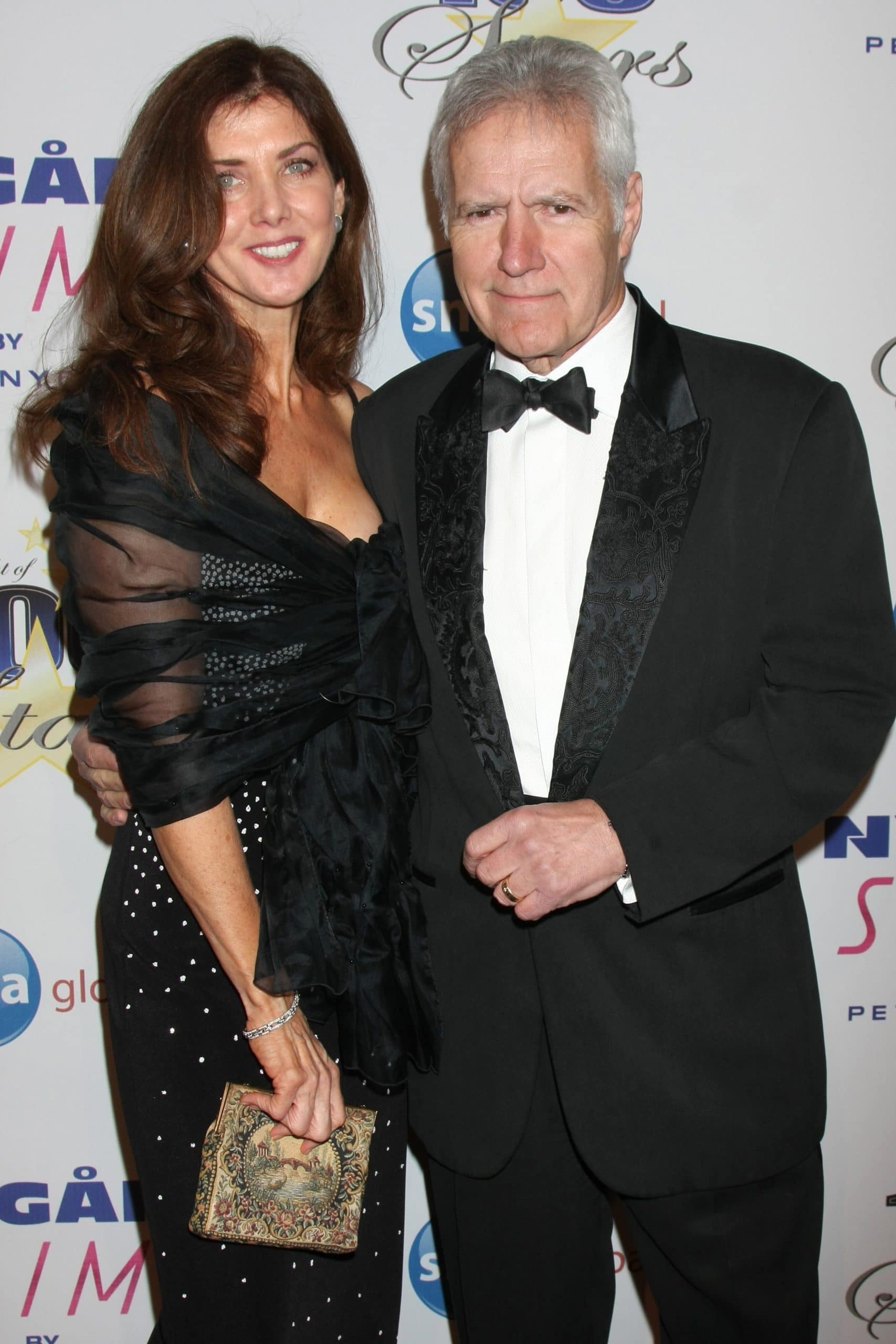 A source tells the NY Post that Jean was finally ready to really let go of the house. It was difficult for her because that home because a large part of her 30-year marriage to her late husband. "He was really the love of her life," the source says. "She knew in order to ever move forward she would have to let go of the house."
She continues, "In looking back, the fact that I did not identify Alex as an 'icon' was a gift… We were equal partners in a marriage, and we had our own personal growth issues to deal with just like any ordinary couple."